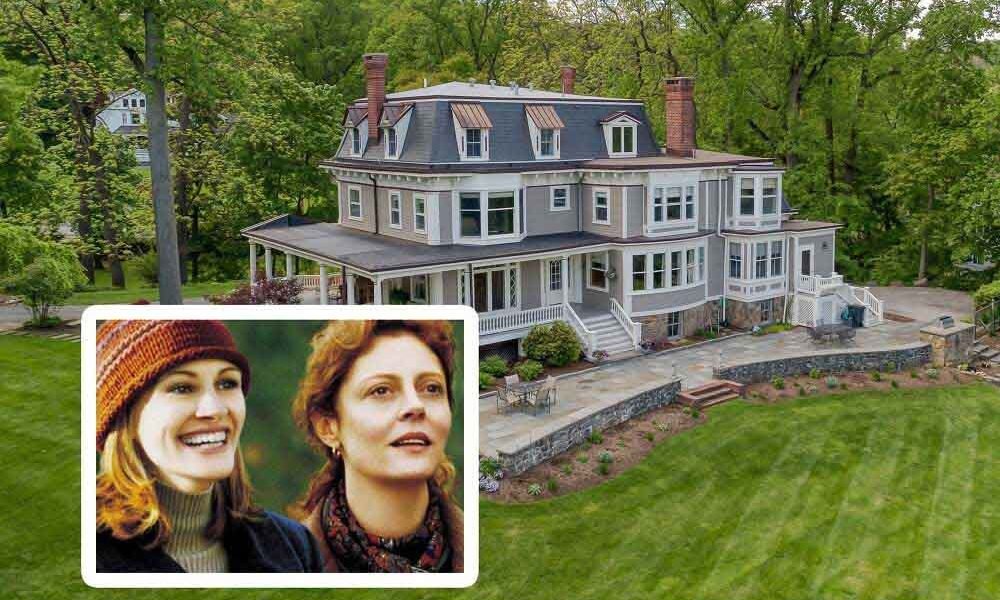 Remember The House Susan Sarandon Has In The 90s Film 'Stepmom'? It Can Be Yours Now !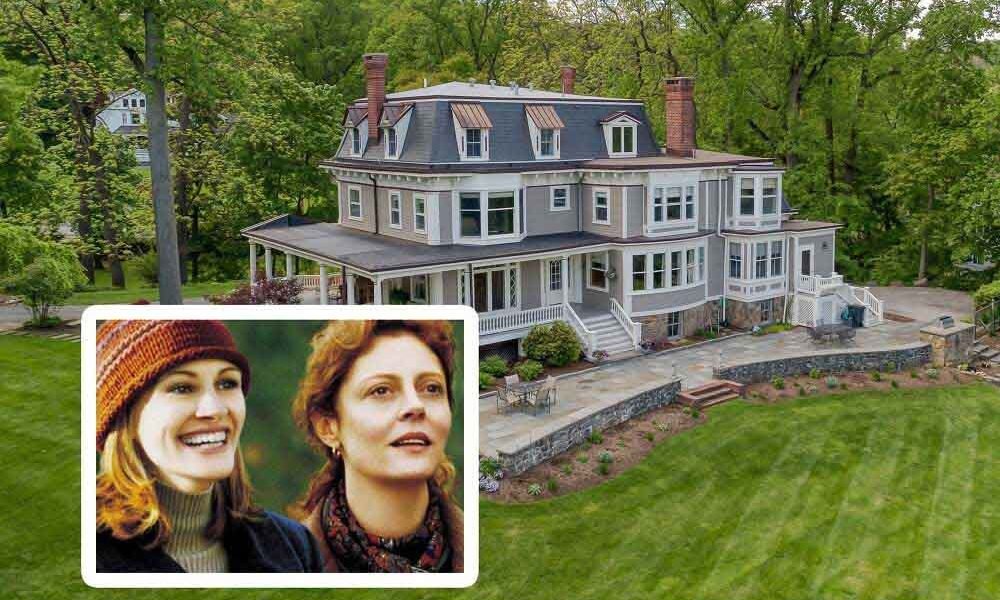 If you were a kid in the 90s then actress Susan Sarandon was sort of a movie mom for you with her excellent maternal roles in 'Little Women' and 'Stepmom'. And if you're one of those people who cried watching her heartwrenching performance in the latter, here's some good news for you.
Remember that straight out of a storybook Victorian house her character lives in in the film? It just hit the real estate market and is now up for grabs. Well, that is, if you have some $3.75 million to spend on it.
Historic Charm
The property, which is also known as Glenholme, is located in Nyack, a village in New York state's Rockland County. Although located in what most people would call the suburbs, the house is said to be not too far from Manhattan making it the perfect place to get away from the bustle of the Big Apple.
The six-bedroom and four-bathroom home have reportedly undergone some extensive renovations since it appeared in 'Stepmom'. However, it still has the historic charm it originally had. One of its main selling points is its master suite where one can supposedly get scenic views of the nearby Hudson River even while lying in bed. What more, the room also has a dual-vanity bathroom as well as a dressing area.
Fans of the film will be delighted to find that the beautiful three-sided wraparound porch they saw in the movie is still intact to this day. They might be surprised to see the interiors of the home though. You see, the film's indoor shots were actually shot on a set and not on location.
New & Old Features
Glenholme was originally built in the 1890s so updating it was imperative. One of the recent upgrades done to the Victorian house is its kitchen. It now has a set of new appliances which includes two dishwashers, a wine cooler, three ovens, and two SubZero refrigerators. It also now has a large center island.
No doubt, the perfect site to prepare homecooked meals for a family. What more, views of the Hudson River can also be had from the kitchen windows.
Meanwhile, the other parts of the house don't seem to fail to impress as well. It features wooden floors, a coffered ceiling, French doors, and huge windows.
Other Film Credit
Not to mention, the Victorian house also has other 'acting' credits. It also made an appearance in the romantic comedy film 'The Bounty Hunter' starring Gerard Butler and Jennifer Aniston as exes whose paths cross again.
In the film, the house was used as a bed and breakfast called 'Cupid's Cabin' where the characters spend a night as they travel back to New York City.