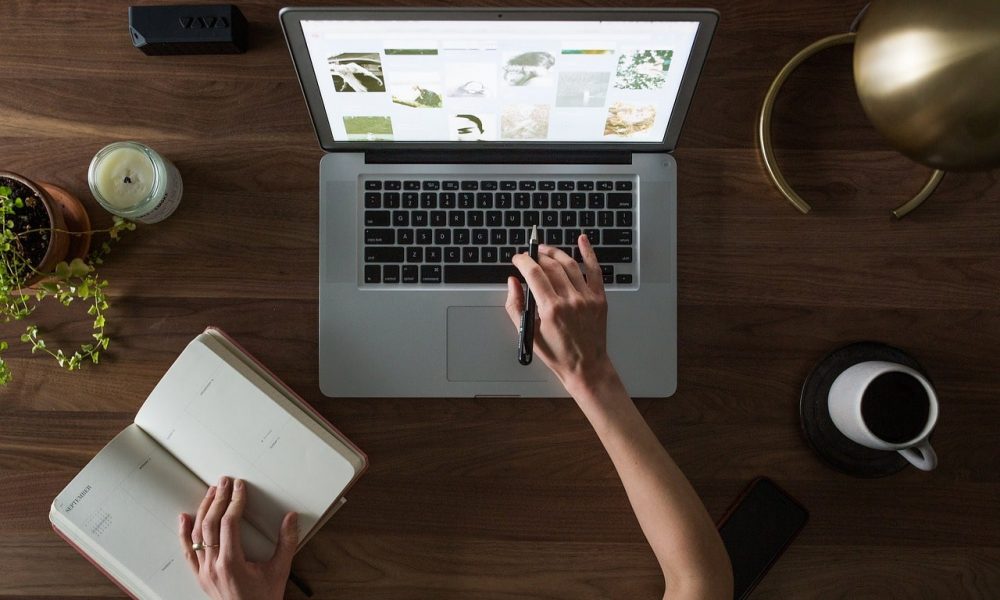 The Rule of Shopping Around: Here's the Secret Tip That Can Land You the Best Mortgage Deal!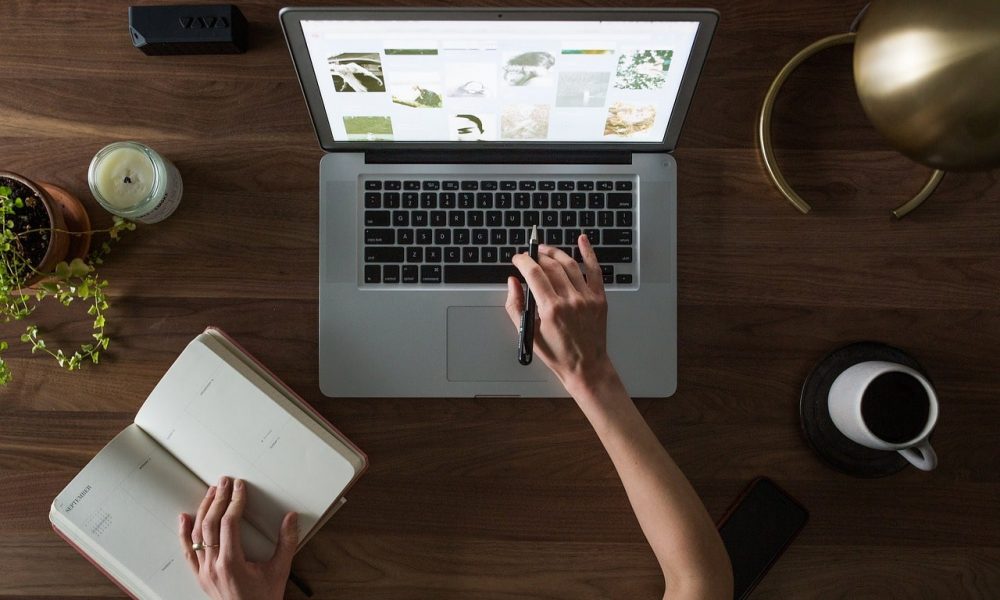 Buying a house is far from being easy-peasy. However, if you do have enough money to shower on any property, then this may not even be a problem for you. But to the majority who have to secure a mortgage first to realize their dream of having their own abode, great deals are meant exploring. After all, every penny saved will go a long way.
What's Important
Throughout the process, a borrower will understand the intricacies of mortgage application and would eventually find out that a lot is at stake for him/her. This only leaves them more clueless and hopeless on which one to take, but one thing remains the same: they want to get a loan that has the lowest interest rate. It is crucial that everyone understands how this goes because it's one of the biggest decisions a person has to make in a lifetime.
Fret not, the most important factors to consider are your assets, credit score, and debt-to-income ratio, Silverton Mortgage president Josh Moffitt explained. If you are desperate enough to find the easiest route to finish the process, experts would tell you that you need to shop around to get an idea of the lowest rates – in short, you need to find the right lender.
The Right Lender
It cannot be stressed enough how comparing offers of different lenders is beneficial for you. However, finding the right lender is never a walk in the park. For one, there are throngs of institutions that provide loans, all with different promises that may easily entice you. But one trick here is to take the advice of the people around you. Everybody knows a person who had helped them greatly, which is why they would refer different their guy to you.
Now that you have all the suggestions of the right man to talk to, who would you choose? This one is hard given the many choices you have. It all boils down to who of the people in your life you trust the most. Note that all of them have been through your shoes, so them vouching for a certain person means they had gotten a good outcome.
Other Lenders
Of course, apart from the recommendations, you have other options as well, which you may have seen from the internet. Compile the lenders in one list and narrow down to those that offer the best deals and with which you can follow up regularly.
Once you have done that, call each of them and don't forget to mention that you endorse people whenever needed. Thank the person who referred you to that lender as well.
Once you carefully built a rapport, you can now ask nicely if there's any way that the interest rate can get better (read: lower). Thanks to the people who referred you to that representative, you can gain advantage over the newfound relationship.
Analysis
Lastly, once you've finally weighed down all the options, there will emerge one that agrees/mostly agrees to your standards. You must make a decision or else you are over-analyzing. If you haven't made up your mind, you can go back to your list.