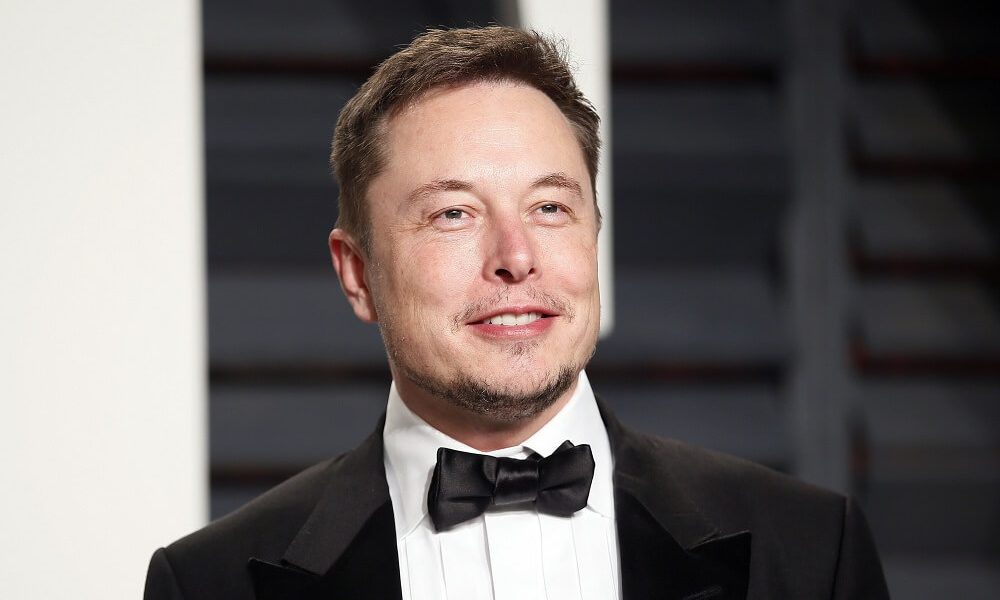 Tesla CEO Elon Musk Is Setting Out To Be The Real Estate King of Bel-Air– Check Out His Jaw-Dropping House Collection In The Ritzy Neighborhood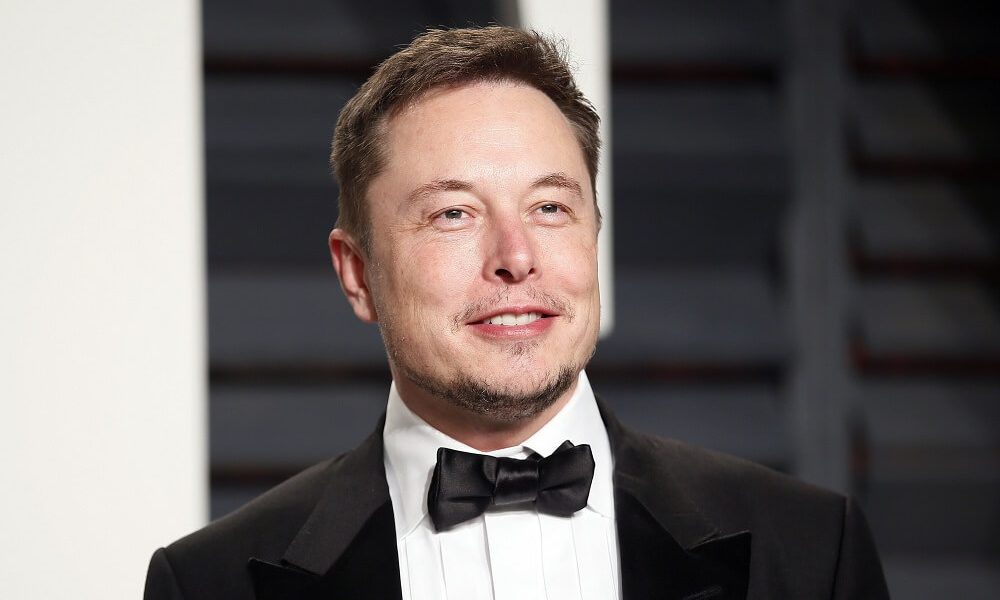 Billionaire Elon Musk is perhaps one of the most vocal businessmen around. In fact, some of his Twitter statements have actually gotten him in serious legal troubles. However, one aspect of his life he's kept relatively kept quiet about is his real estate dealings. Over the years, the entrepreneur has actually spent an eye-popping $100 million on a real estate shopping spree centered around this California neighborhood.
Living Large in LA
Zooming in further, the 48-year-old SpaceX CEO seems to be focused on two streets within the famous Bel-Air neighborhood in Los Angeles. In total, he reportedly has about seven properties there with one being near the Tesla corporate headquarters in Northern California.
His first purchase is a 20,248-square-foot mansion, bought through the Elon Musk Revocable Trust. It was later on transferred to an LLC called Callisto happening at the same time when he began buying more properties in the same area.
This decision is reportedly 'motivated by utility' as the billionaire has frequent visitors as well as a large family. Next, he set his eyes on a smaller 2,756-square-foot mansion said to be previously owned by the late actor Gene Wilder.
Musk splurged $6.75 million on the property. One distinguishing thing about the home is that it overlooks the Bel-Air Country Club. The purchase was described to be a bargain as it was nabbed by Musk at about $1.2 million less than the property's asking price.
Growing the Collection
Then in 2015, the entrepreneur acquired an estate called the Camellia Ranch for $20 million. Measuring at 7,026 square feet, the house was built in the 1950s before receiving extensive renovations some years before it fell into Musk's ownership.
Not waiting too long, he proceeded to buy another property for $4.3 million in the same month. Currently, the home seems to be unoccupied judging from the statements of neighbors who comment on its unkempt appearance.
The following year he bought a $24.25 million futuristic home in Los Angeles. According to reports and neighbors, the property sees frequent construction with documents revealing that an elevator and a fire-sprinkler system have been installed.
Most Recent Purchases
One of his most recent buys is a Colonial white brick home, which he acquired in January. Unfortunately, the property has already reduced in value at $4.2 million from the original $6.4 million Musk paid for it just months before.
It is still unclear what the businessman plans on doing with his collection of multimillion-dollar houses. There's no doubt though that he has built quite an impressive portfolio of real estate properties.