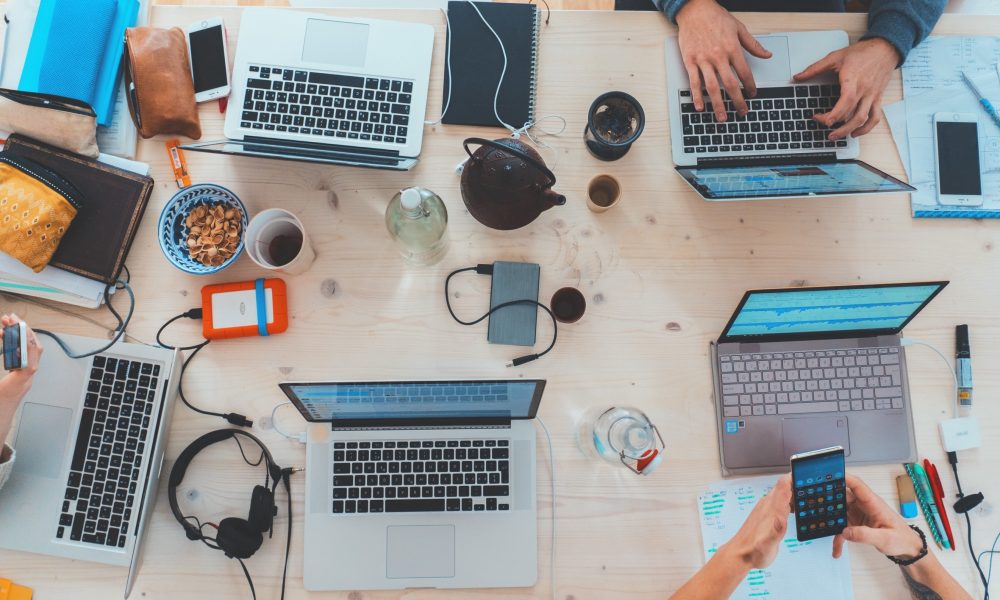 It Will Soon Be Easy To Get A Mortgage Online, But Human Advisers Are Still Irreplaceable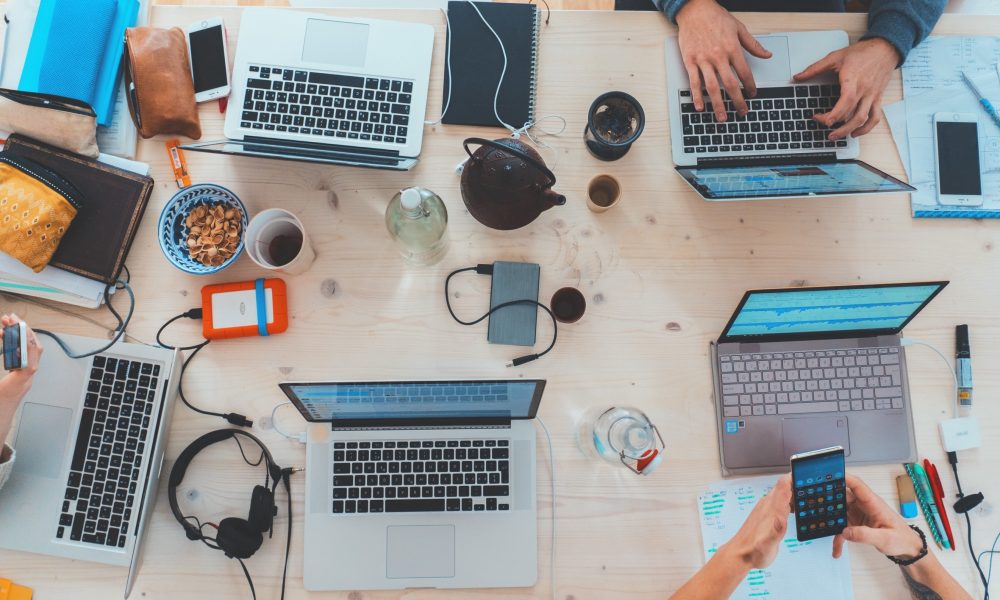 If we look at the future, the majority of mortgage applications in Canada will likely be done online over the internet or via chatbox. Canada is expected to adopt the technology sooner, as people will not need a human touch to arrange their mortgage, soon enough. After all, if you can get a substantially more favorable rate online for fewer dealings with a person, most folks are bound to take it.
Ease and innovation
TD Bank just launched a digital platform application that allows its users to have access to a custom mortgage 24/7. It will enable people to save applications and resume where they left off. Through it, one can also track their form's status and upload documents digitally.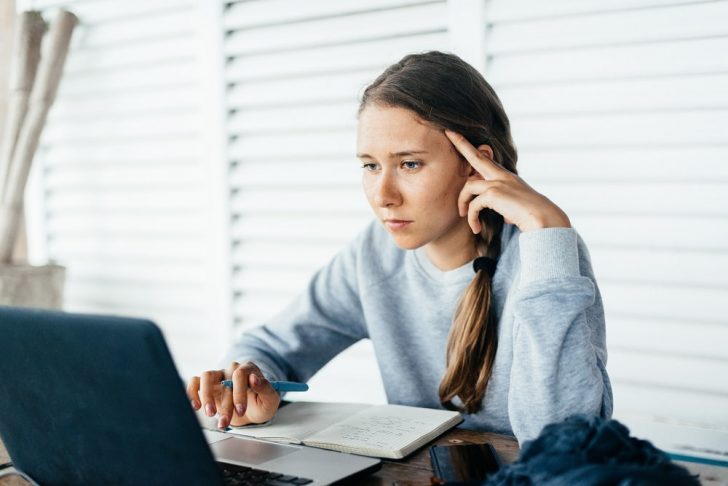 In the past, getting a mortgage was not easy because of back to back meetings and higher amounts of paperwork. People who want to buy homes wish to do it the easy way nowadays and don't want unnecessary constraints like meetings in-person or over phone calls. Convenience is the main reason why there might come a time when an AI or a mortgage bot, will replace the human mortgage specialist.
Not in a rush
Royal Bank commented on the idea that they are not trying to replace human mortgage advisers but need to make the process of purchasing houses as fast and as seamless as possible. For example, it has a website that lets RBC clients with mortgages from other institutions to get pre-approved and learn if it's beneficial for them to switch.
It accomplishes this by utilizing available information and extracting credit scores as well as the property's estimated value over partnerships with TransUnion, a credit recording agency, and Teranet, an online property appraisal service.
Finding the right balance
Most people's decisions are based on rate, but that isn't the only important thing. They make decisions based on comfort and human interaction. Besides, some people don't trust online forums and still want social interactions to help them with everything.
As for RBC, it doesn't require clients to complete their mortgage application online by themselves because it's a complicated process. Rather, those wanting to apply or switch a mortgage fill out a form that can be done in about two minutes and then transferred to a specialist who assists them with the remaining process.
What do specialists say?
While interviewing mortgage specialists, they said, no matter how smart an AI machine or an online chatbot can be, it could never replace them because people are not comfortable with handling their cash over while making a transaction with a computer.
Buying a mortgage is not like using an online ATM or a vending machine, because there is so much more the process than just choosing a house and making a payment. However, it's just a matter of time until the technology gets more advanced for bots to make the whole process a lot easier.