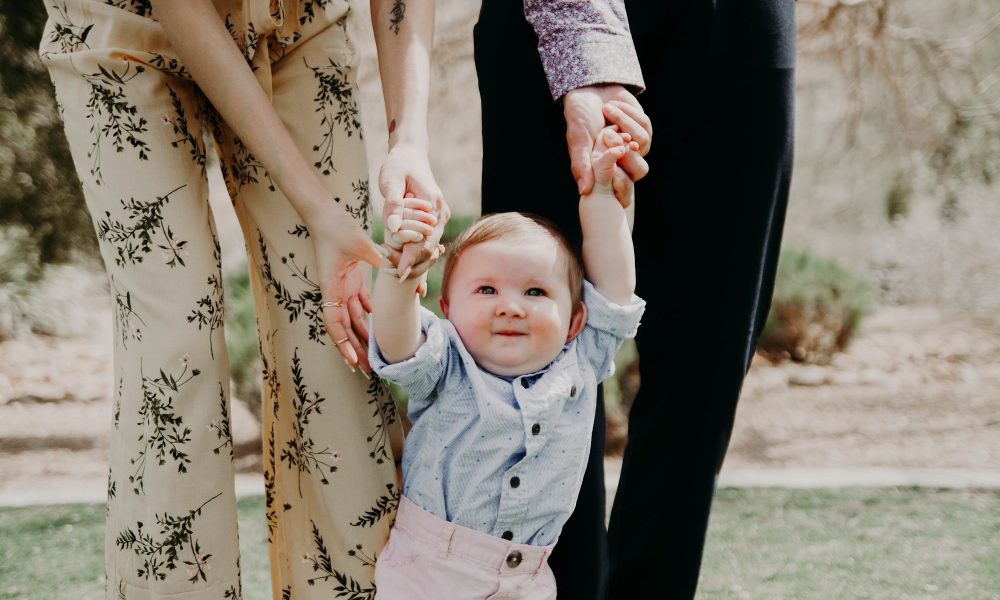 You Won't Believe What Millennial Homeowners are SO Worried About after Finally Buying a House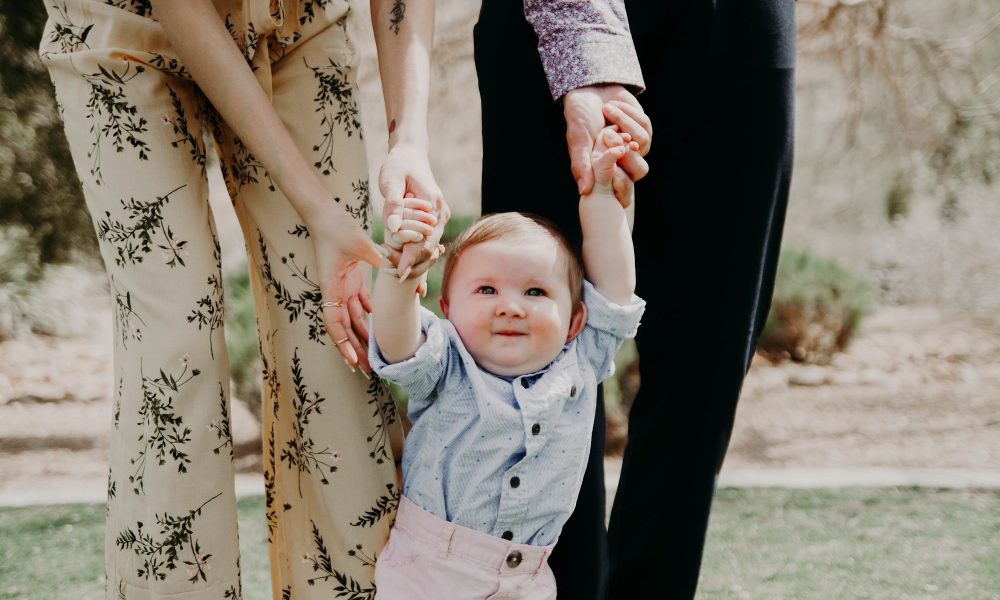 After leaving school, one of the immediate goals is to buy a house — this is the American dream, after all. Plus, there's arguably nothing more fulfilling and confidence-boosting than having your own roof over your head.
However, this feat is getting harder and harder to achieve primarily because of the rising cost of commodities as well as the skyrocketing prices of properties. As such, it would be understandable if you have yet to translate this aspiration into a reality.
Millennials' Concern
This is especially true for millennials, who are probably still carrying their student loan debts on their shoulders. That's why if you belong to this generation and you have bought yourself a house, then give yourself a pat on the back – that certainly wasn't an easy feat and, unfortunately, it is quite uncommon.
In fact, one study from Hometap found that the majority of millennials (60 percent) see housing expenses as a hindrance to reaching their financial dreams.
As per the equity site's Homeownership Study that looked at 675 homeowners, 241 of which are millennials, 73 percent felt they became cash poor but house rich at one point. Meanwhile, a whopping 42 percent of the millennials surveyed expressed worry about their kids' tuition, which speaks a lot about how they are thinking in advance and how they see a college education as a priority.
Other Factors
Almost 60 percent of the millennials also said they would postpone saving for retirement in exchange for their children's school expenses. The concern about this as early as now is quite understandable – they have been reeling from the experience the same problem.
Plus, more evidently, home prices keep soaring. Nowadays, the median house value is at least $230,000 which is extremely high compared to 2000's $119,600 and 1940's $2,938 – the last figure still would have been relatively low ($30,600) when inflation adjustment is done.
What's more saddening is that there hasn't been an increase in wages in the United States in the past four decades. So, on top of the low salary and skyrocketing home prices, it's only logical to fear for their kids' education fees.
Owning a House within the Budget
As much as the problems are creeping up one by one, owning a house is still a goal. What you can do is to make wise decisions, which can save you tons of money that you can eventually save for your kids' education.
First, remember that the location is a key factor for the price. Buying a house at metropolitan spots would mean pricier properties. But if you can't let accessibility go, then you can opt for vicinities that are just outside the prime areas because these are less expensive.
Second, calculate the numbers and see whether owning a house could leave you bankrupt. Some people delay buying an abode because they know they still can't afford it. But if you have decided to purchase a property now, be sure to shop for the best mortgage deal.