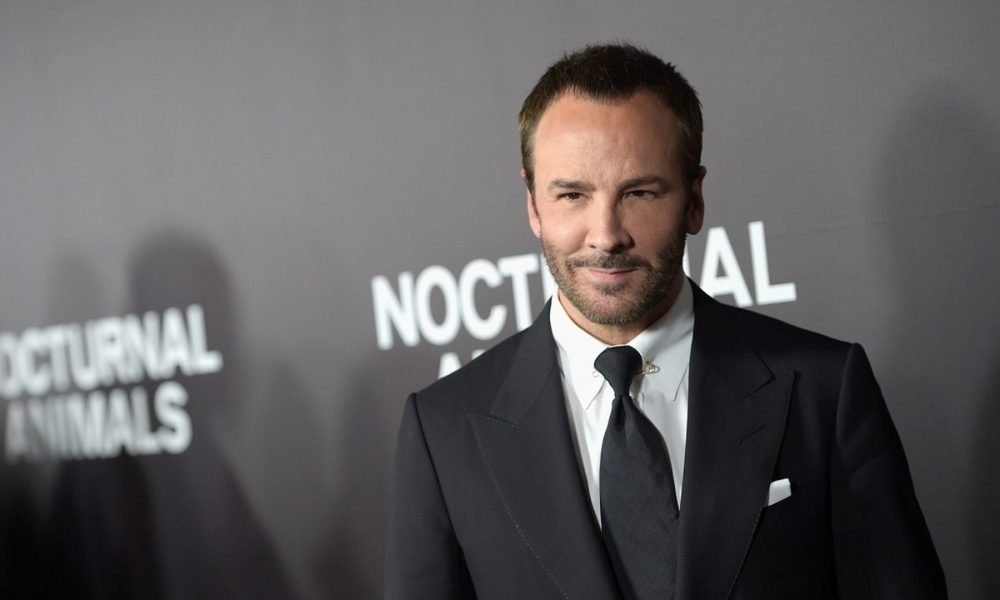 You'll Never Guess How Much This Richard Neutra-Styled House of Fashion Designer Tom Ford Was Fetched in the Market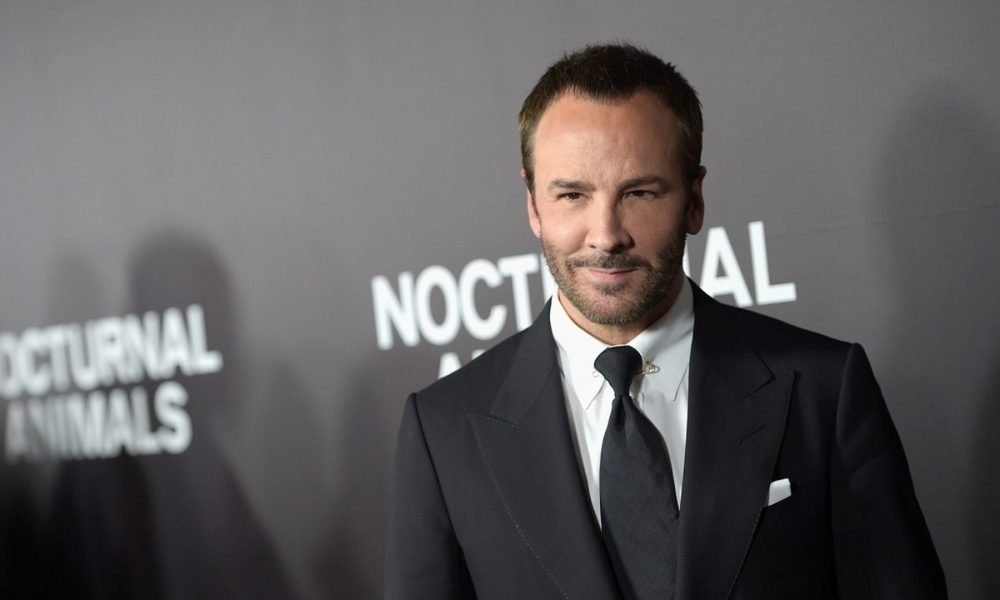 Anyone who loves brands knows who Tom Ford is. A fashion designer who brought back the glory of Gucci and Yves Saint Laurent in the '90s up to early 2000s — he even turned to filmmaking after leaving the companies in 2004 and set up a production company, Fade to Black. After producing A Single Man in 2005 that garnered a lot of positive reactions, he established his own line the following year. Needless to say, the rest is history.
Appreciation for Architecture
However, being the creative man that he is, did you also know that he actually graduated with a degree in interior architecture from Parsons? Obviously, he didn't pursue it and instead, he veered his attention into other creative ventures.
But that doesn't mean he doesn't practice what he learned in school as we can still see his great appreciation for architecture with his splendid collection of houses created and designed by the masters of the field.
Like for instance his Bel Air mansion, which was designed by a fore modernist architect, the one and only Richard Neutra, in 1955. This one of a kind property is definitely one to behold, thanks to the brains behind the design.
Anyone would be in awe of it, even his neighbors weren't blind about the beauty of the house. This was probably why his CEO neighbor, Adam Levinson who just lives across the street, purchased it for a whopping $20 million when it popped up on the market.
Brown-Sidney House
For architecture who's-who, they would know that this property is called the Brown-Sidney House, which was constructed in 1955. By 1997, the renowned designer bought the iconic house. There are three bedrooms and three baths, all boasting the architect's signature designs of geometric styles and open-plan layouts that will enable natural light to pass through.
Living spaces outside, smooth surface, and clean lines – you'll immediately know this was a work of Richard. But he wasn't the sole architect to have put his creative thoughts into the house. Tom tapped John Bertram and Marmol Radziner & Associates to modernize his property, which he used as his main abode.
Despite the big names attached to the property, details about it remained scarce. Bel Air is home to many A-listers, including Bob Daly, the former chairman of Warner Bros., and Friends star Jennifer Aniston.
New Not-So-Humble Abode?
So now that he had sold his picturesque property, Tom is staying at his new home in the Bloomingdale Estate that he bought three years ago. This purchase set him back by $38.75 million, but as extra as he is, he was willing to shell out even more for the restoration and update of the house.
Some of the things being done at the place are the remodeling of the pool and the second level, renovating the porch and the tennis court, putting an elevator, and making a pool house into a guest house. It has nine bedrooms and seven bathrooms, which means it can host big gatherings.