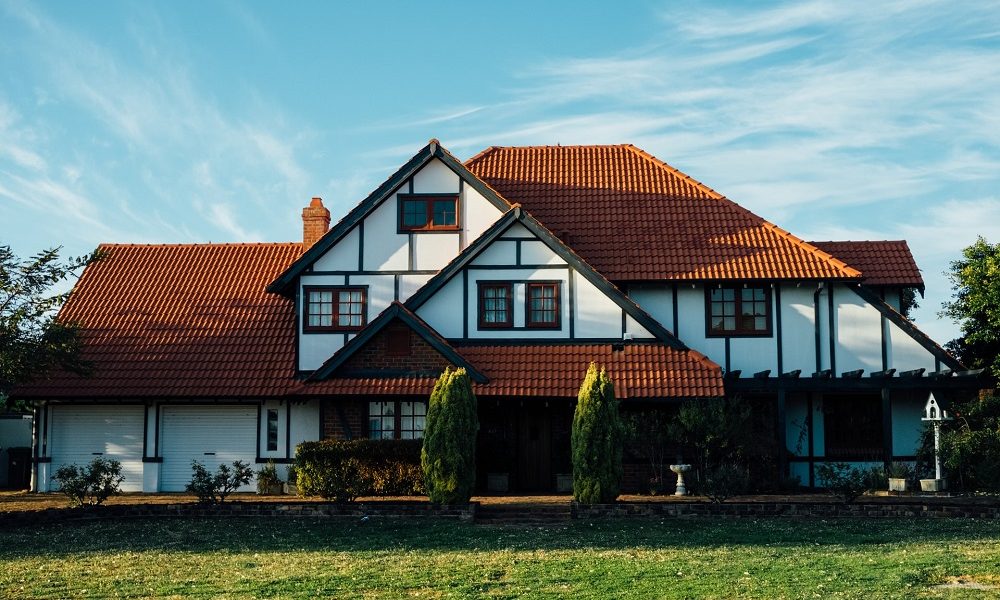 If you're Taking a Loan to Buy a New Home, These Tips Are Sure to Help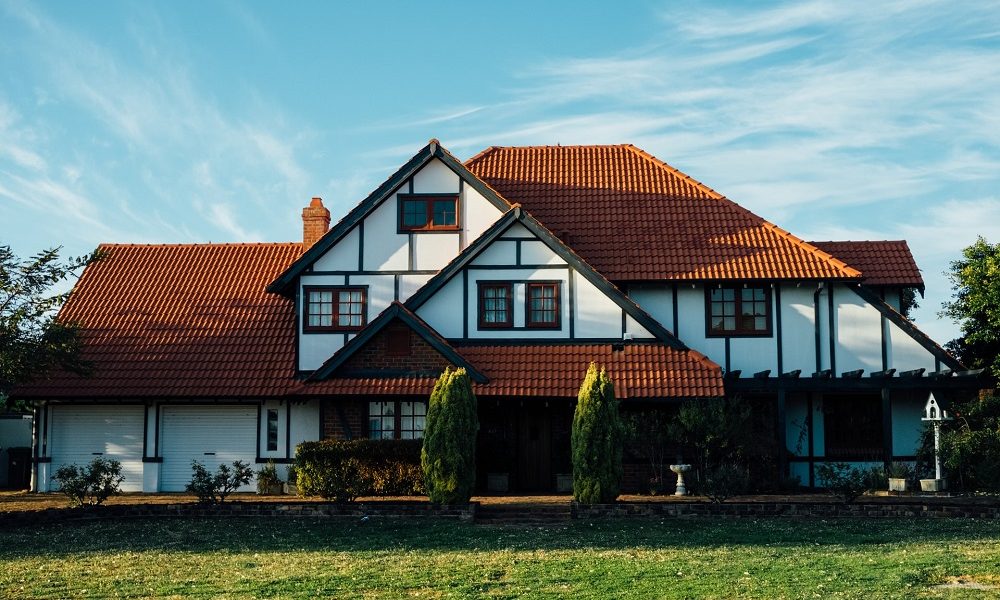 With the worldwide pandemic sweeping interest rates to a record low, this is an excellent time to buy a house. A low-interest home loan is something everyone wishes for, but often, doesn't get the chance to benefit from.
But, regardless of how little interest you're required to pay, purchasing a new home is no small thing. It comes with its concerns, including legal matters, customizations, and whatnot. Hence, if you're prepared in advance to at least tackle the home loan part of the journey, you've already won half the battle.
That's why we've prepared this list of a few handy tips which are sure to gear you up for your new home loan. Have a look.
Understand your credit report
Going through your credit report will help you understand your financial situation better and find an appropriate mortgage lender. Most mortgage lenders only work with those having a certain score range, so be sure to check for your score beforehand. Look at your credit file to see what kind of history you have. Poor credit history can impact the amount the lender is willing to give.
Check your finances
Before you start applying, you should check your finances and make sure everything is alright. When you apply for a mortgage, you will be asked these details anyway. Pulling them up beforehand gives you a chance to see that everything is correct. If you want to calculate the approximate amount the lender may give you, you should take the income from all sources into consideration.
Search for the best mortgage
The main goal when searching for a mortgage is not to compare the amount each lender is offering but instead looking at other factors as well. Some essential things you need to consider include broker fees, loan costs, prepayment penalties, appraisal, deposit amount, repayment terms, application and credit report fees, etc.
Applying for the mortgage
Now that you have done your homework, you should be ready to apply for the mortgage loan. Keep your bank statements, proof of pay and income, employment verification details, and evidence of assets, ready. You may also need to submit details about any liabilities you may have (such as other loans or credit card debts).
Expert advice
Professional advice is an additional cost, but one that could prove to be immensely helpful. Talking to experts in this field will allow you to gain a new perspective, understand the market better, and save money in the long run.
Read – Mortgage Advice from an Expert
To wrap it up
While buying a new home is an exciting event, it is a significant step. You are going to invest a lot of hard-earned money into a single venture, so it is recommended that you look at all the different options available there. Do your research properly, and you should be good to go!