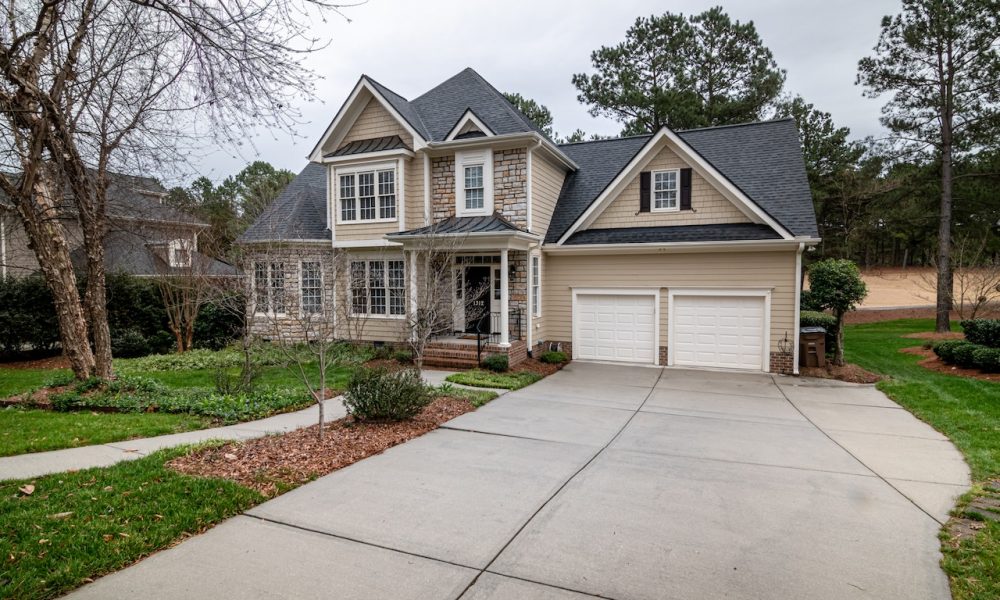 Pro Tip: Pay Your Mortgage & Double up Your Wealth Through House Payoff Funds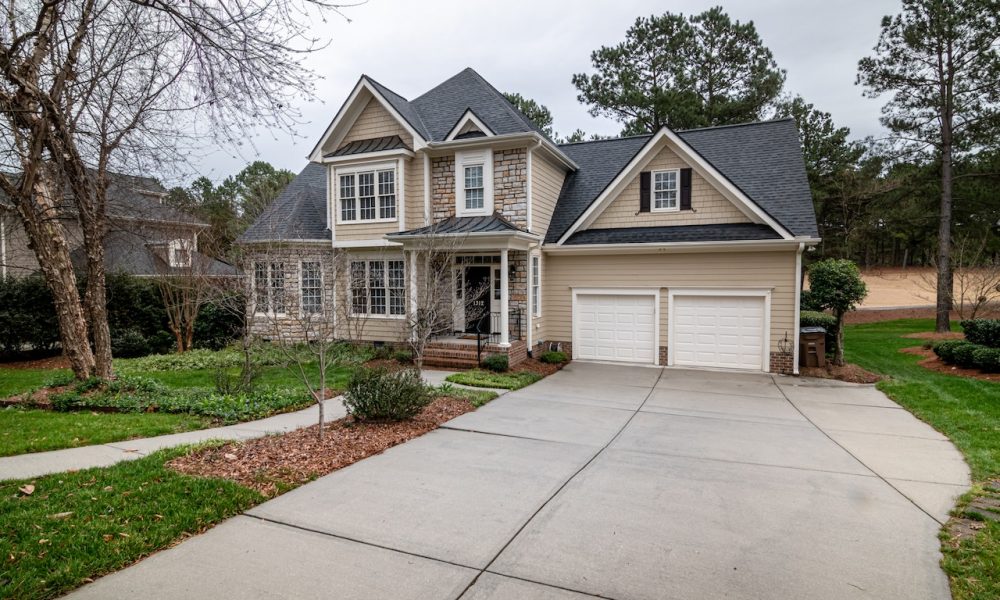 Paying off mortgages is one of the financial stresses that most Americans struggle with. Fairly so; it takes forever to clear your mortgages. If you opt for the 'conventional' mortgage payment method, you will be financially stretched, to say the least. On top of that, you will feel the burden, which, in turn, will lead to financial stress. Given the looming recession, financial stress is simply not an option.
Paying off your mortgages through traditional downpayment and monthly payment cycles will lead you astray. At one point, you will figure out that conventionally paying your mortgages is not a smart move.
Therefore, you have got to be smart with the payoff of your mortgages. We recommend that House Payoff Funds can be the most effective way of paying your mortgages. Unlike conventional methods, this smart method gives you peace of mind. It allows you to sit back and reflect on your finances to make sensible financial decisions. Simultaneously, you will pay off your mortgages as well.
However, it is essential to understand that with the help of House Payoff Funds, not only you can pay your mortgages. Instead, you can also make a decent amount of raw cash with these funds. With this money, you can make an investment journey starting from short-term portfolios. In the long run, you can stretch your short-term investments into long-term portfolios.
So, here is how you can kick-start your House Payoff Funds and pay your mortgages and start your investment journey – all at the same time:
Have a Specified Account to Pay Off Your Mortgage
The most effective way of starting House Payoff Funds is creating a new bank account that is specified to pay off your house only. You should not be actively using this account, though. All you have to do is keep your 'additional' money in this account.
Slowly and gradually, you will see that you have accumulated a decent amount of money on this House Payoff Funds specified account. However, remember that you are not paying your mortgages right now. Instead, you are simply saving money on this account.
Thus, after six months or so, head over to this account. You will see that you have accumulated a decent amount of money.
Invest the Money That You Have in House Payoff Funds
Now, invest this money into a short-term portfolio. Again, at this point, you have not paid your mortgages. This investment will create a gradual cash flow that can generate massive revenue for you in the long run.
Consequently, you will pay your mortgages without any financial burden. Simultaneously, you will be on the road to success as an inspirational investor.