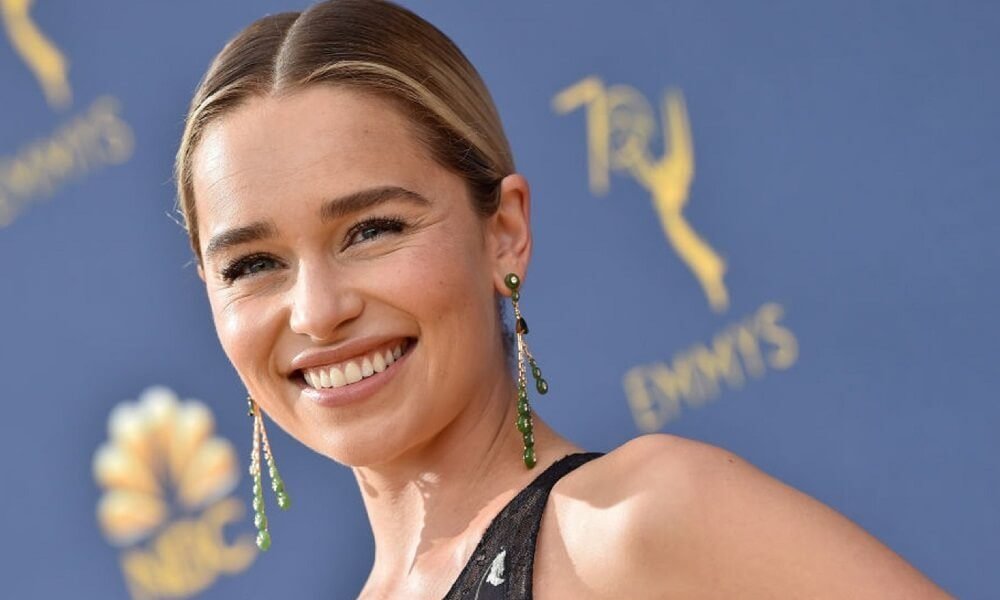 Emilia Clarke Just Received The Best Gift From 'Game of Thrones' Fans and She Can't Contain Her Happiness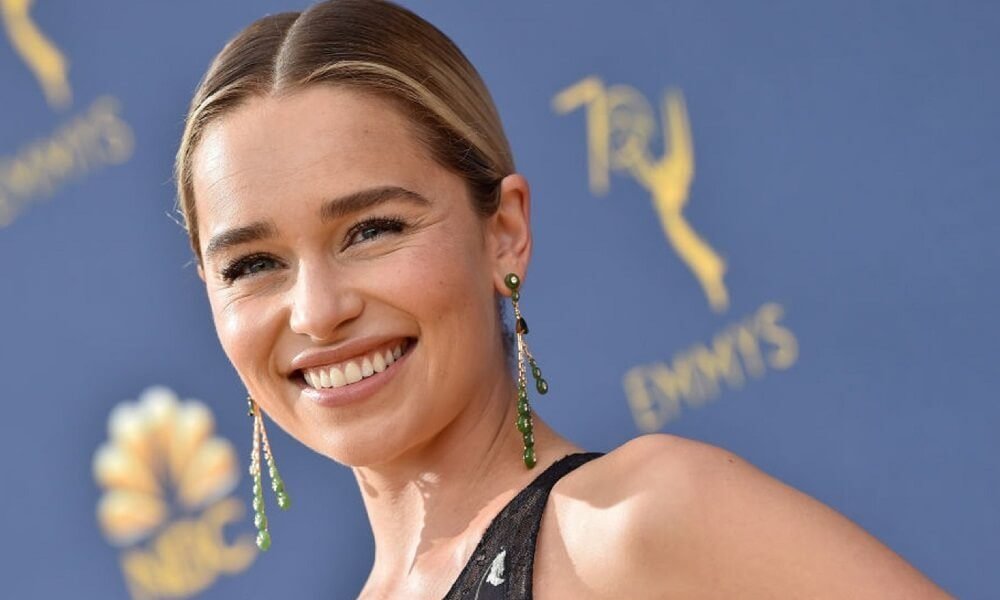 Emilia Clarke is one of the most beloved cast members of the hit HBO show 'Game of Thrones' and it's not hard to see why. Known for her bubbly real-life personality, the British actress has excellently portrayed the character of Daenerys Targaryen for the better part of the decade.
While fans were disappointed with how her character and the entire show's final season turned out, they still decided to show their thanks to the actress in the most adorable way possible.
Video Thank You
Touched by the outpour of support and donations from a group of 'Game of Thrones' fans, Clarke expressed her gratitude to the 'best wrap gift' ever.  According to the 32-year-old rising star, she feels lucky to have such kind and generous fans.
The video thanks came days after an online petition to raise money for Clarke's new foundation, SameYou, caught traction. The fundraiser actually began as a call for the network to overhaul the show's final season because of the massive backlash it received. However, it soon turned into something quite different.
The Petition
The petition began on a Reddit sub where a community of 'Game of Thrones' fans congregate to discuss the show. It was spearheaded by one user called elle_ellaria who shared her idea to the r/Freefolk subreddit. Due to the enthusiasm of the community members, they were able to raise more than $45,000 within the span of two days. As of latest, the amount has reached more than $100,000 which is more than their original goal.
According to elle_ellaria, this is a way for the show's fans to show their appreciation for the hard work and talent that the actors put into the show. This came after a previous petition asking for Season 8 remake got over 1.6 million signatures. The fans reportedly wanted to clarify that all their disappointment is directed towards the show's unsatisfying conclusion.
Emilia's Advocacy
SameYou is a charity recently founded by Clarke. It seeks to support research done by the Stroke Association UK and aid young sufferers of stroke on their recovery. The charity has a special place in the actress' heart as she herself survived two aneurysms during her early 20s.
She opened up about this dark time in her life in a tell-all essay she wrote for The New Yorker weeks before the premiere of 'Game of Thrones' final season. In the essay, she revealed that she was in the middle of shooting the first few seasons of the show when her health issues flared up. It even came to a point where the actress lost the ability to speak and taught that her career as an actress was over.
Thankfully, Clarke managed to recover from her operations and is now looking forward to continuing her career post-Thrones.