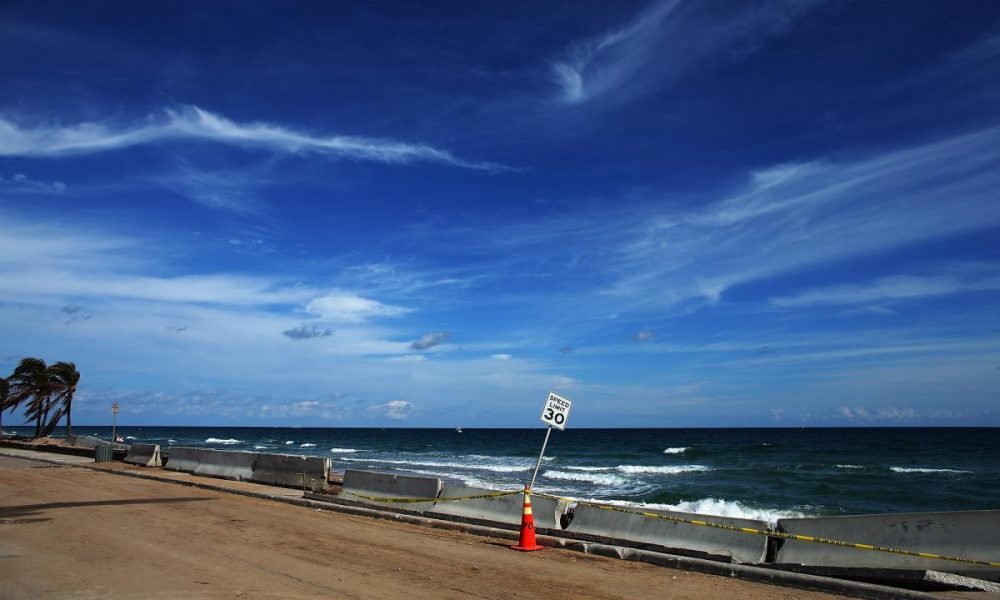 Man Mysteriously Disappears after His Paddleboard Trip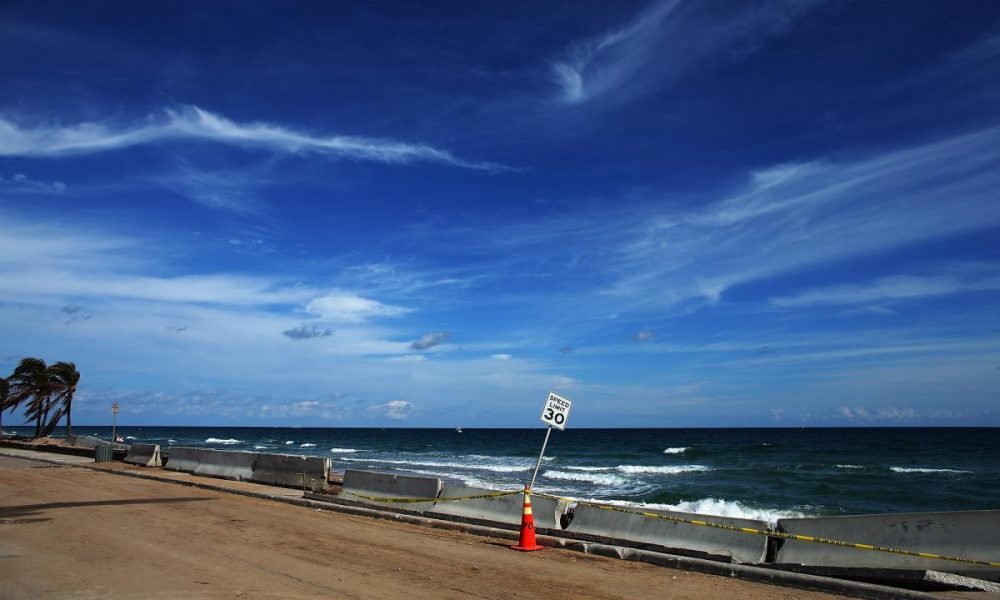 A mystery lies in the city of Lauderdale, Florida when a man disappeared mysteriously last March 20. The man was facing a child support case and was due to appear in court on the day he disappeared. Coincidence? Maybe not.

Sudden Disappearance
Florida authorities are seeking help locating Constantine George Theoharis who disappeared while paddle boarding. Eyewitnesses last saw the 52-year-old commercial real estate agent on March 20 with a blue paddle board near his Lauderdale home. Surveillance footage from a neighbor saw him on the paddle board at 7:30 AM heading north on the Atlantic Ocean.
Richard Theoharis, his brother, found his disappearance highly unusual since Theoharis went paddle boarding frequently in the past. He said his brother was quite adept in the water, so he finds it suspicious that he'd gone missing suddenly. However, he stated in an interview later on that his brother possibly faked his disappearance to escape, though this is just a speculation at this point.
Child Support Case
On the day he disappeared, the father was supposed to appear in court for unpaid child support. Stacy Theoharis, the estranged wife, claims that her former husband failed to pay $30,000 for the first three months of this year. They divorced in 2008. The ex-couple have been in a custody battle over their two teenage children for the past five years. Terrence O'Connor, Stacy Theoharis' attorney, filed last December 2017 a motion seeking for $549,351 which does not include interest.
On his failure to appear on the court date, the judge has moved the hearing to March 27. But if he still won't be able to attend the case, the judges would have to depose him on April 23.
Chris Damian, Constantine's cousin, stated they haven't kept in touch since March 18. Damian and Theoharis regularly spoke on the phone. He said his cousin experienced depression due to his current situation, however, he wasn't suicidal as far as he knew.
Theoharis brought along with him his blue paddle board, dive mask, and weighted belt but his wallet was left behind. Damian thinks that he might have fled the country to escape his ongoing case. His passport, reportedly, was still in his home. Police said there is no proof his cousin took this option.
John Katsikas, Constantine's uncle, fears his nephew might have taken his own life because of the case. He thinks the recent events might have taken a toll on him. Their relatives also find it strange that he has not contacted them for a long time. His paddle board and gear are still missing, leaving authorities in complete dark.

Similar Case
Theoharis' disappearance resembled Guma Aguiar's case in 2012. Witnesses last saw the Florida millionaire at sunset of June 19, 2012 in his 30-foot Jupiter center-console boat named TIT. The next day, TTT drifted towards Lauderdale beach without its captain. He was heading towards the Atlantic Ocean from his Rio Vista Isles neighborhood experiencing Port Everglades. That night, rogue waves reached up to 4-5 feet. He was declared dead by a Broward County in 2015. He left behind a hundred million dollar estate.
Authorities Seek Help

Theoharis is a dark-haired man with a height of 5 feet 9 inches and weighs around 160 pounds. His paddleboard is a Riviera with a single-finned box with black straps to hold down the gear. It is a white All-Arounder model. If you have any information on Theoharis' whereabouts, we encourage you to contact Detective Juan Cabrera at 954-828-5581.