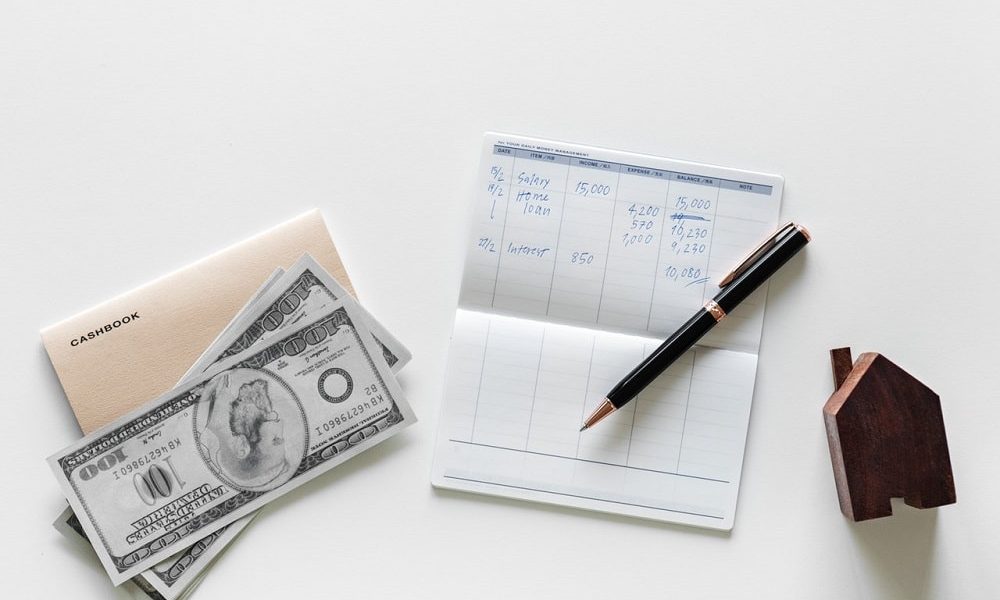 Now is The Perfect Time to Refinance Your Mortgage! Here Are 3 Convincing Reasons Why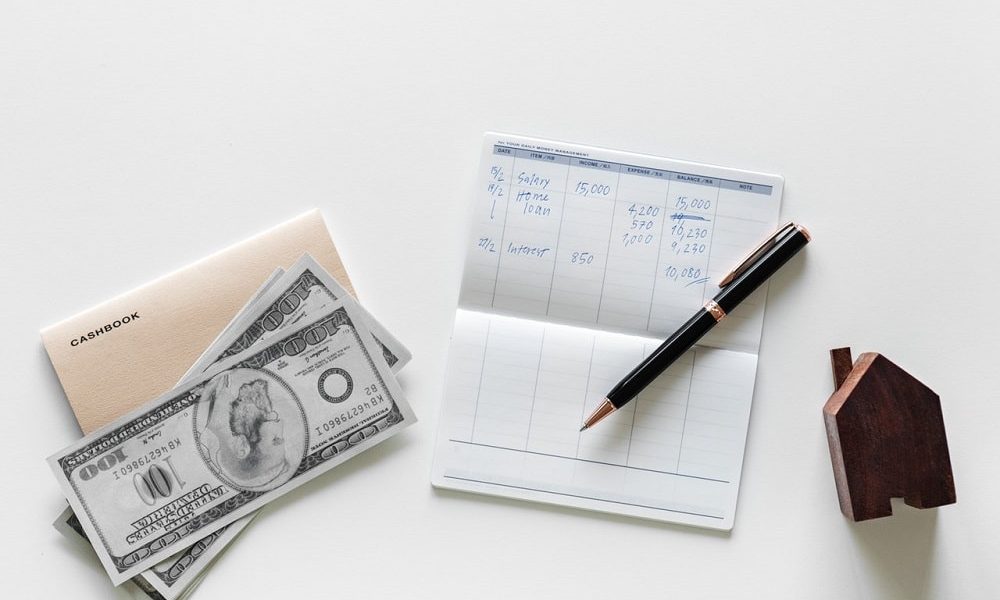 There are plenty of reasons why borrowers would want to refinance their mortgage. Some may be looking to lower their monthly payments, some may just simply want to switch mortgage companies and some may be looking for the perfect opportunity to lower their loan's interest rates.
If you're part of the last group of people, then you're in luck. Now is the best time for you to refinance, according to various financial experts. As Forbes' Joshua Pollard reports, mortgage rates have been on a consistent decline this year. And according to Bloomberg, rates have recently fallen way down to around 3.75%, compared to almost 5% just last November.
Considering all these, you may want to consider refinancing your mortgage now for these three reasons:
Get Ahead of Banks
According to Pollard, the interest rates may continue to go down further in Wall Street but banks from which people would borrow from aren't really obligated to pass the benefits of a further decline to its customers.
This scenario has been seen before in history, said Pollard. What more, seeing very low interest rates, like what is happening now, actually makes banks nervous and thus, would ensure that they are compensated for lending at more risk.
Possible Recession
As Pollard explains, interest rates usually go up when an economy is growing and only go down when something might be wrong in the economy. This said, if rates continue to decline materially from the low they are in now, that might already be a sign of an imminent recession.
And banks are well aware of this fact. So, while they might not raise their interest rate quotes, they would most likely do a reassessment of their current property and home price assumptions. This might mean that banks would become much stricter when it comes to underwriting the mortgage applications they receive.
No Better Rates Than Now
Current interest rates are reportedly nearing the lowest mortgage rates ever recorded in history. According to Pollard, today's rates stand at 3.55% which is just a mere quarter of a percentage point from 3.3%, the lowest recorded weekly mortgage rate.
The latter figure was seen in 2012, just a few years after the last recession. With these in mind, Pollard believes that borrowers won't find it worth it to wait for better rates and risk missing out on the perfect opportunity that present circumstances bring.
And it seems like a lot of other people thought the same. The Mortgage Company has reportedly recorded a recent 400% increase in applications for refinancing now compared to just half a year ago. What more, they also observed that a lot of the applications were coming from borrowers who purchased homes when rates were still in the 4% and 5% range.