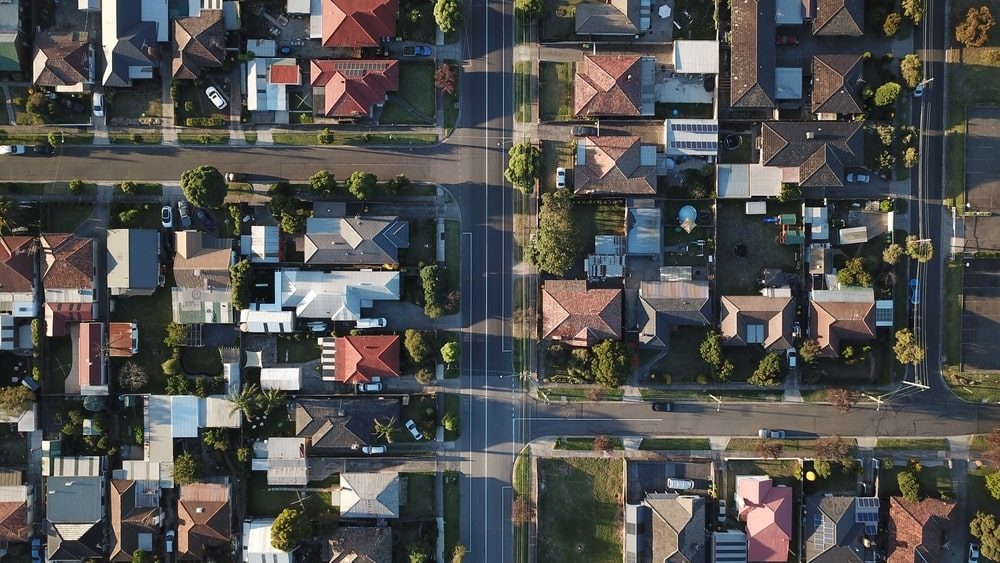 Been Thinking About Refinancing Your Mortgage? Experts Claim Now Might Be a Good Time To Do So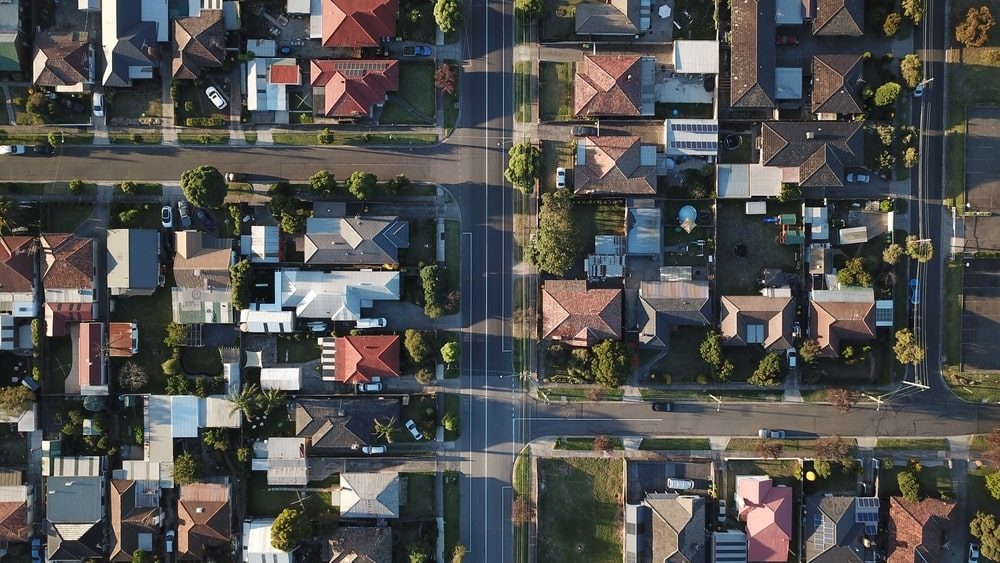 In layman terms, refinancing a mortgage is the process of paying off existing loans or replacing a loan with a new one. It doesn't matter if you just got your home or had your mortgage for a while, a refinance should be a carefully considered decision. Why? You will have to pay a fee and go through the mortgage process again.
However, there are some factors in your favor, such as the fact that it's comparatively easier to obtain a refinance loan than an initial loan as a first-time buyer. So, when making this decision, you need clear goals to improve your financial picture in your ambitions to refinance.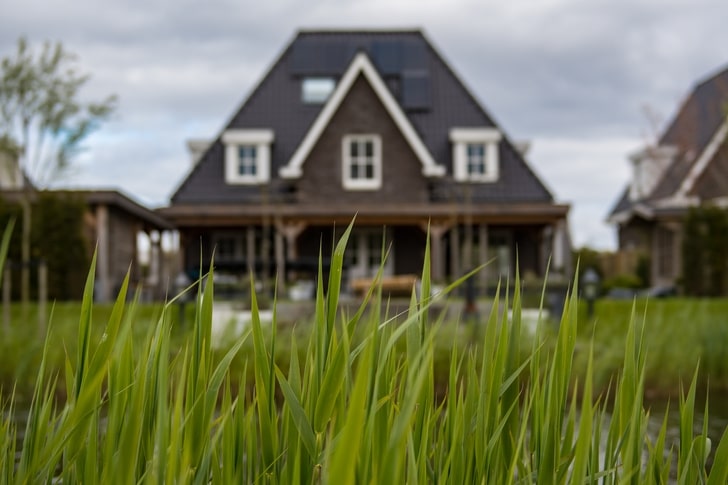 Unsplash | Home mortgages can easily drown your savings
In 2020, mortgage rates continue to fall over the last few months amidst the COVID-19 pandemic. Homeowners refinance their homes for a number of reasons. These include low-interest rates, finance a large purchase, or in most cases, consolidate debt. With the rates currently at a record low, this might be the perfect time to consider refinancing your current mortgage to save on recurring payments or get some cash for renovation.
So while you plan, here are the best and worst reasons homeowners decide to refinance;
1. Lower interest rate
Rate-and-term refinance is the most popular reason citizens refinance a home loan. If a homeowner has a higher interest rate on this current loan, they can refinance to lower the interest rate. Shorter-term mortgages have lower interest rates than longer-term mortgages due to the reduced payback time. Sure, monthly payments may go up, but in the longer run, it's a great way to save.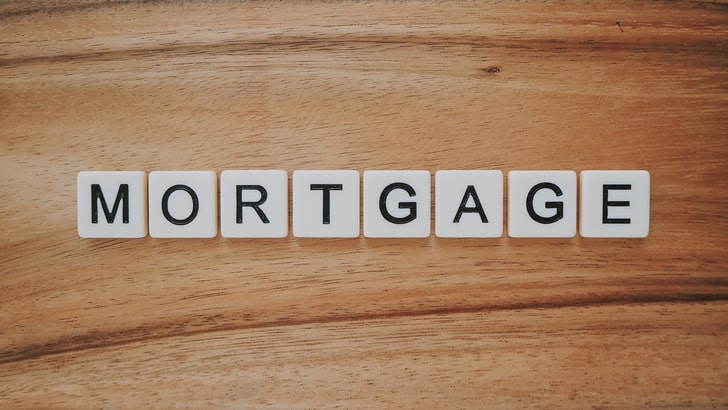 Unsplash | As a homeowner, your mortgage is one of your biggest financial obligations
2. Get rid of mortgage insurance
A refinance can help eliminate private mortgage on a home loan. The chances are even better if you have a loan insured by the Federal Housing Administration. FHA loans are a common path for borrowers with little savings to owning a house.
However, the downside to this is the mandatory mortgage insurance which also lasts for the remainder of 30 years, and no, you cannot cancel it. So, with a refinance, you can turn an FHA loan into a standard mortgage once they gain 20% equity in your home.
3. Save money for a new house
Refinancing has a cost, which is roughly 2% or more in closing costs. After a few years, they break down and while you have moved to another place, you'll probably lose some money due to cost recouping.
You could manage to lower your recurring monthly payments, though. If a homeowner is looking to move in just a few years, then refinancing is probably not a good idea. Still, there is a refinance break-even calculator you can use to calculate the time you need to stay in your current home until the refinance is beneficial.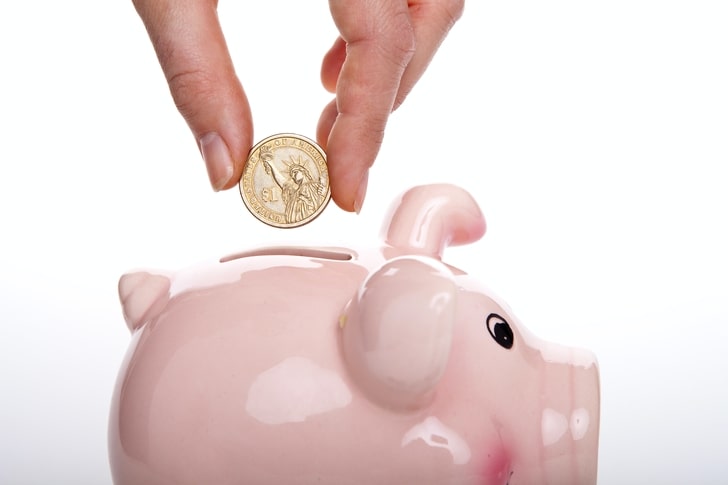 Unsplash | Saving your money can be beneficial for you in the long-term
4. Pay off high-interest debt
If your credit score isn't kind thanks to personal loans or high-interest debt, a cash-out refinance can help improve your cash flow. The money saved in the long term can be used to pay off some of your debt, if not all.  The only drawback is that you cannot deduct the mortgage interest you pay if it exceeds the current loan balance.