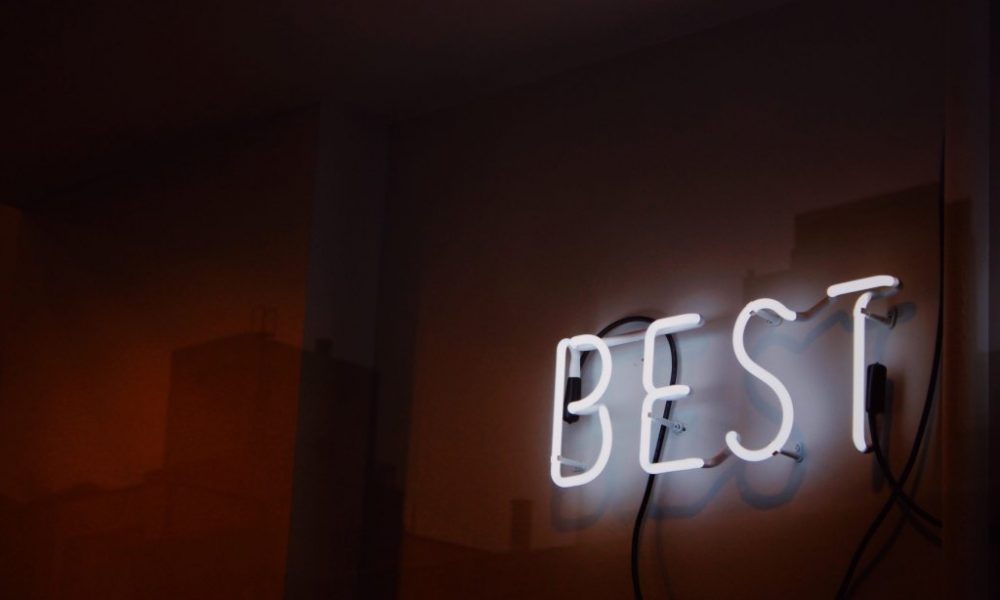 5 Retirement Plan Options for Entrepreneurs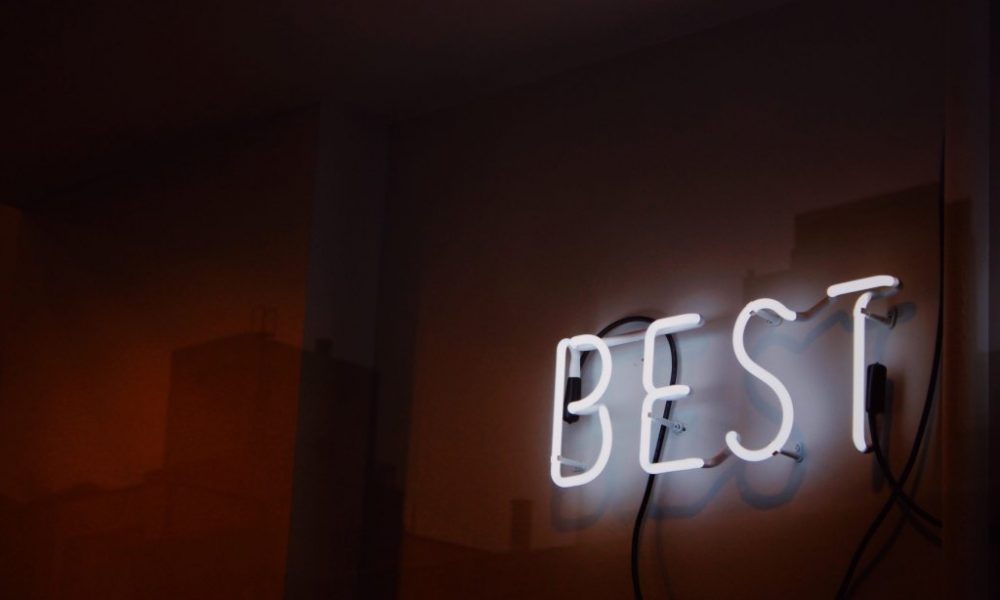 Entrepreneurs sometimes come up short when it comes to planning their retirement. Unlike company-sponsored employees who have their retirement plans secured in the form of 401(k) or 403(b), entrepreneurs need to establish their own ways to safeguard enough retirement nest egg for the future.
With the volatile income of freelancers, start-up entrepreneurs, and small business owners, retirement plans tend to be neglected. In a survey by Manta, an online community for small businesses, it was found that 34% of entrepreneurs do not have retirement savings plans.
Retirement is inevitable, so it is best to ensure that you will have a financially-secured life in the later years. Here are some retirement plan options to consider:
Traditional or Roth IRA
Traditional IRA uses pre-tax money and withdrawals are tax-deductible. On the other hand, Roth IRA is a special type of retirement account that uses after-tax money, making future withdrawals tax-free.
For both Traditional and Roth IRAs, contributions are capped at $6,000 yearly. For those who are over 50, maximum contributions are $7,000 per year for 2020.
Solo 401(k)
Solo 401(k) lets you enjoy the benefits of the conventional 4019(k) plan, designed to benefit the business owner with no employees, and your spouse can even join the plan.
Participants are allowed to contribute up to $19,500 for 2020. If you are over age 50, catch-up contributions of up to $6,500 for 2020 are allowed. If your spouse is part of the plan, you may double up your contributions.
This plan also has loan provisions that allow the participants to borrow up to 50% of the current value of his or her account balance. Be reminded that participants must file an annual report if their assets reach over $250,000.
Simplified Employee Pension (SEP) IRA
This type of individual retirement account (IRA) benefits sole-proprietors or small business owners. SEP-IRA plan benefits both employers and employees, allowing the contribution of up to 25 percent of your income, or a maximum of $57,000 for 2020.
SEP-IRA contributions are tax-deductible, and this plan is popular as it is simple to start, has low start-up costs. It is also easy to manage and has no filing requirements for the employer. The flexibility of annual contributions is also an advantage.
SIMPLE IRA
If you do not have any existing retirement plans yet, you might want to consider this. Savings Incentive Match PLan for Employees (SIMPLE) IRA is a start-up retirement savings plan perfect for small businesses with not more than 100 employees.
Starting up a SIMPLE IRA plan is not costly, but the employer must match the contribution of his or her employees, up to 3 percent of their salary. The contribution is limited to $13,000. But if you are over 50, the maximum contribution is $16,000.
Manage Your Savings
Most financial advisors suggest starting saving 10 to 15 percent of your income in your 20s. Planning your budget wisely for retirement is a must. Should you need assistance in planning your finances, it is best to consult with a financial advisor.