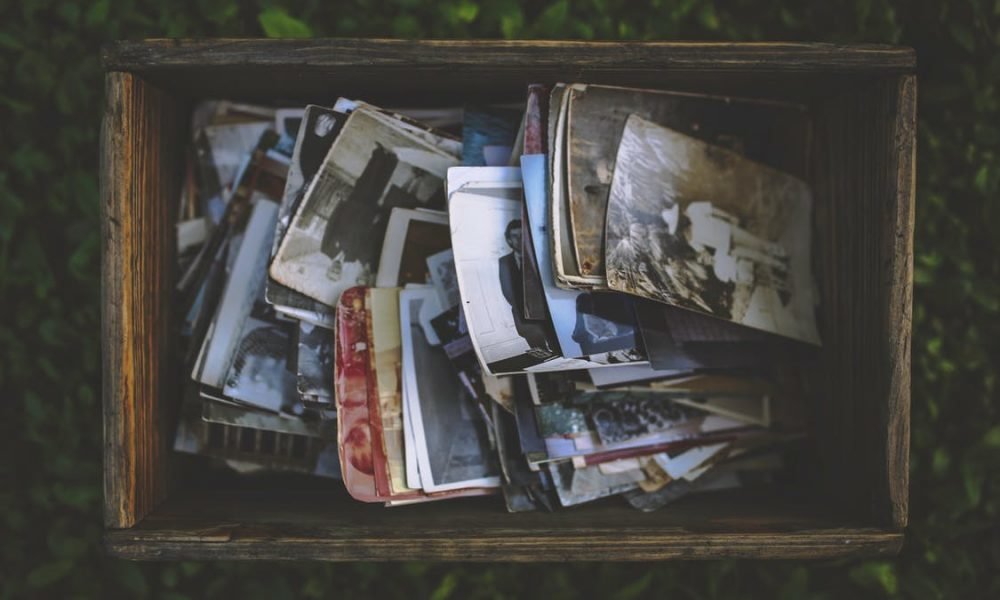 Five Reasons why Your Retirement Plan Can Fail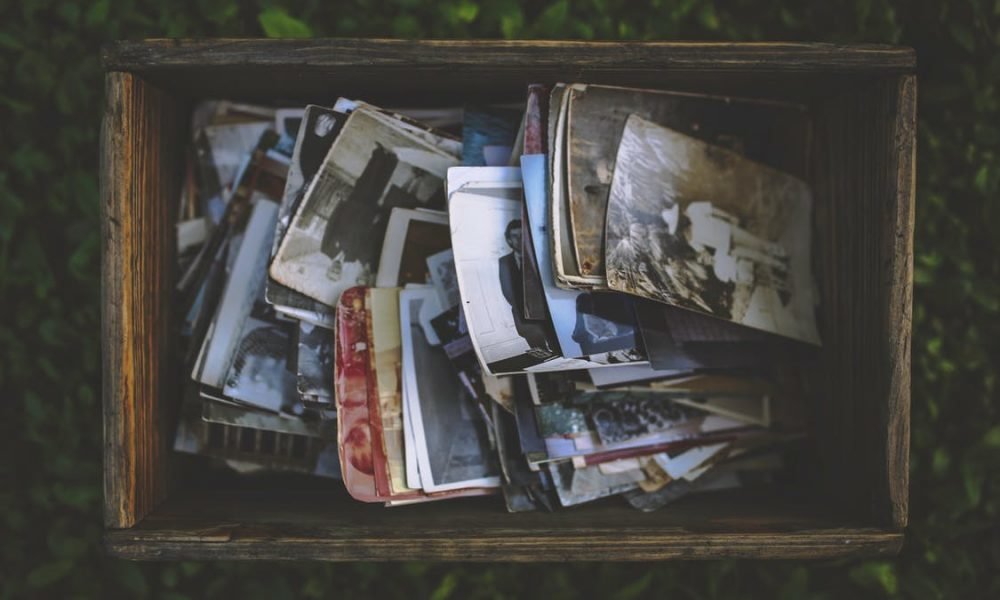 Even the best-laid retirement plan can fail to trap both the individual and the practitioner because in most cases they are relying on rules of thumb which have been oversimplified along with believing in general advice. The rules that are commonly accepted state that 10% of your income should be saved towards the retirement and 4% of the balance can be used for spending during that period. It is believed that these rules are sufficient to point us in the right direction but in many cases do not let us achieve our objectives. Many consumers who are seeking advice often receive little more than just a mere glance at the specific facts of the situation they may face.
A retirement plan can fail despite receiving the best advice from a financial planner because it is more complicated than it appears. You could be drawn into a false sense of security especially when an expert advises you everything will work out fine as long as you are purchasing the product being promoted by the company. The problem is there are a number of factors which are not spoken about which are often responsible for the failure of a retirement plan.
What Are The Issues That Lead To the Failure Of Their Retirement Plan?
1. Inflation
Right now the country is going through a low inflationary environment which is unlikely to continue for long. The factor of inflation must be considered when you begin making a retirement plan. This would definitely have an effect on your retirement income stream. Even a small rate of inflation can drastically increase your chances of running out of money.
2. Death
On most occasions, people making a retirement plan will assume long lives for both spouses which are a mistake that must be avoided. The death of one spouse can drastically reduce income from pension and Social Security. The assumption will also encourage inappropriate decisions about life insurance during retirement.
3. Long-Term Care
The likelihood of losing our ability to care for ourselves at some point is a reality. Most of us do not believe in the likelihood of this happening at some stage. The solutions are certainly available presently though they are more complex than before. People do not assume that the complexities could increase by the time they retire.
Purchasing insurance to cover the cost of long-term care is available but it is unaffordable. In most cases it does not cover significant risks. Every retirement plan must consider long-term care and also take into account the area where you decide to live aas well as matters like exercise and diet.
4. Return on Investment
The return on investment we get becomes critical when we live longer. The actual returns on investment should be the returns you get after inflation has been considered.
The cash you with will be devalued every year because of inflation making a bond portfolio just over the inflationary mark. Under the circumstances, you should be owning stocks at a relevant level which will help you to sustain retirement income over an extended period of retirement.
5. Retiring Too Early
If you decide to retire too early it is possible that you may have difficulties in sustaining your quality of life in retirement. A retirement plan prepared in the early stages and actual retirement too early cuts into your accumulation period and adds them to the distribution phase. The overall effect of your retirement plan would have been defeated making it impossible for you to sustain your quality of life.
People along with financial planners never take these factors into consideration preferring to rely on the age-old beliefs which cannot be considered as a sound plan of action because it would ensure the failure of the retirement plan.