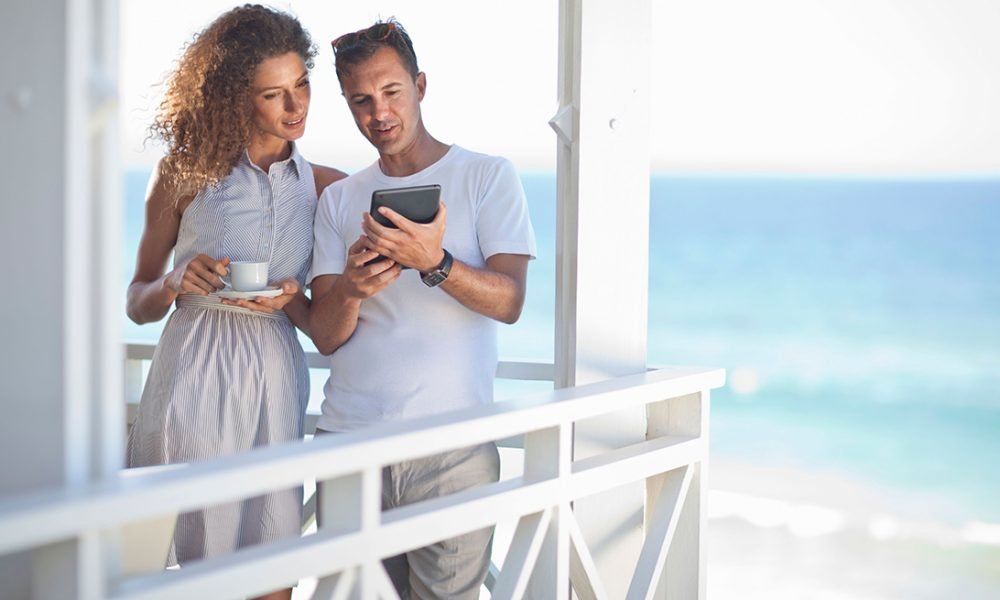 Best Strategies for Choosing the Perfect Retirement Location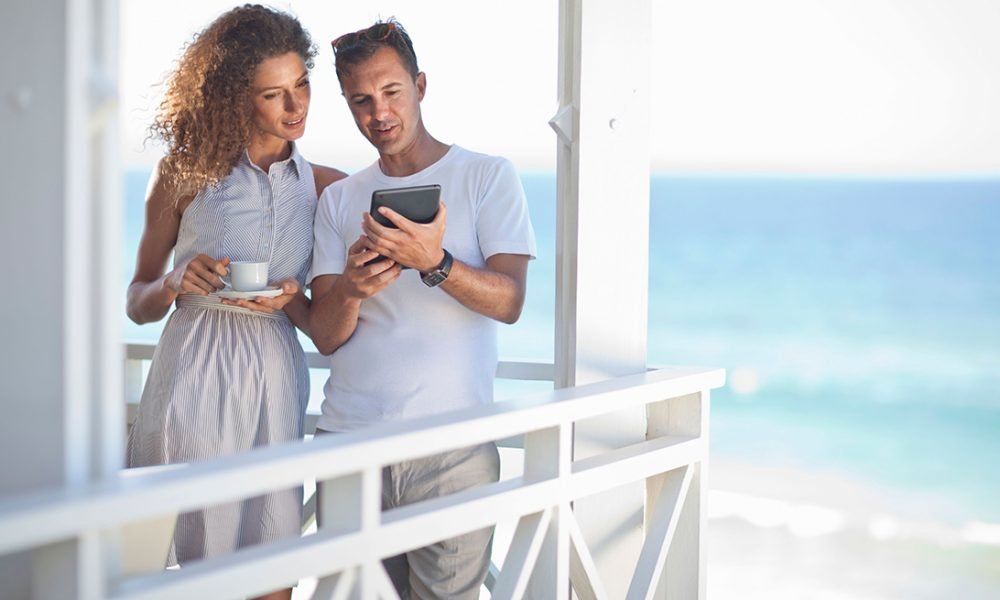 Retirement is the best opportunity to gain new experiences by traveling or relocating to a different part of the world. So obviously choosing the perfect overseas location to spend the rest of your golden years is a crucial part of retirement planning. Here are a few things you need to consider before deciding where you want to settle abroad in your golden years.
First Things First
The first question you want to ask yourself is if settling abroad during golden years is the right move for you. Retirement is a dramatic lifestyle change, and some people feel more comfortable spending their time close to family and loved ones during the initial phase of this transition.
Whereas others decide the take the leap of fate and move to a different country for a change of pace, cheaper living expenses or good weather. If you've already decided to make the big move, the first step you must take is choosing an overseas location that matches you retirement goals. Do you enjoy a moderately warm climate all year round or wish to experience all four seasons? Do you prefer beaches or mountains? Do you want to live in a big city or a quiet town? These are the important questions that will help you narrow down the search for the best retirement spot.
Narrowing Your Search
Are you a nature lover who loves hiking, biking, swimming or snorkelling? A tropical country or an island may be the perfect retirement spot for you. If you're willing to travel a bit far from home, consider Asian countries like Indonesia, Thailand or Malaysia which have lower cost of living, warm weather all year round and plenty of scenic towns and islands with infinite access to nature. On the contrary, some retirees prefer the big city life with activities like fine dining, museums, concerts and theatres. There's a perfect destination out there to fulfil all your retirement desires.
Cost of Living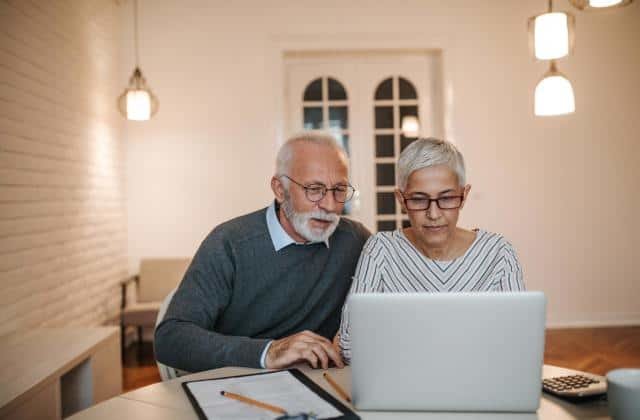 Cost of living is one of the most important factors to consider when choosing the perfect retirement location to fit your budget. Even if you aren't ready to make the move to another country, there are plenty of cities in the United States that have lower cost of living. But don't just choose a place bases on affordability. Make sure it has all the other things you are looking for as well such as medical facilities, weather and reliable public transportation.
Know What You Want
Finding the perfect retirement location can become a lot easier once you and your partner know what factors will bring you the most satisfaction in your golden years. So make a list of all the things that'll make your post-retirement life enjoyable and rank the items in a numerical order of importance.
It won't be easy to find a location that checks all the boxes on your happiness list, and you may have to make a compromise so that most of the important requirements are fulfilled.
Weather is often the biggest consideration when choosing the perfect retirement location, because you preferably want to spend most of your time outdoors and have access to fresh produce all year round. You might also want your retirement home to be closer to the airport – but not too far from the medical facilities in the main city – so that it's never too hard to hop on a plane and visit the family back home.
Should You Retire Abroad?
Moving overseas can be a great decision if you have a smaller nest egg and want to spread out your savings over a longer period of time. You can be close to the State and still have significantly lower living expenses. Countries like Mexico, Costa Rica and Panama are great options for retirees looking for a cheap retirement haven close to home.
If you're considering retiring abroad, you'll find Expat Forums extremely helpful in gaining insight about the places you are interested in from locals and expats who are already living there. These forums offer information on rental costs, visas, living expenses and any other questions you may have about retiring abroad.