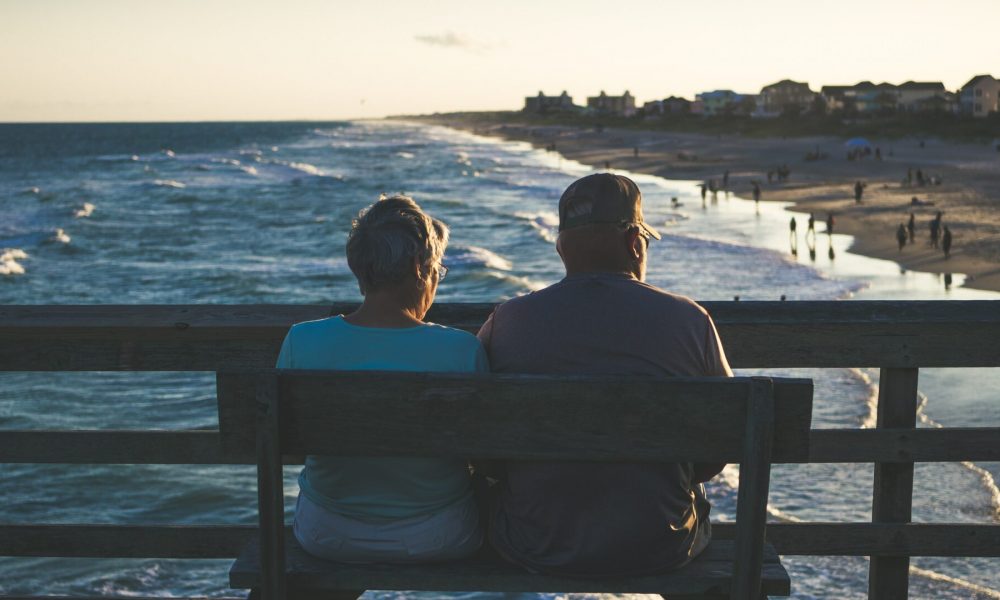 Don't Commit These Common Mistakes to Avoid Going Broke after Your Retirement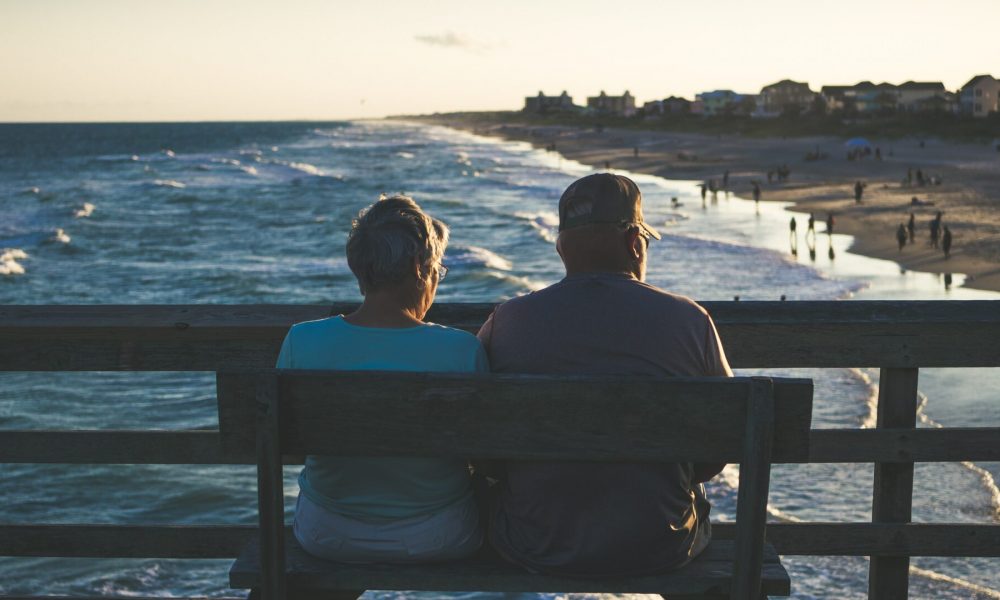 Retirement can be a boon and a bane: you have all the time in the world, you don't have to think about deadlines, and, perhaps the best part, you are your own boss, but, at the same time, you have to plan before you do so, strategize with what you have, and, the most tedious and rigorous, save what you can.
We all have different dreams, probably some of you don't even think about matters like this, but it is best that you should aim to stay afloat even when you choose to stop working.
The ultimate fantasy is living your life years after you decided to leave the workforce, which means you are financially stable decades after you retire. Chances are, everything is sweet in a couple of years after your decision, but the waters can be rough later on. This is why you have to plan carefully and avoid the following mistakes:
Based on a Certain Amount
Do you relate with people who think they can retire once they have saved X amount? Some people see their target to be the "magic number," but attaining the figure doesn't mean it is a guarantee for a financially stable future. Basically, you're just assuming that your goal will cover your expenses for the rest of your life — this further highlights the importance of planning and realizing how much you might need.
Too Early
Alex Rodriguez retired at 41 in 2016 with 22 years of career playing in MLB, but that didn't stop him from making more money after his sports stint. He was relatively young — but that doesn't mean you should follow suit.
Postponing your retirement even for a while can increase your fund, the help of which you will feel when you don't work anymore. What you can do is to downshift, working part-time just to pay your living expenses, that may work for you.
Working Like There's No Tomorrow
This mistake is the other side of the extremes: you plan to work forever. Retiring too early may be a bad thing but this doesn't equate to working indefinitely, although you might think that it can add to your finances.
At some point, your body will be the one to back out of your will or sometimes, you'll just find it hard to go to work when you've found it meaningless. That said, don't burn yourself out by thinking you need to work forever just to have a comfortable retirement.
Vacation on Top of Mind
What will you do once you retire? Others would laze around during the first months, while some would focus on their hobbies and passions, which they had no time for when they were still working.
Then there are those who will go on the much-anticipated vacations — after all, you need to relax and unwind now that you're no longer tied with deadlines and your boss, right?
While it is never wrong to imagine walking on the shore against the scenic sunset background, you should not only think about the exciting part but other moments that would consist the majority of your retirement life, a.k.a. everyday living.