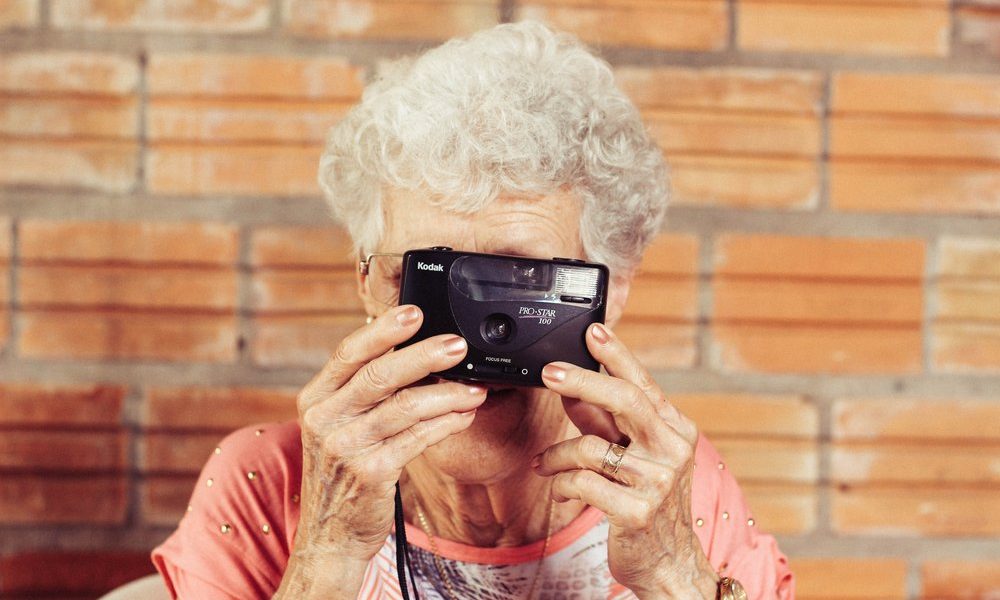 What Should The Government Do To Meet The Needs Of People Who Are Nearing The Age Of Retirement?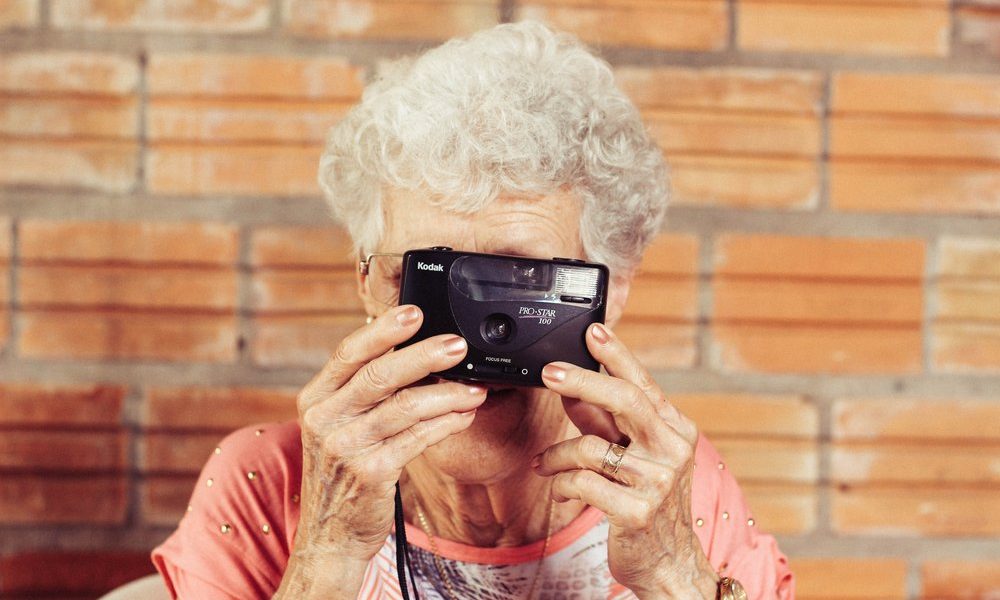 For people who work full time and are nearing the age of retirement, coronavirus is not only a threat to their health but also their finances. Even though the pandemic is a menace to everyone, the economic fallout from the virus will most likely affect the elderly more than the youth as they won't have any time to recover.
It will take years for people to get back on track with their investments. As for people who are nearing the age of retirement or are being involuntarily retired because they cannot get any other job, it will be too late since their retirement will be marked by deprivation.
Everyone knows that the elderly have been stripped of receiving any assistance from the government. If the government does not see to their needs in the next stimulus package, these people will fall back into poverty. In order to save the retirement of older citizens, these policies should be included in the next package: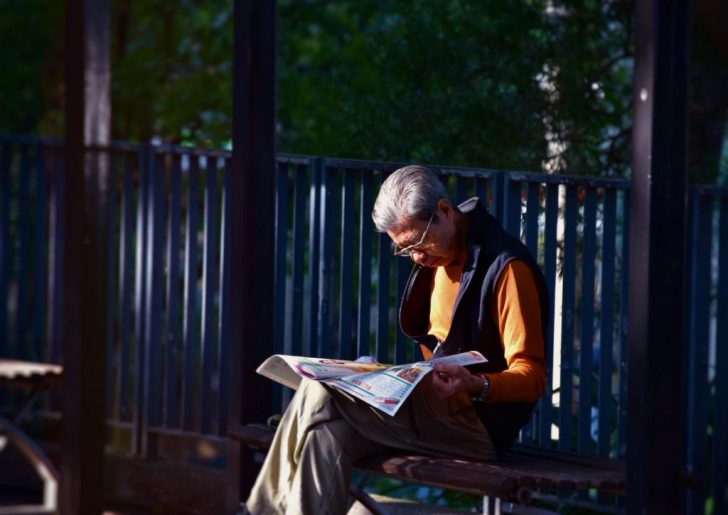 Expansion Of Unemployment Compensations 
According to an estimate, more than 30% of the people will face joblessness in the coming months, which means that more than 12 million older people will lose their jobs. When the businesses start opening, the elderly will be at a greater disadvantage than their younger counterparts because jobs will be less paying and more demanding.
As per a study, the jobs will pay less than 20% of the previous stipend of the same job right now. This reason further emphasizes the need of the elderly for unemployment benefits, which the federal government should look to provide.
Increment Of Social Security Benefits By $200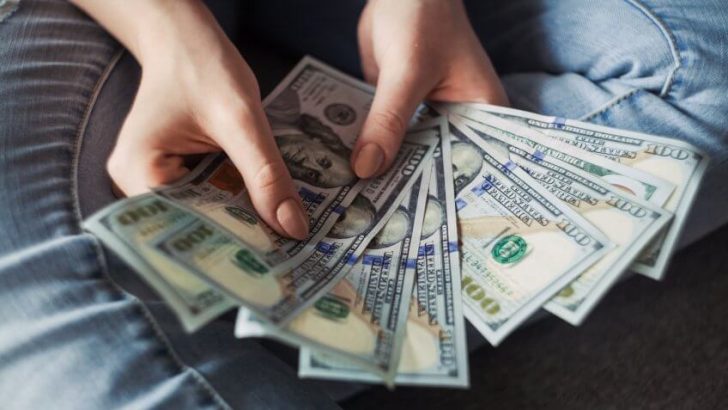 There was no help offered to the seniors other than offering them a check worth $1,200 in the three initial stimulus package. Due to the coronavirus outbreak, senior citizens have been left with nothing more than their Social Security because the employers don't have to provide a pension plan.
Since Social Security is their only hope to live their lives in peace, the benefits must be increased for these people to maximize their chance of living a stress-free life.
Reversal of the policy and allowing 401(k) withdrawals without penalty
The Coronavirus Aid, Relief, and Economic Security (CARES) Act suspended the financial penalties for those who were withdrawing money from 401(k) and other IRA accounts. This suspension may sound like a good thing, but not if we take into account its long term impacts.
The penalty is only there so that people couldn't withdraw these funds to meet their short term needs and sacrifice their daily needs for long term security. Rather than sacrificing the older generation's future, the policymakers must find a new way to compensate workers other than the extended unemployment benefits.