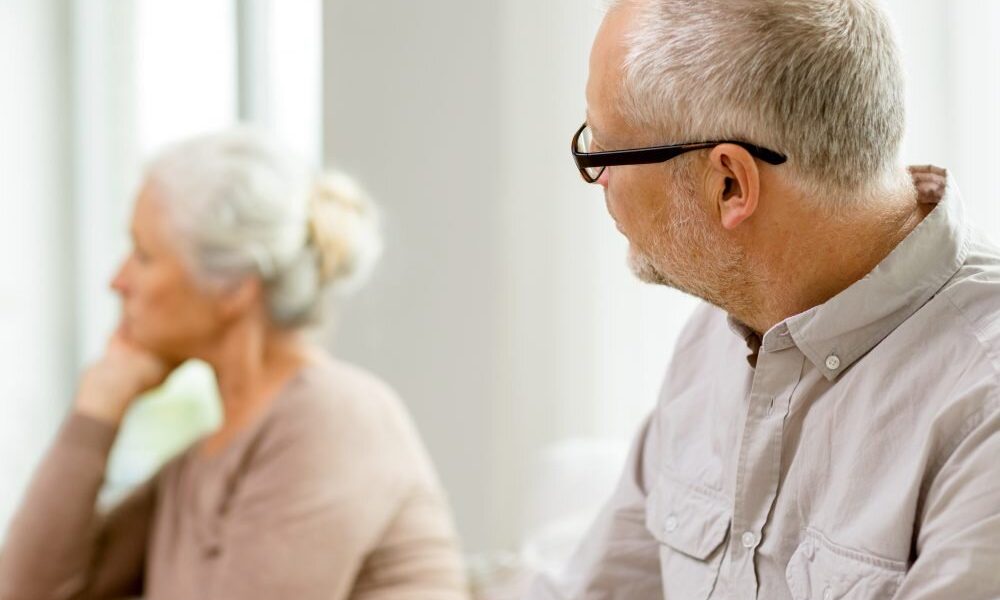 Are You Headed Towards a Grey Divorce? Here Are a Few Tips that Can Help You Safeguard Your Retirement Years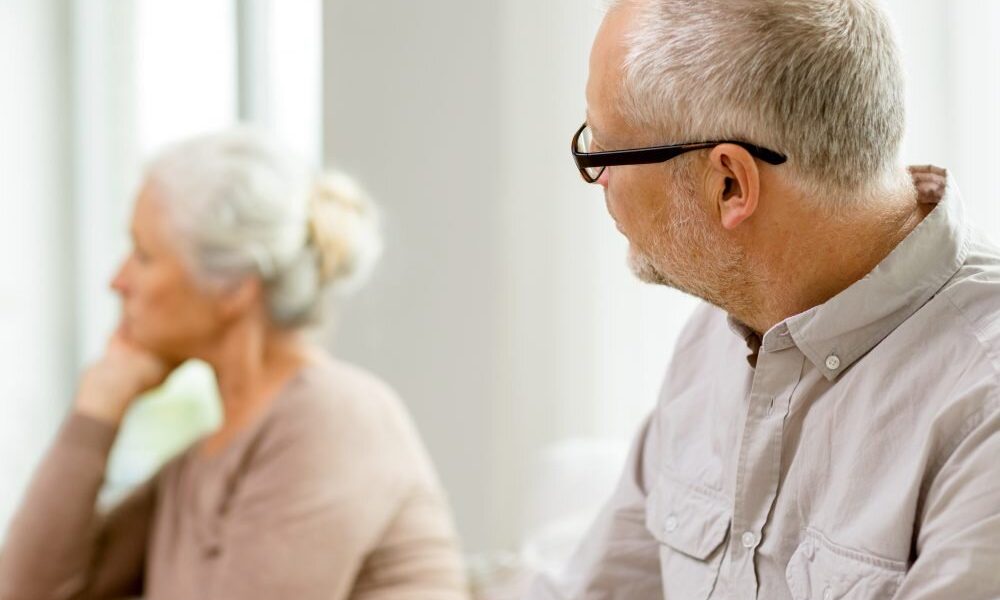 Hey, don't look at us. We were equally confused when we first read the term 'Grey Divorce'!
But the concept is pretty straightforward actually. Grey divorce refers to the separation of a senior couple who's been married for several years. Getting divorced when your hair have turned grey; see the connection now?
Grey divorces have become somewhat of a demographic fashion these days with the trend witnessing quite a boom. Also known as "silver or diamond splitters," such separations can be quite challenging to deal with. Not just emotionally, but also financially. Divorces are expensive and engaging in such legal proceedings when you're above 50 can take a hit on your retirement funds.
Read – How a Grey Divorce can Affect Your Retirement
But there's help. For starters, utilizing the below-mentioned tips can help you reduce the economic and emotional impact. Have a look.
Make sure you analyze the financial aspects
Divorce is not just the splitting of a relationship. Rather, it constitutes many other important decisions that are to be made during the entire process. Let's go through some of the things that can help you make an informed and wise decision.
You need to keep in mind the equal distribution of property and estate and what meaning it holds for both of you.
Make a note of all the separate marital and community assets you have.
It's quite essential to sort out beforehand whether or not you need access to liquid cash.
Settlement process
Have you given a thought to a data-driven strategy? If not, you should think about it now. This is the best-known way to handle financial expectations. Don't rush into any decision on taxes and cash flow without considering the long-term effect. Yes, don't forget to consider your net worth 20 years from now as well. You may consider this being fair now, but trust us it won't seem the same in the long run.
Are you carrying a mortgage?
Just like you can improve your chance of a successful retirement by cutting down on your current expenses, similarly, when your medical expenses are high and your income source is limited, carrying a mortgage won't help you get a financially smooth divorce. But don't hesitate if you've made up your mind. You can always get a reverse mortgage. This strategy can help you continue your retirement planning after a grey divorce.
Read – Benefits of Reverse Mortgage for Seniors
Flexibility
Another way of having a peaceful divorce is bringing a change in your goals and expectations. For this, you may need to start cutting off expenses, working extra hours, and slowing down social security claims. With a bit of flexibility and a healthy attitude, you can successfully step into the new chapter of your life.
To wrap it up
If you're a grey divorcee, challenges like financial crisis, health insurance, children, asset division, etc. will come in your way. But with the help of an advisor to plan your finances, you can have a beautiful life ahead.