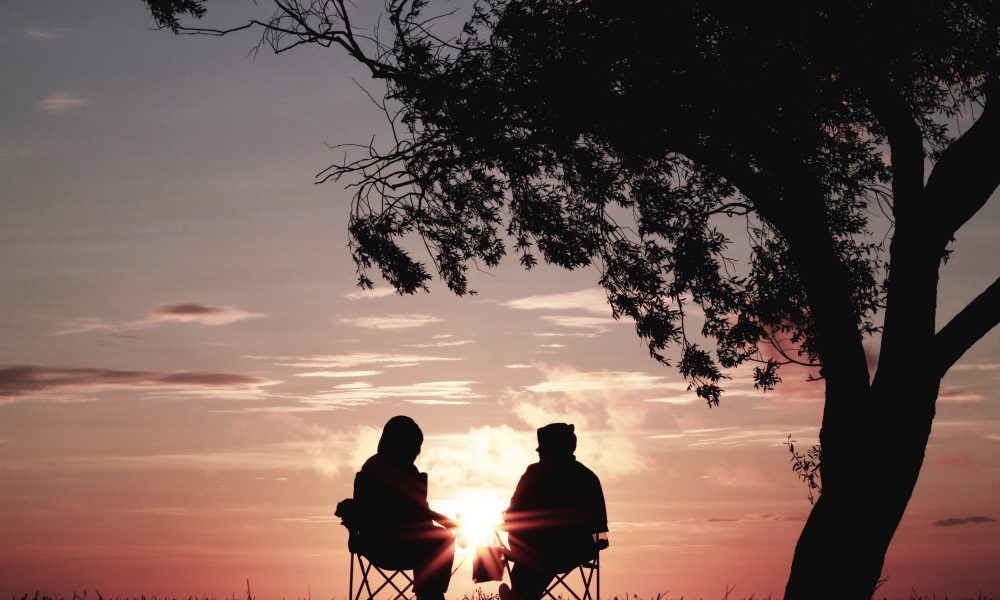 Here's How You Can Minimize The Impact Of The Coronavirus Pandemic On Your Retirement Fund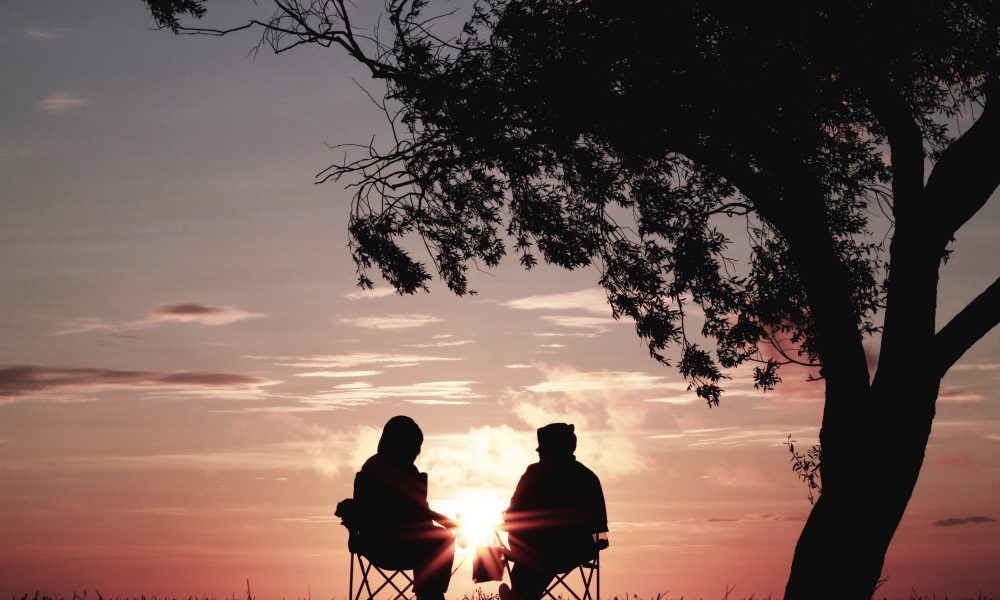 In a span of a few months, the coronavirus has spread all over America. It has devastated not just the health, but also the finances of many American citizens. On top of the virus's health hazards, many people are also wrestling with the current economic fallout. Why? Because their retirement savings are being impacted.
If you're one of those struggling with this dilemma, here are a few strategies you can consider to help minimize the impact of COVID-19 on your retirement fund:
Don't Withdraw As Much As Possible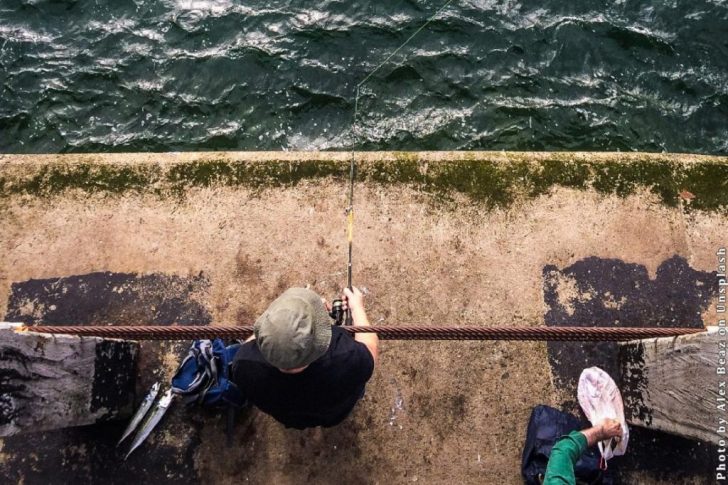 Withdrawing money from your retirement savings early on is generally warned against because it decreases your balance as well as future money-making potential. Although there's a crisis, you might still be able to find better options other than breaking into your retirement account, like using your emergency fund or cutting your budget. If you keep your investments untouched, you'll help save as much money in your retirement savings as possible, which you can invest in the future.
Look Into New Investments
Some financial specialists may recommend looking into some new investments at this time since a lot of stock values have plunged. It may be possible for you to make investments in lower-cost stocks today and sell them later once their worth rises.
Expand Your Portfolio
You can also try to diversify your portfolio during this pandemic. Append new stocks for various kinds of companies that aren't negatively affected by COVID-19 or that have obtained gains in value since the crisis. In your portfolio, you can attempt to add more secure but lower-earning investments, like bonds or records of deposits, as well.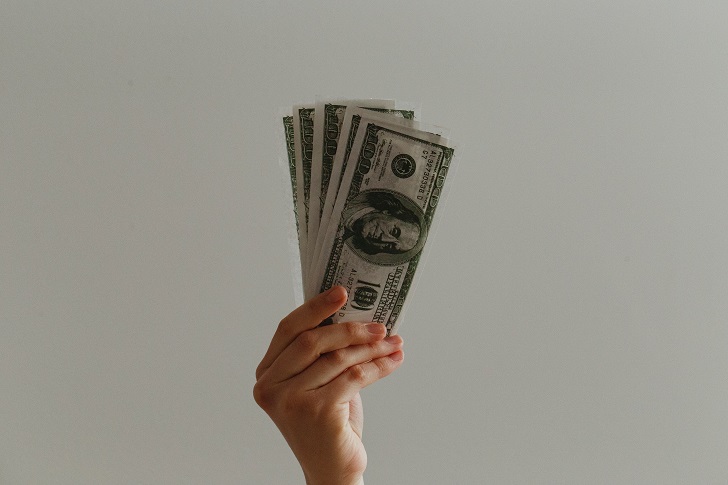 Work More
If you're nearing your retirement, you may not be thrilled about the likelihood of having to work longer. However, doing more work now can have numerous positive economic gains. One of the benefits you can relish is recouping some of the damages you sustained throughout the pandemic. You can delay when you begin collecting Social Security benefits, too.
Avoid Making Panic-Based Decisions
We understand that this is a particularly scary time, but do your best to avoid making financial decisions while you are panicking. This kind of action will only prompt you to make irrational judgments that can produce long-term consequences. A few examples are if you sell off assets that might still recover, pull out cash from your retirement funds that you can't replace, or decide on things that can have adverse effects on your retirement plan.
Talk To A Finance Expert
If you're still troubled about how the coronavirus will affect your retirement funds, or you need knowledge on how you can ultimately reduce the virus's impact on it, a financial consultation might be what you need. After all, financial advisers can examine different situations and give recommendations that are tailor-made for you.