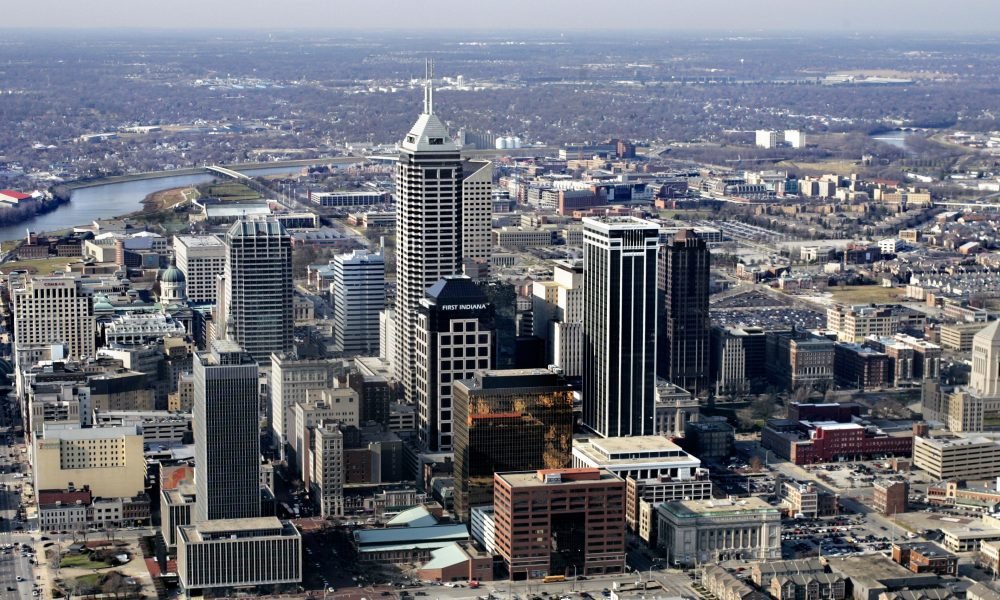 Indianapolis, Fort Wayne Among, The Most Affordable Places to Retire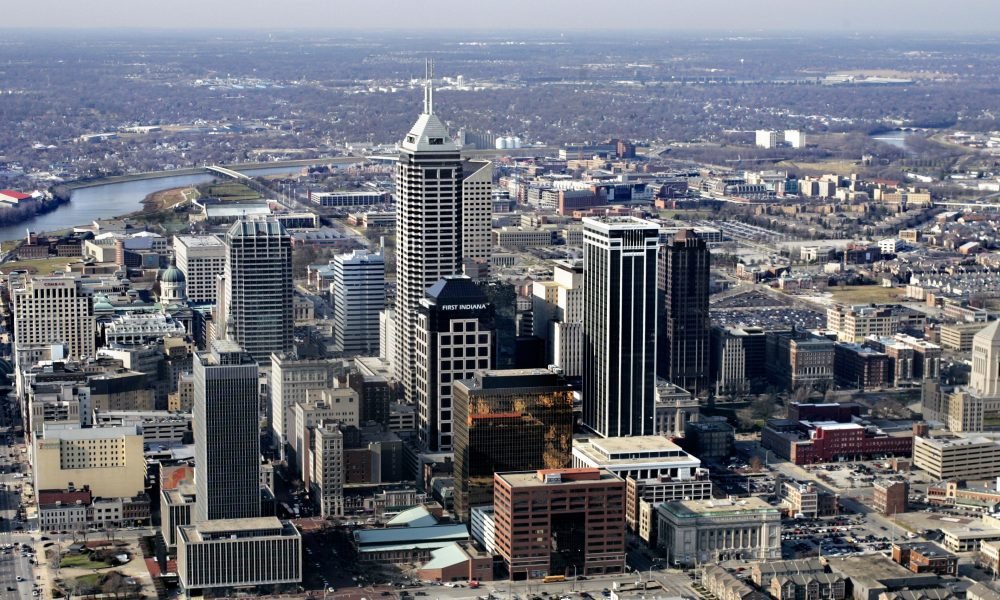 Most working adults look forward to the day of their retirement. After years of working diligently to save funds for our retirement, we deserve to rest and enjoy a leisurely of life. By the time we get old, the only thing we want is to do the things we love, pursue our passion, travel the world, or just spend our time and create memories with our loved ones. We also want to find a peaceful place to retire.
However, finding one is difficult because the standard of living differs from one state to another. Furthermore, it's quite expensive whether you decide to purchase a house or rent it. But before you actually give up your retirement search, a new analysis revealed the top five most affordable places to retire, and one of them is in Indianapolis, Fort Wayne!
GoBankingRates' Rankings
Image Caption: Meanwhile, GoBankingRates revealed the worst place to retire is in San Francisco, California, despite the state's reputation for birthing the best and most successful companies in the world.
According to the survey conducted by GoBankingRates, they named Indianapolis the fifth best city to retire rich. Meanwhile, Fort Wayne grabbed the top spot to retire, and it was followed by other Midwest options like Baltimore, Toledo, Ohio, and lastly, Spokane, Washington. The other top three worst California cities to retire are Fremont, Irvine, and San Jose. The top five is in Honolulu, the only non-Californian city which made it to the list.
How Indianapolis Made It to the List?
You might be wondering how Indianapolis grabbed the top 5 spot, but according to the study conducted by GoBankingRates, they based their rankings on home affordability, among the other factors. They noted how the top 10 cities only have an average of the home value of less than $200,000. This is almost six times more affordable compared to the home valuation if you are to retire in San Francisco. The Californian cities are very expensive to the point where buying a home will cost you an astounding $1.34 million!
GoBankingRates' deputy editor, Sydney Champion, says that purchasing a house, or deciding the place where you retire is an important issue when you enter retirement. The cost of living, as well as the home's value, can make or break your hard-earned savings.
Champion also recommends the list for those who are retiring, and they plan to relocate to find an affordable place to live. And as much as possible, avoid buying a new house since it can deplete your funds. She added that if possible sell your current house before you move into your retirement state and rent a new home. Downsize its features according to your needs and preferences so that you only have to spend little money on it.
Other Categories
Aside from the home's affordability, GoBankingRates also used the healthcare, living expenses, Social Security, and taxes as the main factors that affect the retirees. they also broke down these factors into sets of data points such as:
The researchers studied the average health and insurance premiums and coverage one can acquire in a city/state. They also assessed whether the

Social Security

benefits is enough to sustain a retiree's living.

In terms of taxes, the officials assessed the average home and property tax rates as well as its amount in dollars, including the state taxes the retirees have to pay (or whether or not they're exempted from paying).

In terms of living expenses, they examined the home's valuation and listing price, as well as the city's cost of living index.