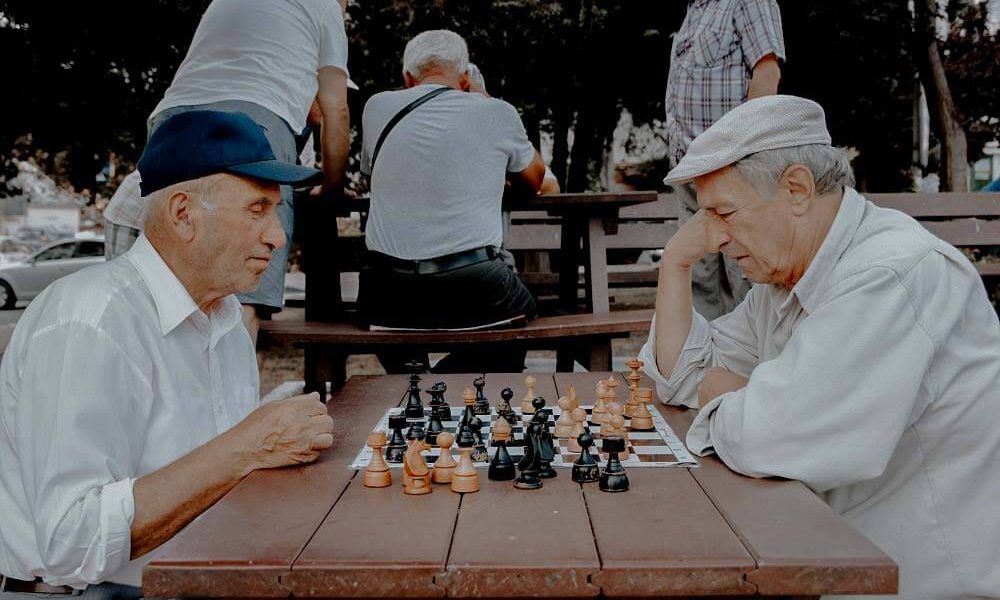 Make Your Retirement Worry-Free With These Two Simple Steps That'll Make Your Fund Last as Long as You Would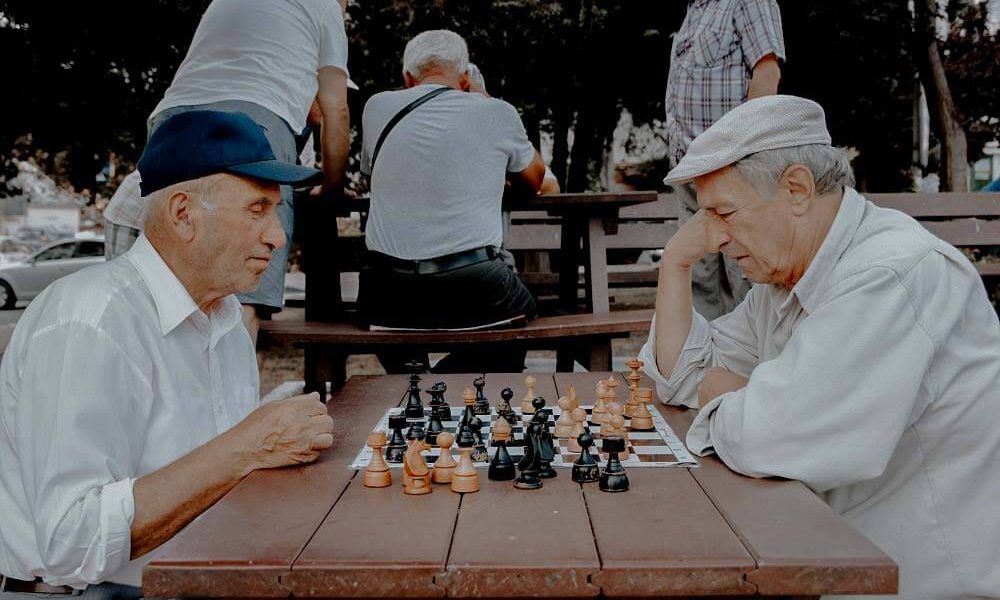 Saving for retirement is one thing. Making this money last long is another. Luckily, a new study from the Stanford Center on Longevity Studies and the Society of Actuaries has come up with a surprisingly simple solution for the latter concern. The institution's advice would be particularly useful for future retirees who belong to middle class households that do have some savings but no pension as a plan B.
Two Simple Steps
According to study authors, Steve Vernon, Joe Tomlinson, and Wade D. Pfau, they found that delaying the claiming of Social Security benefits and investing one's retirement accounts into stocks other retirement income strategies.
The group has previously compared the two-step method against 300 other methods in another study a few years back. Their current research explores the best ways to pull off their strategy and also tested its projected performance over the period of a 30-year retirement.
Waiting for Social Security
When the team recommended waiting for Social Security, they meant waiting until they turn 70 years old before collecting their benefits. Doing so would give retirees a much higher benefit compared to if they start as early as 62 years old.
According to the researchers' calculations, following step no. 1 can help middle-class households cover up to 80% or even more of their living expenses. And as retirees wait on their septuagenarian birthday, they can instead use a part of their retirement fund to 'pay' themselves the same amount that they would've received from Social Security had they claimed much earlier. For context, $1,500 is the average monthly benefit people receive. Meanwhile, the average monthly expenditure of older households (those led by people 65 and above) is $3,800.
Investing IRAs
After following step 1, retirees are advised to go on to step 2, which involves investing one's 401(k) or IRAs into stocks and being able to be more aggressive with their investment portfolio. This is because Social Security would already guarantee a good part of a retiree's income once they do start claiming their benefits.
After running models testing out how this strategy would play out considering a number of investment instruments and factors, the researchers determined that an all-stock portfolio might be better at generating required minimum distributions (RMDs) that beat inflation. The same can also be said about a 50-50 portfolio composed of intermediate-term Treasuries and stocks.
The researchers also expressed their bias for keeping an all-stock allocation during step no. 2. Still, they acknowledge that going this route might prove to be stressful especially at times when the market is down given the volatility of the stock market.