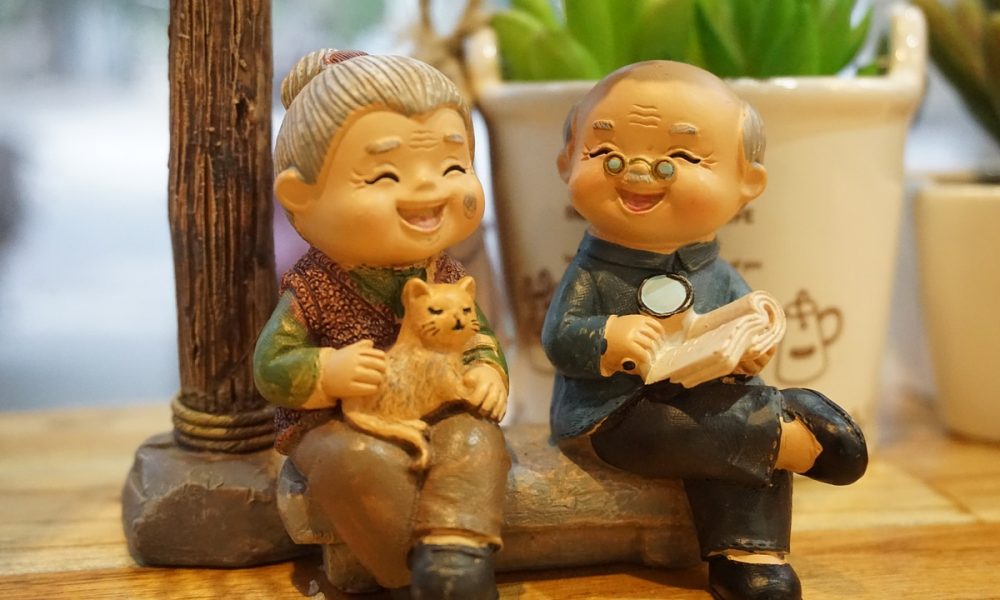 Many Retirees Don't Like to Stay at Nursing Facilities Because of These Unexpected Reasons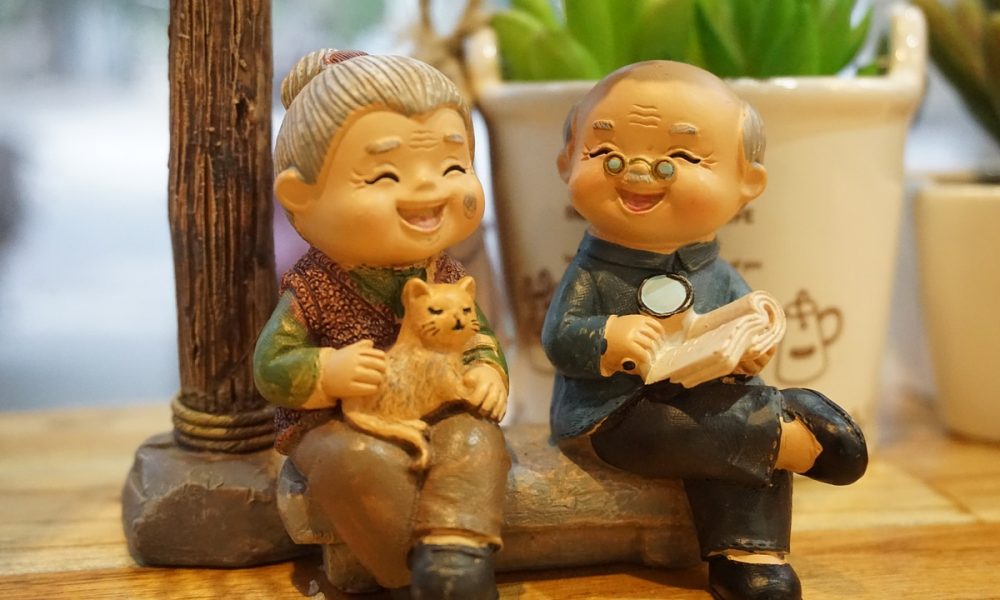 What do you imagine doing when you retire? Travel to your dream destination is a popular answer. After all, you didn't have the luxury to truly enjoy the rewards of your labor when you are still with the workforce. However, you can't travel for the rest of your life and surely you'll get bored with your hobby at one point. When you imagine you're an older adult, what is your greatest fear?
Survey
According to a Nationwide Retirement Institute survey that analyzed the answers of 1,462 people of people 50 years old and above, more than half of them do not like to spend their remaining years at a nursing home. Just how much do they hate it? They would rather pass away than stay in a healthcare facility for the aged.
But, why the extreme dislike of nursing homes? Respondents reported not being able to be independent, no presence of a family member, and loneliness as to why the older adults balk at the thought of staying at a facility. More alarming, about three-fourths of those surveyed said they are most scared of the eye-watering healthcare expenses, like the boarding cost at nursing houses.
Cost of Long-Term Care
This speaks a lot about how the rising cost is also being carried by the older retirees, whose fears are a mere reflection of life during long-term care. According to Fidelity Investments, a pair who retires at 65, should shell out about $285,000 in premiums, prescription medicines, and other retirement healthcare expenses – that is clearly not a joke. Add to the mix the $102,200 cost per year for a private room in a nursing home, Genworth Financial reported.
This is also a big implication that there's a misconception on the anticipation of the cost of long-term care. Nationwide Financial's Kristi Rodriguez said that others thought they can cover the cost of healthcare but in fact, one out of three of those surveyed admitted they didn't talk about this with anyone. While everyone has different ways to find a solution to this concern, it pays to talk with an expert.
The Talk
More importantly, it is best that you talk with your family regarding this eventuality and discuss the steps you could take.
However, this is easier said than done. After all, not everyone is comfortable talking about the future. To this, Kristi suggests asking the right questions to kickstart the conversation in the right way.
What's the vision? It can be hard to picture your future. For sure, you might be eyeing loads of traveling when you retire, but you will eventually reach a point when you won't be able to do this anymore. Plus, you might have seen it from your grandparents, so analyze if you want to follow their steps.
Do you want to age at your house? Or generally speaking, where do you plan to let this process happen? Others would prefer to stay at home and be cared for at the comfort of their abodes rather than spend time at the nursing facility.