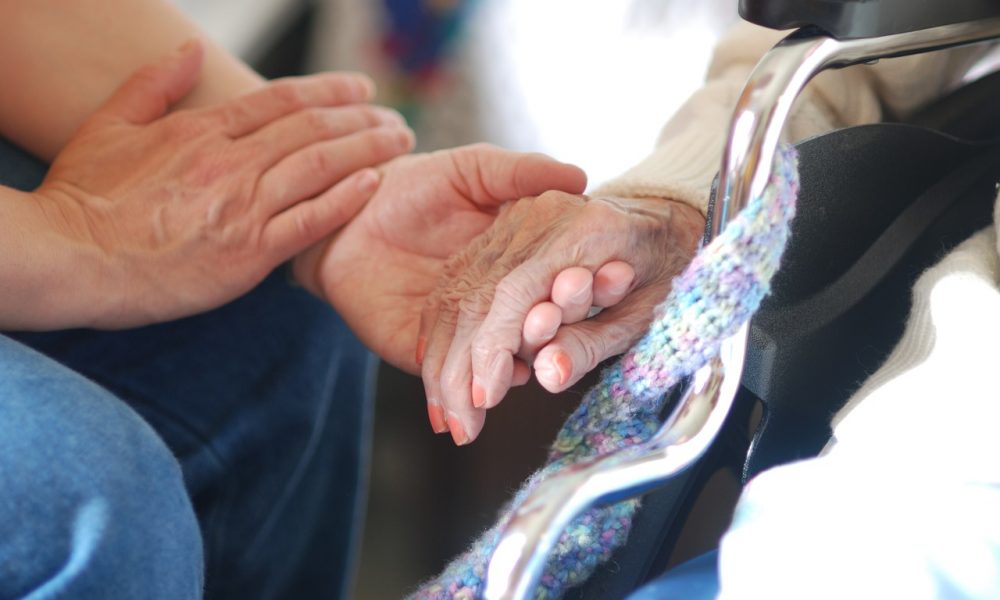 Is Medicare Really Free? Here's The Harsh Truth about This and Why You Need to Understand It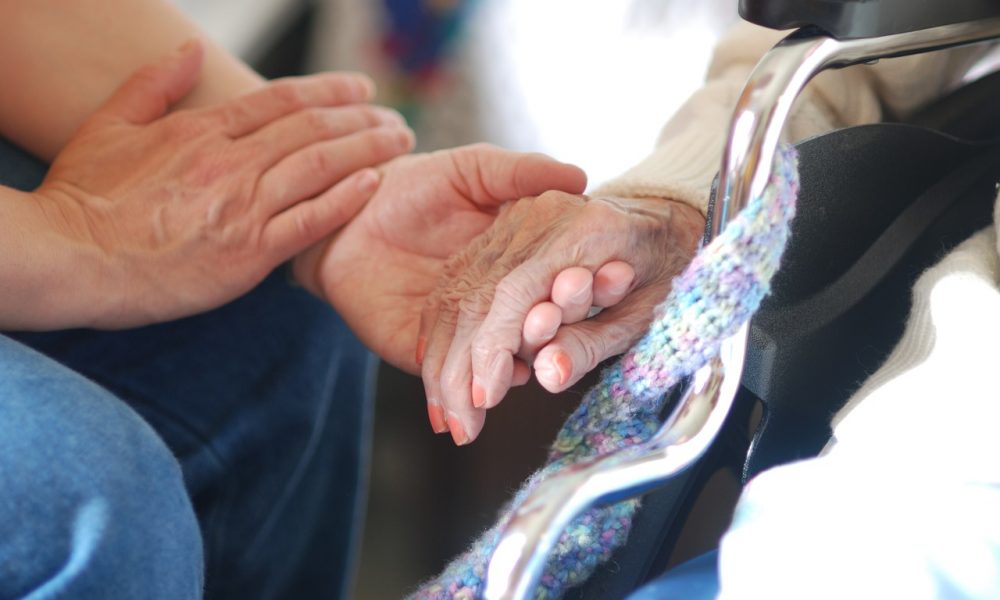 Many years of working and swallowing the excruciating fact that your payroll is deducted with Medicare costs would feel like you can retire comfortably. It's like the suffer-now, enjoy-later mindset. Indeed, it is easier to stretch the budget now that you are still able to find other money-making means than in your later years when you don't have the energy and strength to do so.
That said, it is only logical to make do with what remains of your monthly income for an easier future.
Misconception
Now, you might be thinking that Medicare will cost you nothing once you turn 65, or when you become eligible. However, this is a common misconception that could be a problem once you reach the retirement age.
Boomer Benefits firm co-founder Danielle Roberts explained that many clients were surprised to find out about the intricacies of the program of the government. One reason this happens is because of the Medicare for All concept that's been going around, so people assume that it is free.
This was reflected in another survey conducted by Eligibility.com wherein 50 percent of the participants thought that this is free. Unfortunately, the truth is, it is not. Medicare is not what it seems, so it is best that you prepare as early as possible.
Price
Medicare has different parts that cover various cases. Part A is a plan for hospitalizations, admission, and nursing; Part B for doctors' fees and outpatient expenses; Part C is an Advantage program for additional coverage like dental and optical; and Part D for medications.
You are entitled to a free Part A if you have a minimum of 10 years of working, although it still has a $1,364-deductible every benefit period and some services have caps. For Part B, you should pay $135.50 per month as of 2019, but if you earn big, you will pay more. Apart from a deductible of $185, you will shoulder 20 percent of the services as well.
You won't be able to get Part C if you don't have Parts A and B. Part D, meanwhile, will set you back by $32.50 a month but high-earners are subject to higher fees.
Process
If you are already benefitting from Social Security before 65, then you will be enrolled in the Medicare Parts A and B the moment you reach that age. You will receive your card via snail mail along with leaflets of information about the next steps you can make.
However, if you still don't receive Social Security benefits, then you should enroll with Medicare within the seven-month open period – this starts three months before and after your 65th birthday. But ideally, you should opt for early enrollment because this could delay your Part B, thereby creating a gap in coverage.
If you apply late, then you are slapped with a 10-percent penalty every year you should have enrolled already, which is quite steep. But if you have an insurance plan with your former job, then you won't need to pay for the fine. Meanwhile, it is 1 percent for each month you delay for Part D.