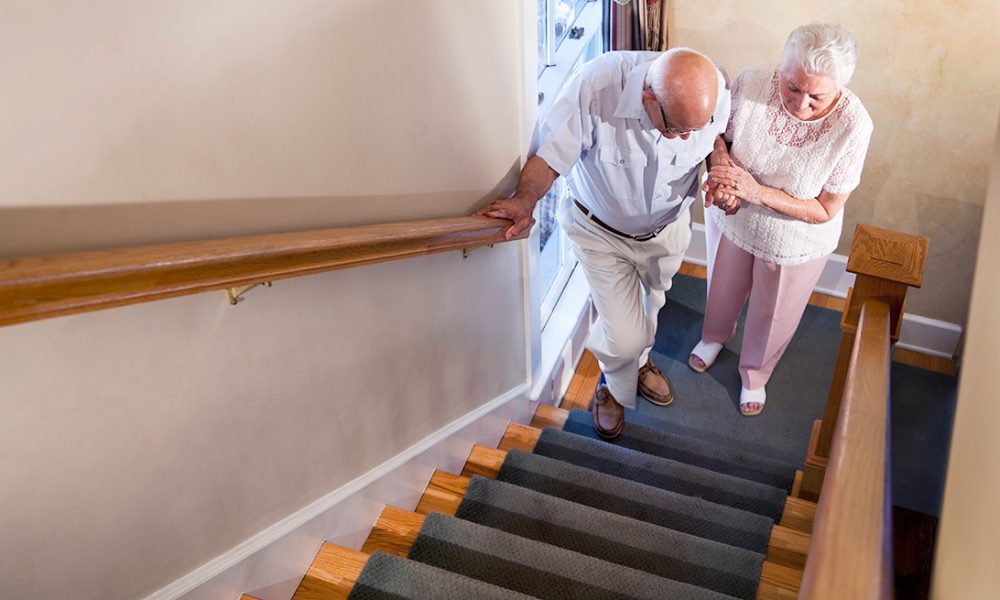 Moving to a Smaller Home? All the Details You Need to Know about Downsizing as a Retiree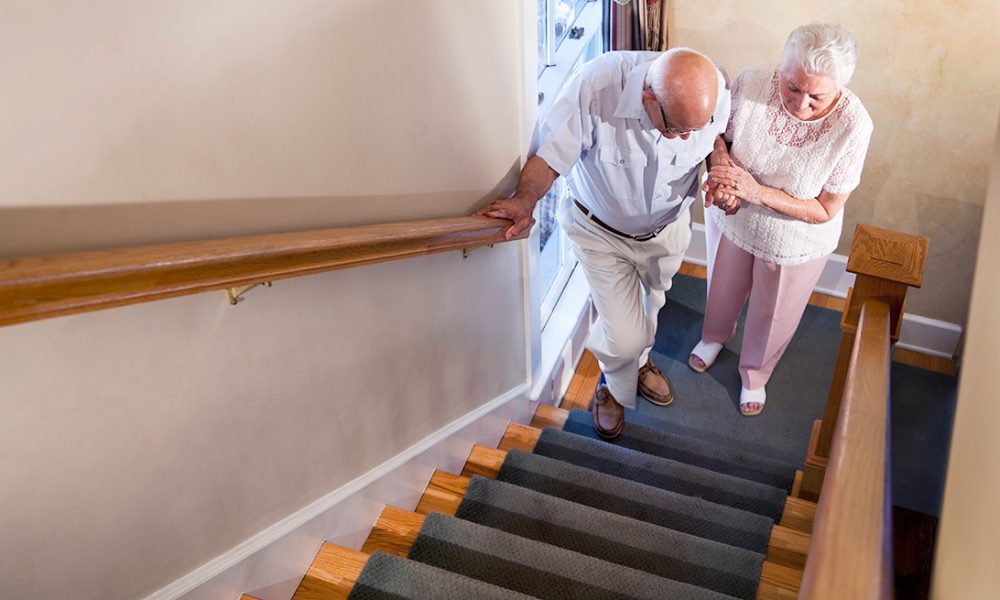 Remember when it used to be just you and your better half? A bare-bones residence was OK, which eventually became a multi-room home that could accommodate your kids. But after a long while, when the children have grown, finished school, and might start a family of their own, you and your partner in crime are left with a house so big it's starting to tickle the loneliness inside. Then you might want to consider downsizing.
Many retirees think about moving to a smaller house or one that's cheaper than the current abode for many reasons. But, needless to say, this is a rigorous task: there are lots of things to sort in the garage, attic, basement; it can be emotional to leave a property where your children grew up and you and your better half have grown accustomed to, and; it is surely tiresome to pack all the things. However, the move is practical and may help you financially.
Different Circumstances
There are many situations that would prompt downsizing. But what's certain is that it is both a financial and emotional decision, Comprehensive Wealth Management Group president Allan Kutz said. It is a logical move if retirees have pondered they can't sustain such a big house or they are just looking to cut expenses that may be used for far more valuable things, like traveling, spending time with grandkids, and many others.
Sometimes, parents, whose kids have left the house, may find that a home with many memories but not many people is saddening. Plus, what will you and your husband/wife do with five bedrooms? The residence may not actually be wise to stay at because of the upkeep required.
How to Find the Perfect Place
Although the premise is to find a smaller home, it's much complicated than that. There are a lot of factors to consider, including the type of house you will live in next. Remember, a tinier abode doesn't necessarily mean more affordable — condo units are more expensive than single family properties. You also might want to consider accessibility, including the number of steps, the wideness of the door, and the big garden.
Bungalows are an extremely popular option but because there is more demand than the actual houses, it's quite difficult to score one. According to the National House Building Council, 7 percent of the house constructed in 1997 were bungalows, 20 years later, the figure dropped to 2 percent.
Mortgage Issue
If you decided to buy a house and opt to secure a mortgage, not all lenders are lenient to those 65 and above. However, it is still possible. In 2014, a new, strict rule was introduced, allowing financiers to closely look at your income. This could be limiting for retirees who have left the workforce. Because of this, many people resort to their homes' equity.