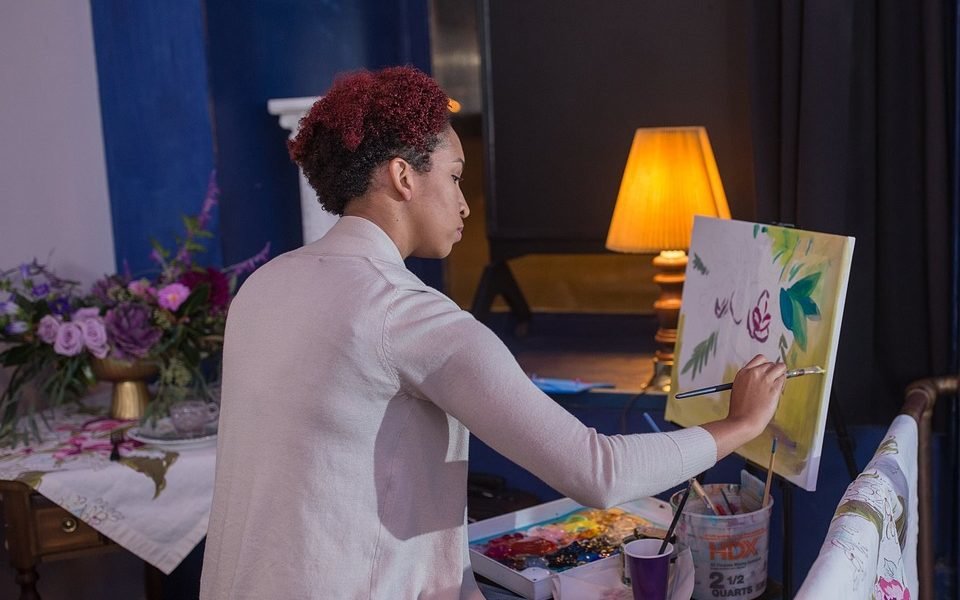 The Secret to Having a Creative Life After You Retire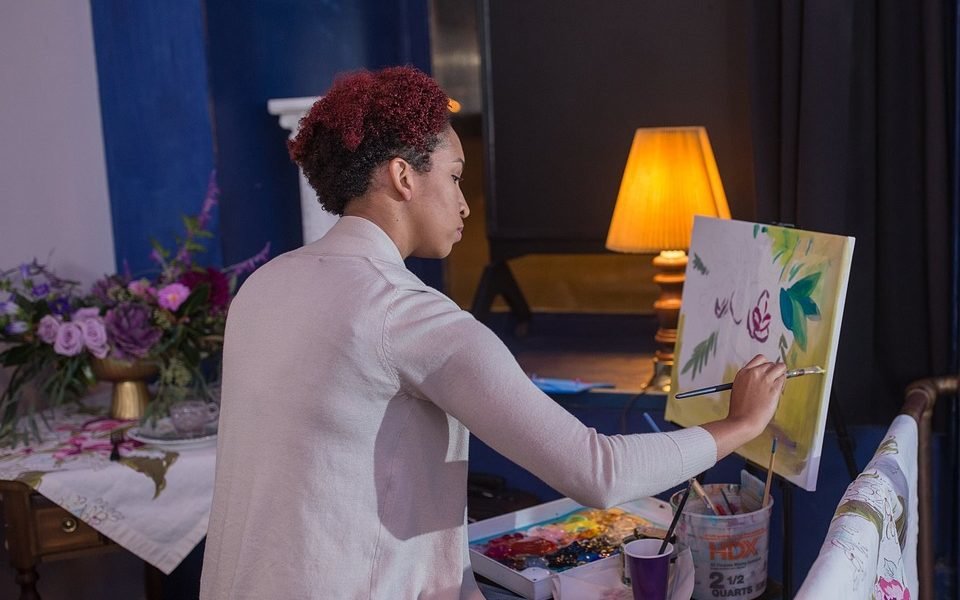 Not a lot of people know what they want to do once they retire. This can be very difficult for some who are trying to get used to a life wherein they don't have to go to work every single day. There are some who get frustrated out of boredom that they just decide to go and find ways to earn money again and get out of retirement.
Then again, researchers found that many people who have retired are clueless as to what they would like to do, some like to travel, some like to pursue different hobbies. Then again, there is one particular path that could help them age gracefully, and that is by exploring their creativity.
There are tons of people who like art and appreciate it, but most of them don't really have the time or take the effort to get into it and learn about it. However, there are a lot of private organizations who are putting up classes and therapy sessions led by professionals to teach and inspire the elderly to explore their inner creativity.
Having A Creative Retirement
Most people think that love and appreciation for art is something that can be difficult to find since there are so many things people are passionate about, such as dancing, gardening, sewing, singing, cooking, and more. What they don't realize is that all these things are actually art. Being able to find the perfect path for you to take once you retire is such a great goal to achieve according to mental health experts.
One of the reasons is that people who retire think that their lives are just on the loop and that they could do what they want but there are no more goals. Having a goal creates that thought in people's heads that they have to work on it, they have to prepare themselves and figure out ways to achieve it.
This leads to a much more fulfilling life after you retire, one of the best possible ways to do it is by exploring your creativity. If you have always been creative and have always appreciated any form of art, you may now have the chance to enhance it. Some people love doing creative stuff but have to stop to get a career not involving it, so they often end up putting it aside. This is now such a perfect time for you to try it.
Take this early retiree from Boston named Susan Emerson, she retired early to take up two fine art degrees and is now an artist with her own studio. Another would be historian Nell Painter, who used to be a professor at Princeton University as well as the author of The History of White People. Painter is now a retired professor and is focusing on her career in the art field and even went to college again to study art formally.
Art For The Elderly
According to therapists from senior services in Chicago, art as a therapy for the elderly, especially those who recently retired, can be such a helpful thing for their minds. It can simply improve anyone's mood by doing different kinds of art such as listening to music that can increase the power of hearing, watching movies that can help with possible memory loss, and also by painting or drawing that can help with the vision as well.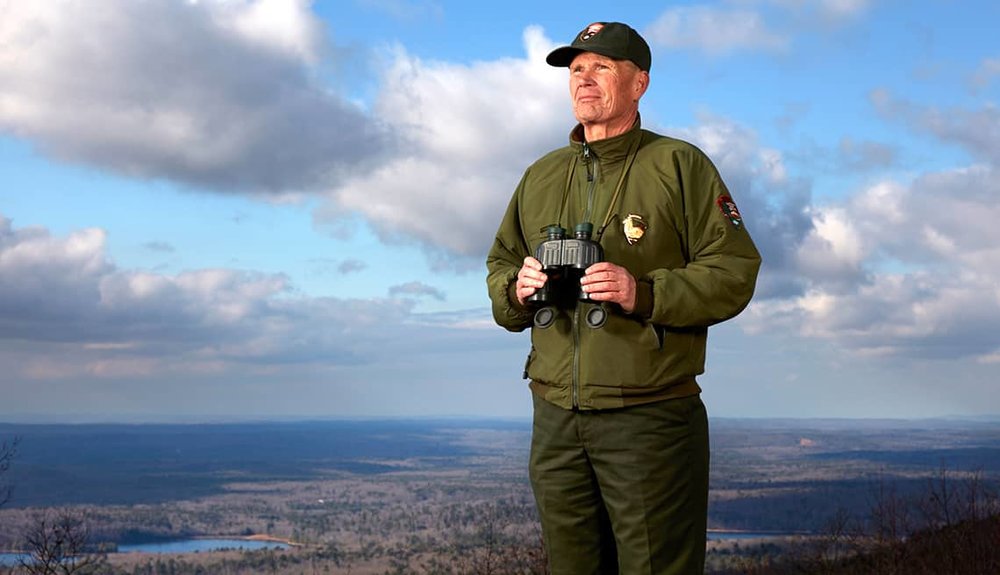 Retirees would also have the chance to find a new way for them to express themselves if they decide to try art therapy.
It can be difficult to communicate sometimes. Especially those who are facing difficulties expressing themselves. The cognitive section would then be enhanced and it could even prevent someone from having Alzheimer's since they are continuing to use and explore different parts of their thinking skills.