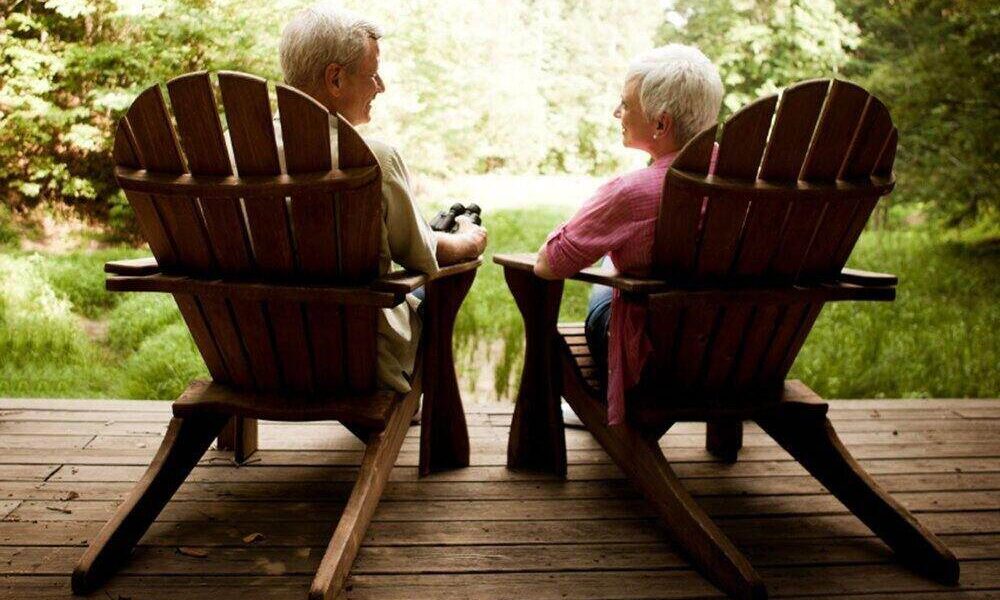 Tips to Ensure Your Retirement Is Everything You Wished For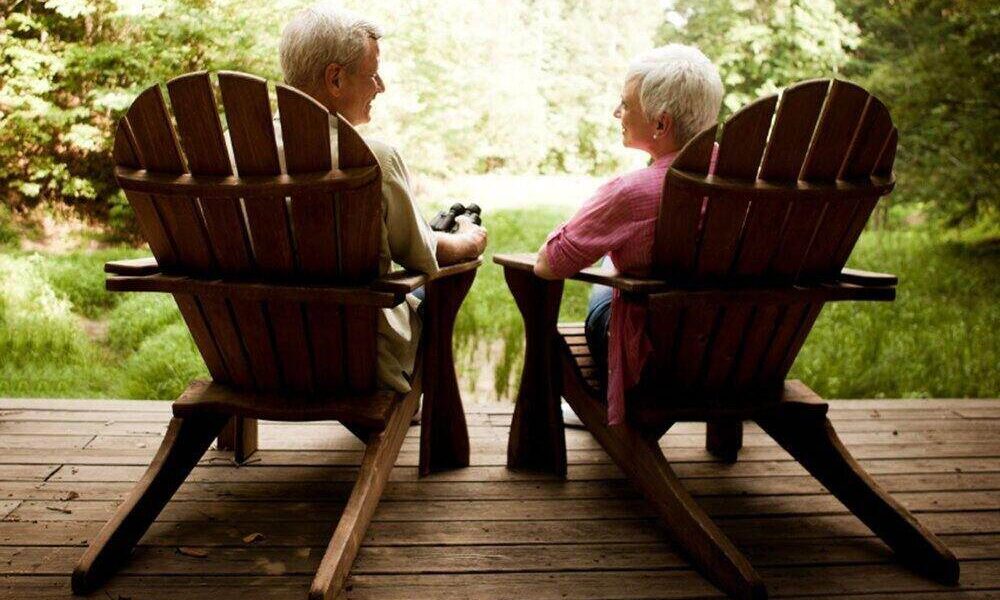 Ageing is a part of our life. Even though we always wish to stay in our twenties, it's not possible. Life goes on and so does our age. All we can do is adjust to it.
Now, as we age, one common thought all of us deal with is retirement planning. Some of us wish for a lazy vacation while others want to explore the world by going on a world tour. Of course the thought of doing all that can make you jump with joy, but the cost to realize these plans can make you feel dizzy.
To fulfill your retirement fantasies, thus, you need a proper plan. You need to have a good idea of how you'll be living after your fifties. And that's what we're here to help you with.
Let's take a look at how you can plan towards achieving your retirement goals comfortably.
Be an early bird
No, we don't mean that you wake up at 4 am every morning. What we mean is that you should start saving from an early age by cutting on your expenses. You can't accumulate wealth in a week or a month! If you're firm at making your plans work, start saving from today.
Open your mind to part-time work
Consider working part-time even after retirement so that you have an ample amount by the end of your sixties. By doing this, you'll be investing your free time in something productive. You'll definitely get to learn, and the best thing is that you'll get paid for it.
Every penny matters
Think wisely before getting trapped in awful schemes. Learn about different investment options and then choose the best plan for yourself. Focus more on long-term investments as they yield better returns.
Invest in an IRA
Individual Retire Account, aka IRA, is somewhat similar to a savings account. You invest money and get tax advantages on savings along with great returns. It's a nice option to go for.
Read – How to Choose the Best IRA Plan
Delay your social security
Social security payments should be delayed at least until the age of seventy in order to get an additional income. The amount increases with time just like compounding interest. How it works is simple – you start getting paid by the time you're sixty-two. Now, if you delay it further, say by eight years or so, it would take the total amount to quite a substantial figure.
Give a thought to 401(k)
You must check with your employer if your company offers a 401(k) program and whether or not you're eligible for it. If you are, it's a good choice for retirement, especially when tax is being shelved on the amount.
Read – How to Get the Best from 401(K)
To wrap it up
Retirement is an important phase of life and you can't depend on your children for it. Start planning before it's too late. Save lots of money, whether it's for a vacation in Spain or a world tour with your spouse. After all, wishes have no age limit.