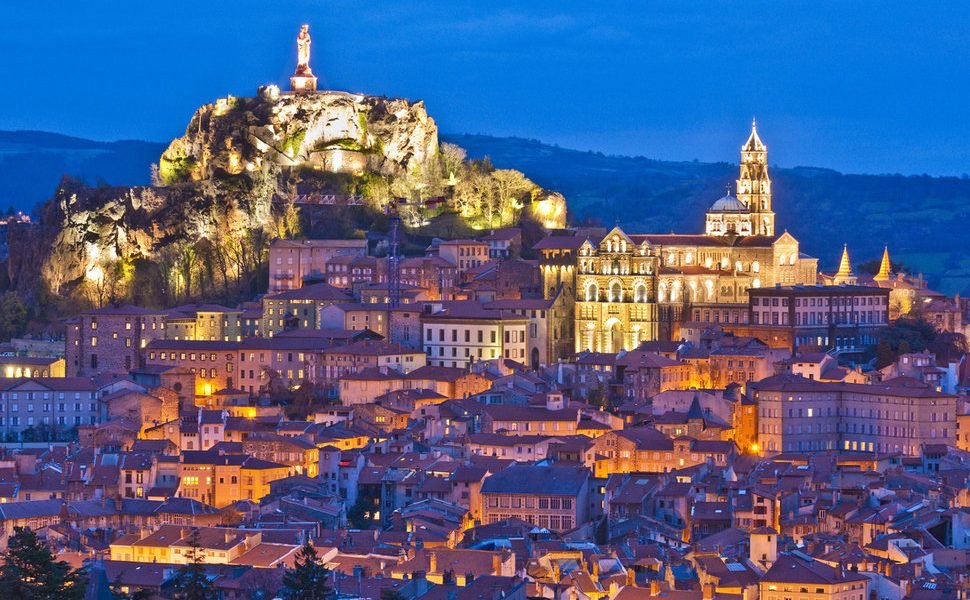 Top Hotels to Include In Your Retirement Bucket List!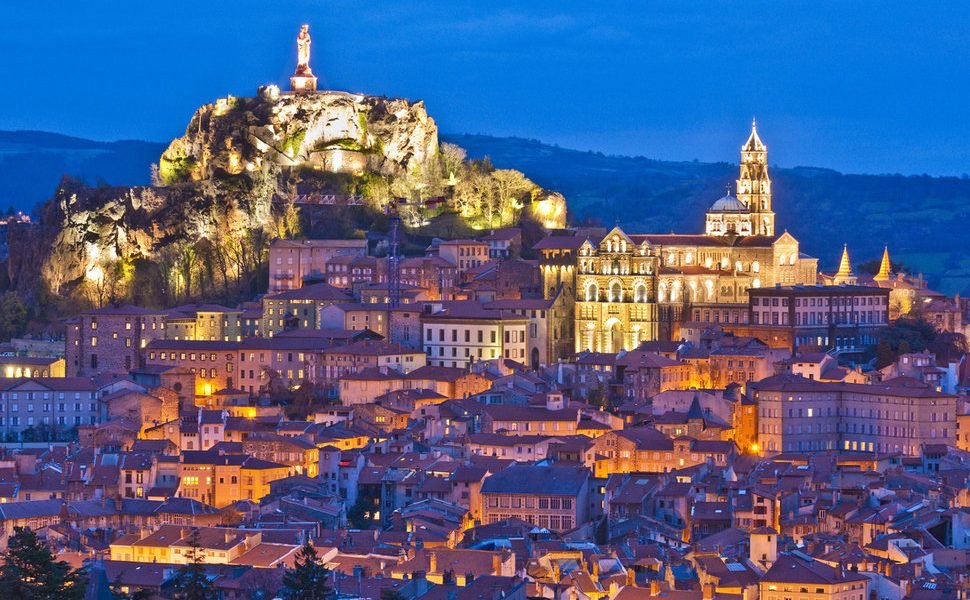 Are you a retiree looking to treat yourself in a fancy and lavish vacation or staycation? Then you're in for some juicy treat! These top hotels feature state-of-the-art facilities and services that you and your partner will surely love!
Whether you want to enjoy a sub-freezing temperature in the Arctic Circle, gaze the Northern Lights dancing across the sky, or want to stay in a place built of ice up to underwater suites, these astonishing hotels guarantee a one-of-a-kind experience for you and your partner. Make sure to add these top hotels in your retirement bucket list!
Sleeping in a Wine Barrel
Want to have a booze? Then look no further and book your accommodation at Schlafen in Weinfass, Germany! This extraordinary hotel features a stunning 8,000-liter wine barrel as your private sleeping site!
Located at the hilltop vineyard, you can gaze the sunrise and sunset in its full grandeur while drinking three variations of local wines and munch in a basket of Black Forest Ham, garlic bierwurst, whole grain bread, Appenzeller cheese, and chocolate drizzle made by the co-owner Mrs. Wild. You can easily connect with nature while lying on your comfortable mattresses and gingham duvets, and dining in a banquette.
Overwater Tipis
Live in the water with this small riverside resort located in Domaine Pourki, Quebec, Canada, which features three unusual tipieaux or water tipis. It also has standard lodge rooms as well as few thatched huts. The colorful canoe rafts are anchored to the shore helps you go outside to enjoy the sea or go fishing.
If you prefer fishing inside the comforts of your room, you can just adjust the removable Plexiglass panel and have your grilling party outside in the bobbing deck. For newlyweds who prefer to have a more stable and relaxing room, you may book a Riverview VIP Tipi on the shore with its own kitchenette.
Movie Manor
Want to have a movie marathon with your partner while relaxing in a comfortable hotel? Head on to the Best Western Movie Manor in Colorado. The rooms are built between the screens of a vintage drive-in theater which lets the guests enjoy watching a private movie after sundown.
The guests can also move to another room freely or go to the other screen's parking lot if they want to watch another movie. What's more? The rooms are named after your favorite movie star. It also has a queen-sized bed, fridge, celluloid-patterned wall trim, microwave and TV, and a Hollywood-themed artwork to trigger your movie vibe. Every single room offers a great view of the screen and the natural wonders of the San Juan Mountains.
Sleep on the Great Barrier Reef
Image Caption: Want to chase waters and explore the grandeur of the ocean? Book a room at Australia's Great Barrier Reef now!
Reefsleep in Queensland, Australia lets you experience a stunning and one-of-a-kind undersea life at the Great Barrier Reef without squeezing through the crowds. The swags, canvas pods queen-sized mattress and excellent viewing windows are set up on the deck of pontoon hotel floating around 31 miles from Hamilton Island. The guests can take out their snorkel or diving gear alone or join a semi-submersible tour to explore the beauty of the transparent Coral Sea.
You can also avail helicopter rides and massages for an additional cost. At night, you can relax in the pontoons submerged chamber with underwater lighting as you watch the turtles swim in the ocean. You can even see a friendly giant Maori wrasse and other nocturnal sea life as you go to sleep.
Chill at an Ice Hotel
Looking forward to resting on a chilly, frosty night? Then start booking your next staycation at the Snow Hotel in Kemi, Finland now! This Snow Castle is built annually in the frozen Arctic Circle to accommodate 48 guests in a slick and sculpted ice environment.
Live in Elsa's frozen world as you sleep in ice-block platform beds with a frozen bar, hollowed-ice shot glasses and dining tables featuring sophisticated ice sculptures. When the cold gets unbearable, you can go to a Finnish sauna or play with costumed snowball mascots to keep yourself warm.