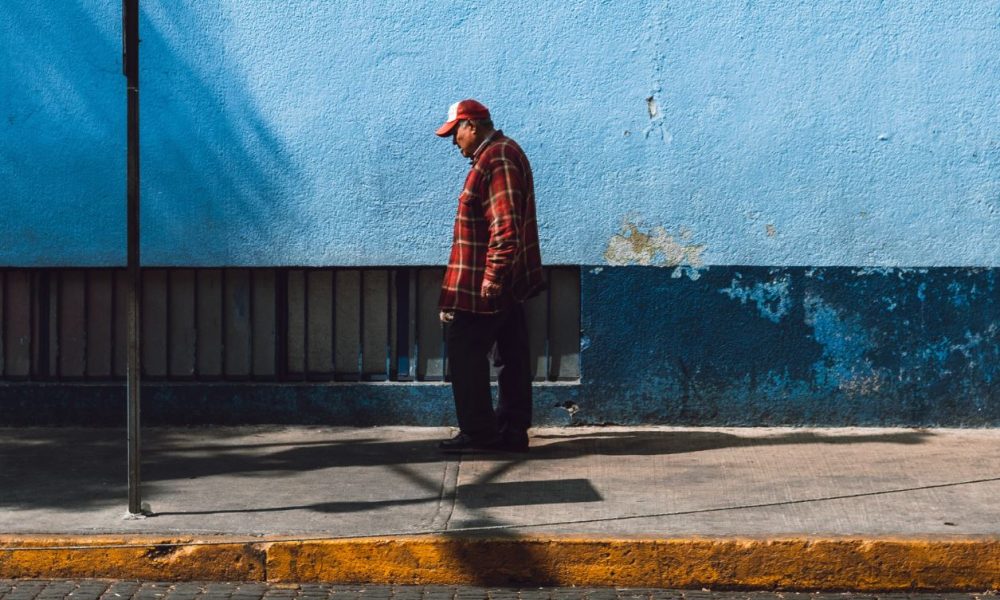 How Working in Retirement Pays Up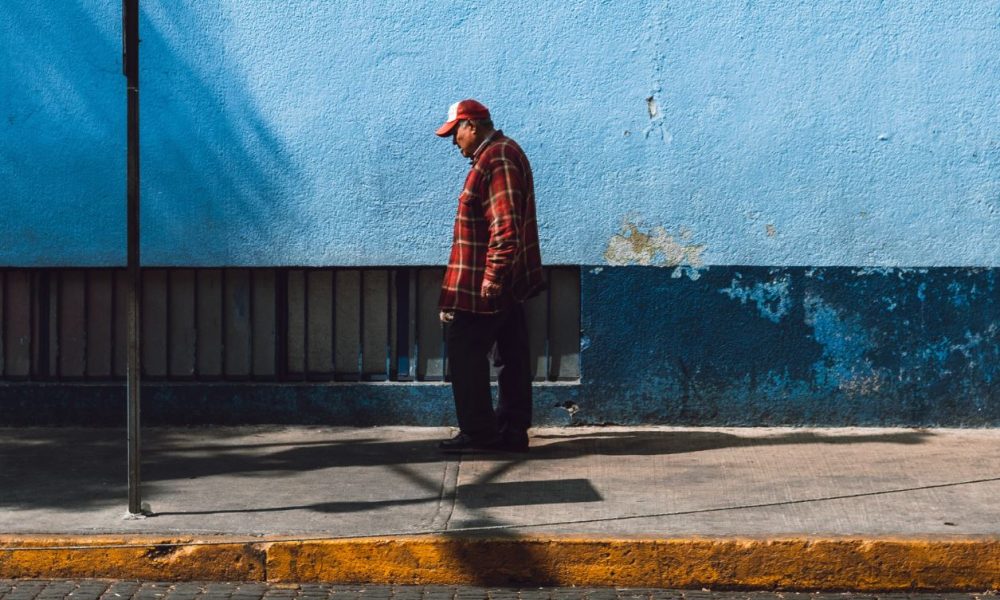 It is a norm for many Americans now to continue working even after the retirement years so much so that it appears to be only a change of job nature and place.
Almost 50% of Americans aged between 40 and 50 expect to be involved in some sort of paying job during their retirement years after saying goodbye to their life long careers. Part-time jobs in later years give you flexibility in work hours, but it comes with many cons of being employed.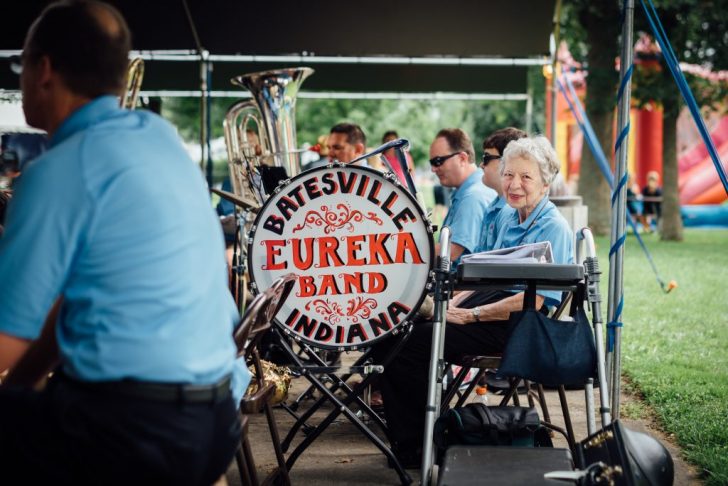 Why do people work in their retirement years?
The significant incentive is perhaps to earn some extra money to maintain or improve the lifestyle. Alternatively, some need a constant challenge to stimulate and structure their lives while some appreciate the opportunity of social interaction that is essential to keep you sane and well, alive!
Nothing comes without a con. So the disadvantages of a lucrative old age are that you are eligible for higher taxes and more significant health insurance and a possible cut in your social security funds.
What can be done
Firstly you can delay drawing out money from your social security funds to reap maximum benefit. Because drawing earlier will cut down your monthly payment. So it would be best if you ideally claimed it at the retirement age, not before that.
Limit your Provisional Income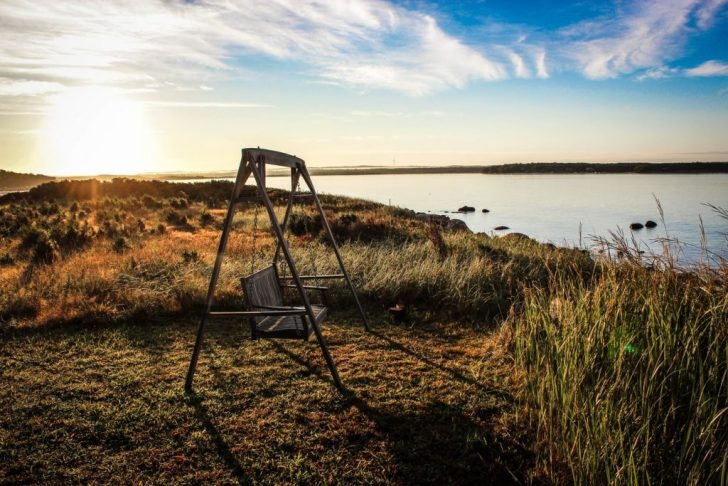 Provisional Income is a metric used by the IRS to determine whether the beneficiaries of Social Security have to pay taxes on their income or not. It is calculated by adding net income, tax-free interest, and 50% of Social Security benefits.
If it is less than $32000, then you are exempted from tax on Social Security while it increases to 50% if income is $44000 and if more than the taxable Social Security benefits peaks at 85%. In short, the higher your Provisional Income, the more tax you have to pay.
Convert assets to Roth Account
Before you turn 72, you should consider converting your traditional retirement account IRA to a non-taxable Roth account.
Review Medicare plans
The amount of your earnings directly affects your Medicare plans.
Plan for Emergencies
Lastly, experts recommend that you take into account your mental and physical health. Don't take on more debts just because you see yourself fit to work in your 70s.