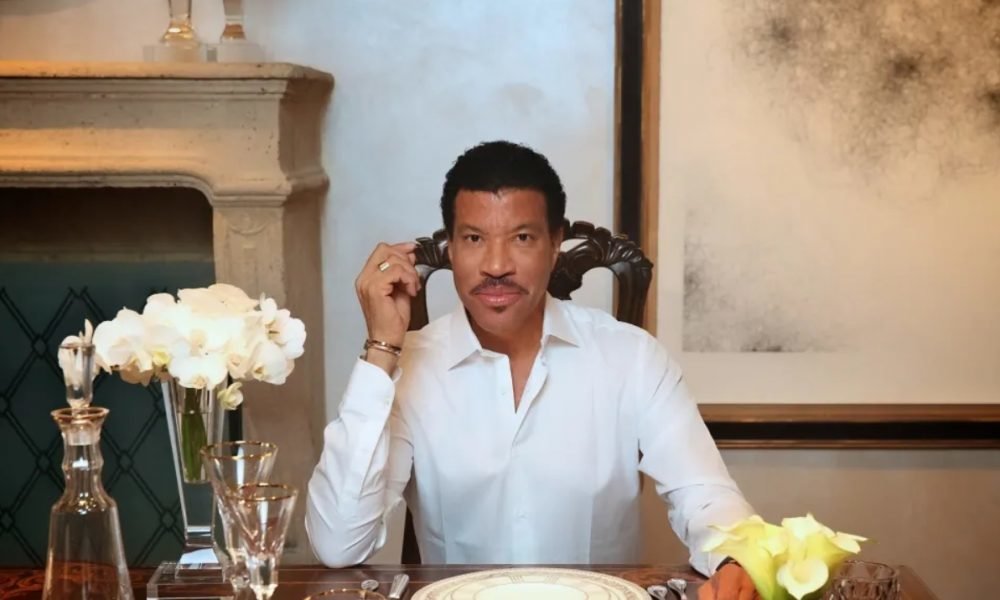 The $11,400,000 House Lionel Richie Never Stops Talking About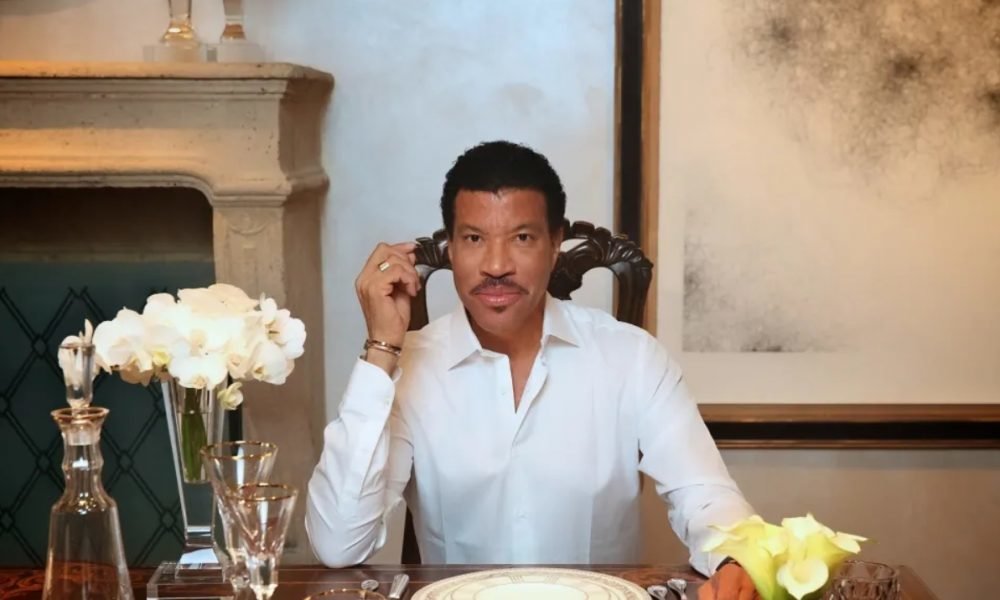 When Singer Lionel Richie sings our hearts immediately melt. Richie knows the way to people's hearts, his songs have a special place in many homes, yet he still harbors another passion many of us may not know about. The singer loves beautiful homes!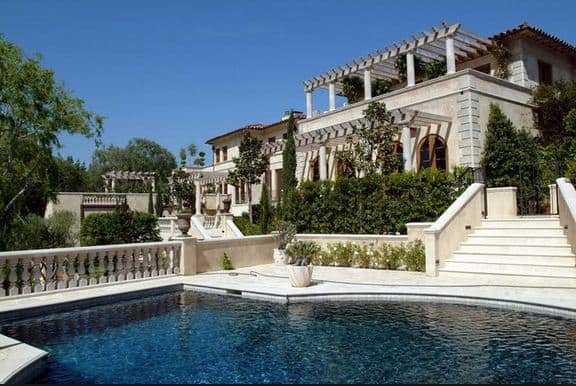 Richie worked endlessly with designers Peter Schifando and J. Jonathan Joseph and architect Robert Attree to renovate his 28-room house in Beverly Hills.Architects Harry Koerner built the mansion in 1929 for Carrie Guggenheim and William J. Gage. The 17,000 sq. ft. property is an impressive structure that has been used as the venue of Nicole Richie's wedding to Joel Madden. The house overlooks the Los Angeles Country Club.
The house boasts of an Italian Renaissance design with ceilings and columns made to look like Italian relics. Guests are offered a romantic ambiance with fireplaces and marble decorated with 18th-century furniture and chandeliers. Each room exudes a sense of regal extravagance. There is a swimming pool, pool house, limestone terraces, rose garden, sun room and a music studio.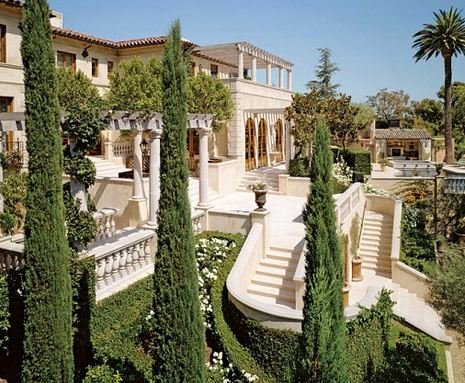 Lionel Richie feels about his home the way he feels about music; You must take chances he says. Lionel Stated that when he wrote All Night Longand Three Times a Lady, this world was still a dangerous place for black people, who didn't even have jobs, let alone millions of dollars to build their own real estate empire.
Richie says that there is something so unique about the house's design which he hasn't been able to find in any other property. To add to its charm, the expansive home is only 10 minutes for the Beverley Hills city center.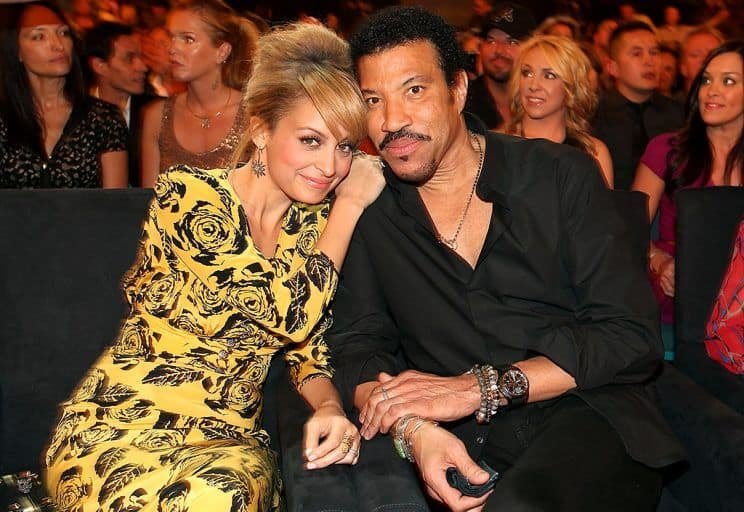 Richie admits that creating music and homes are simultaneous pleasures. To Lionel Richie a house is like a human being, and just there's something so wonderful about that.