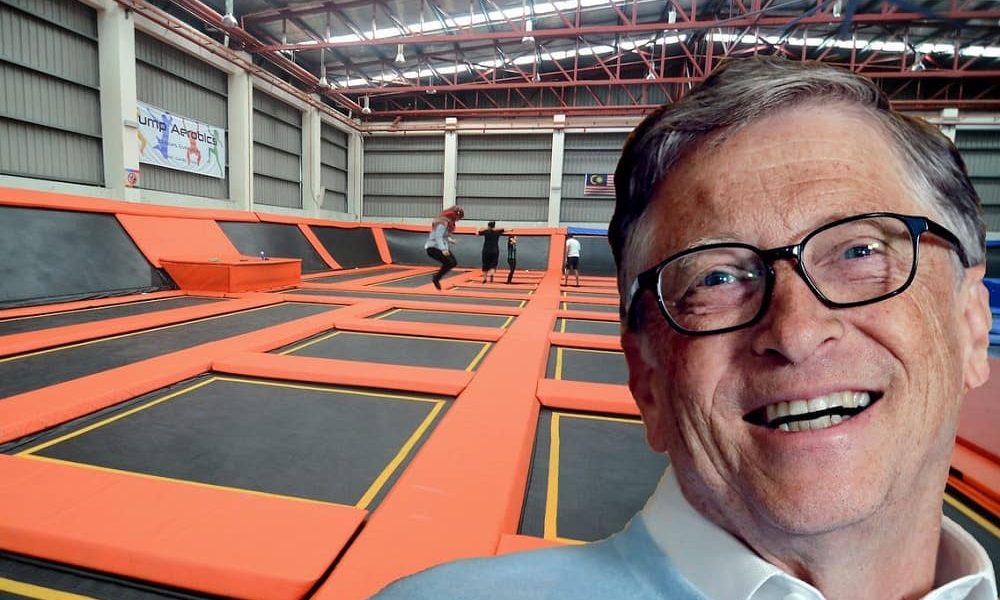 8 of the Most Unique Features of Celebrity Homes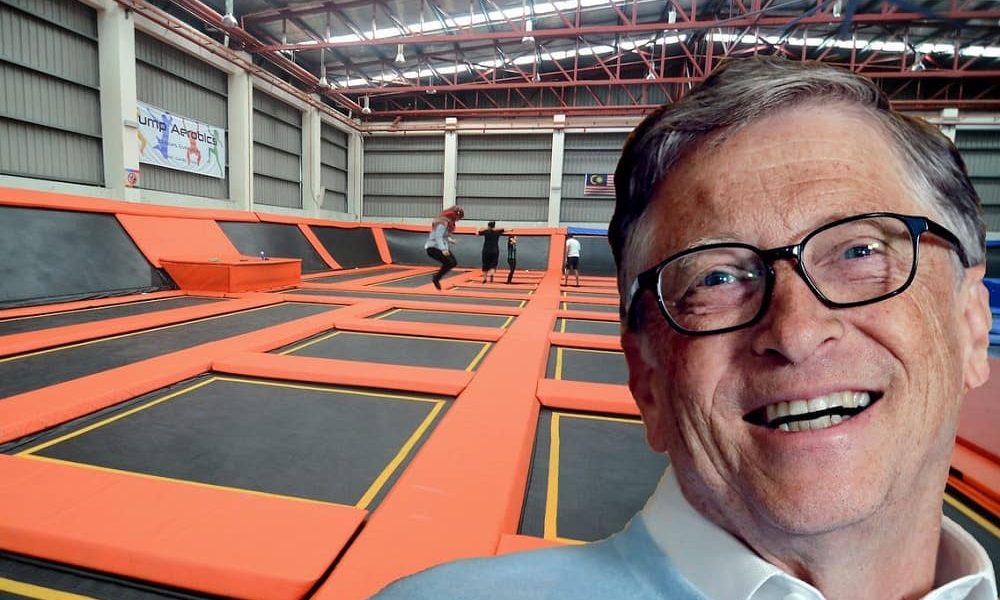 From actors to musicians, athletes to businessmen⁠—celebrities and the elite get to live the most luxurious lives. Aside from owning a handful of expensive cars, they also invest in multi-million-dollar mansions.
Sure enough, some of these celebrity homes have over-the-top features that either makes you scratch your head or have your jaw drop to the ground. Let's take a look at 8 of the most unique amenities of celebs' abodes.
Wine Cave – Oprah Winfrey
Being one of the richest self-made women in the world, Oprah Winfrey can afford to invest in the most eclectic of homes. She's also known for going the extra mile when it comes to real estate purchases, just like her home in Telluride, Colorado.
She bought the home from tech entrepreneur Bob Wall for $14 million in December 2015. Aside from its 5 bedrooms and 6.5 bathrooms, the media mogul's mansion also has a wine cellar that was built to look like a mining tunnel. Spanning 56 feet, the cave-like cellar can store 1,600 wine bottles. To add to the rustic, underground-like atmosphere, there are piped-in sounds like wood creaking or water dripping and an antique ore cart. 
Bowling Alley – Lady Gaga
If Lady Gaga is not busy making chart-topping music, she can unwind in the multiple entertainment amenities of her $2.3 million Malibu home. The Mediterranean-style villa, which the Shallow singer bought in 2014, features a two-lane bowling alley on the lower floor.
On the same level, there is also a home theater and a game room if she wants variety. For the ultimate unwinding session, the house also features an 800-bottle wine cellar. The property also boasts a bocce ball court, a saltwater swimming pool, and even an 8-stall stable.
Private Airport – John Travolta
As a certified private pilot and a massive aviation enthusiast, it's no surprise that Hollywood star John Travolta built a mansion around his passion. His Florida home has two runways in the backyard for his jets: a Qantas Boeing 707 and a Challenger jet.
Aside from amenities, the interior of the home also has an aviation theme. The dining room has an airport mural, while airplanes decorate the space.
Skate Park and Shark lagoon – Lil Wayne
Hip-hop stars have the most eclectic tastes in luxuries—and Lil Wayne is no different. The How to Love rapper has a shark lagoon and a skate park in his former waterfront Miami mansion, which he sold for $10 million in 2017. Although, it is unsure if the new homeowners kept the amenities.
Trampoline Room – Bill Gates
The second-richest man in the world, of course, has a trampoline room in his mega-mansion. No biggie. The Microsoft founder's $63 million mansion in Medina, Washington boasts a trampoline room that has a 20-foot ceiling.
It is part of a 2,500-square-foot fitness facility that is also equipped with a swimming pool that has an underwater music system. Gates has admitted that it seems over-the-top, but his kids love to use it.
Dog Mansion – Paris Hilton
There's probably no dog lover more famous than Paris Hilton. The hotel heiress has been constantly seen with a cute pooch in her arms in red carpet events or everyday errands. With how posh she is, her dogs also need to be in the high life.
She had a 2-story doggy mansion built in her backyard. Designed to be a replica of her actual house, the doggy mansion also has bright pink interiors and wooden stairs. It is also complete with air conditioning, heating, designer furniture, and a chandelier.
Baseball Diamond – Jerry Seinfeld
Comedian Jerry Seinfeld has a $950 million net worth and a passion for baseball. And so, he decided to pay homage to his favorite sport by installing a baseball diamond in the backyard of his $32 million house in the Hamptons.
Mini-Golf Course – Miley Cyrus
When Miley Cyrus made her first big home purchase in 2017, she chose a rustic-style 33-acre property in Franklin, Tenessee (her birth state). For $5.8 million, it already comes with a mini-golf course. The Wrecking Ball singer still has the property, but she splits her time living in Franklin and in her $2.5 million Malibu home, which she bought in 2016.