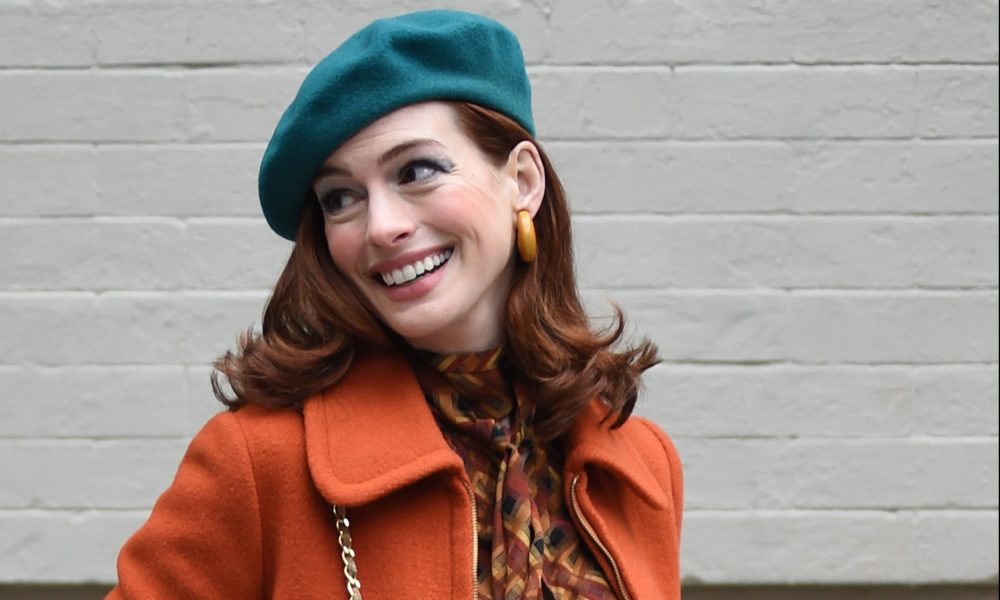 Anne Hathaway's Lexi in Modern Love Had a Stunning Apartment That Can Be Yours for This Amount!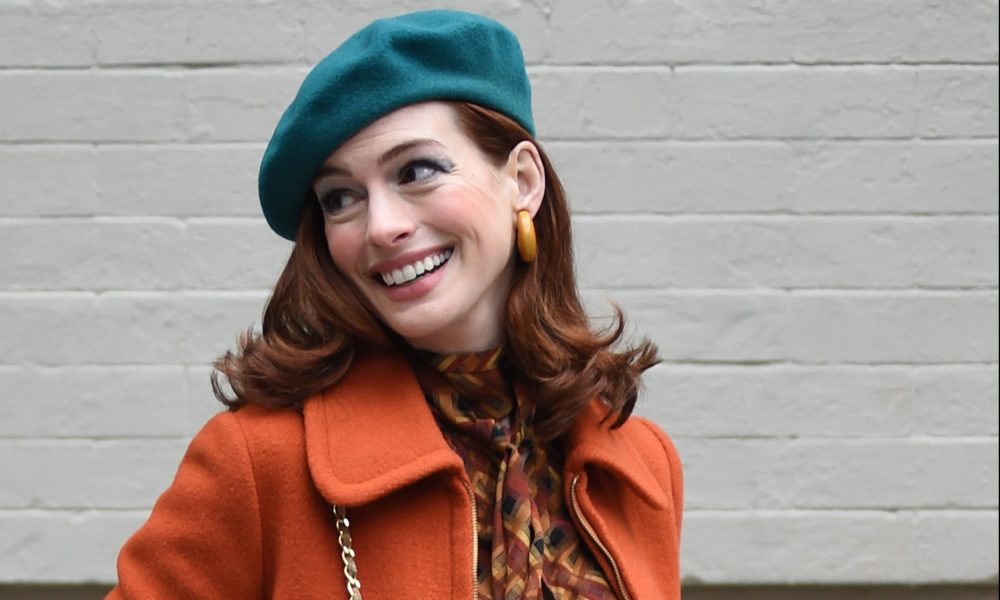 New York is filled with polarizing opposites – it is noisy and polluted, but at the same time rich in architecture and art and culture; traffic noises are the official background music of your life, but Broadway musical shows and even Off-Broadway musicals abound – and in between the ugly and the beautiful, New Yorkers still find love.
There are real stories about all forms of love that develop in the Big Apple – essays of Modern Love from The New York Times reflect that.
Just recently, Amazon Prime released an anthology series with the same name brining to life love stories published in the paper – from off-timing pregnancies to couples on the brink of having a divorce.
If you have watched and enjoyed the series, then aside from the stories that tickle our minds and hearts, you might have also found yourself being in love with the New York architecture in the background. Well, we're happy to tell you that an apartment from one of the episodes is for sale, and maybe you can find your love there, in Nolita.
Terra Cotta Building
In the third episode of the series titled Take Me As I am, Whoever I Am, it talks about how a woman, named Lexi played by Anne Hathaway, with bipolar disorder hides who she really is to her family and friends. With her mental ups and downs, it also affected how she finds a date, having varying moods on different days. In some days she sees herself in glitter, but sometimes in gray sleepwear – the episode speaks of self-love disguised in a rom-com setup.
With Lexi's highs and lows, how can one miss the terra cotta building she lives in that is very bright when she's happy and sometimes becomes a dark apartment during her downtimes. This very apartment on 256 Motts Street in Nolita, the same one where they shot this episode, is for sale for $3.5 million.
Deep History
If you think this price is quite steep, think again for the building has a deep history aside from being in a prime spot just in front of the Basilica of St. Patrick's Old Cathedral.  The terra cotta Philadelphia brick building was built in the late 1880s as Astor Memorial School for the Children's Aid Society.
The structure was designed by the famous Vaux & Radford firm and was not touched ever since. In the 1970s the place was turned into a coop and in 1977, it became a city landmark.
At one glance architecture nerds would greatly recognize its Victorian Gothic elements with its massive gables and its bright brickwork with dark accents. Very importantly, it has an arched two-door entrance in a dark shade contrasting the brightness of the bricks.
Two-Bedroom Flat
The apartment may look like a studio from the series but in reality, it has two bedrooms and two baths. Upon entering, you would notice the abundance of light in the flat with six windows facing different directions in the living space and a couple more in the dining/kitchen area.
The living area is in all white but is contrasted by centuries-old pine flooring. Other eye-catchers are the window moldings and the high wainscoting on the walls. One of the main features of this area is a recessed sitting area made more special with an arched wall niche. This area was the sleeping space in the episode.
The dining was made special by an indoor column, while the kitchen may seem small and out of place with its angular, cold, and dark details – a dark wooden island with a steel range hood directly above, dark wood counters, and cabinets with frosted cupboard doors. The master suite has a built-in closet that covers the wall and a crystal chandelier imported from Italy.
En suite is a bathroom with glass-enclosed showers, bathtub, and mosaic marble tiles. The second room also has a built-in closet and is big enough for a queen-size bed. The second bath also boasts its marble mosaic tiles and bathtub.