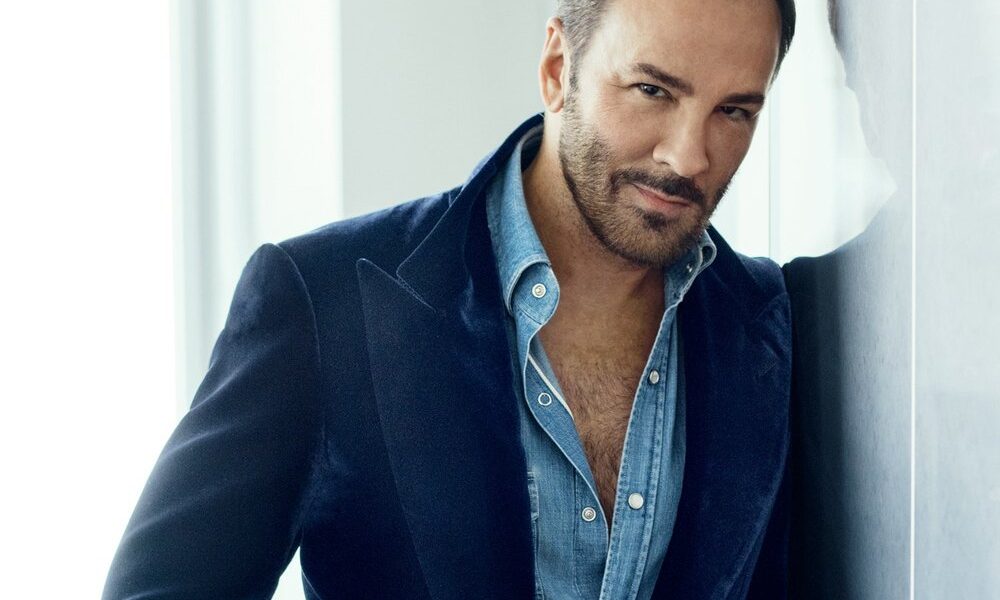 Another Celeb Home Sold – It's Tom Ford's Previous London Mansion This Time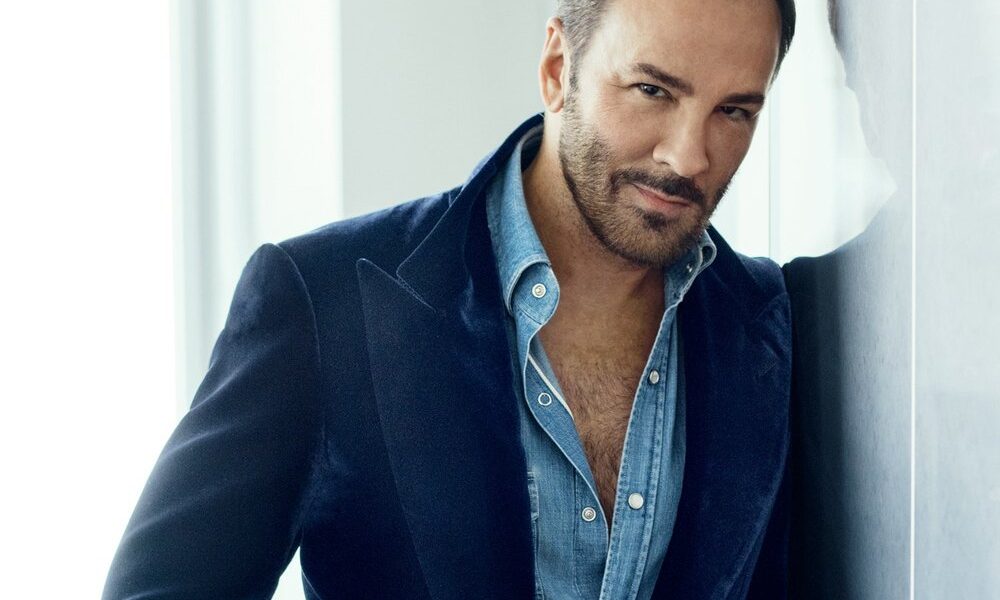 Fashion designers who glamorously style our favorite celebs must have a unique taste, don't you think? And needless to say, their taste would reflect in their own lives too.
Proving that notion true is Tom Ford's former London house which recently got sold. The exquisite 3,602 square feet Chelsea property that once belonged to the renowned American fashion designer and filmmaker was listed for £13.5 million. And if reports are to be believed, Ford left his distinct impression on the interiors of the white stucco house before he sold it off.
Well, all we can say is, the new owner can surely consider himself lucky. After all, who wouldn't want to live in a place designed by a world-famous fashion designer!
Let's take a tour of the property, shall we?
Read – Celebrity Homes We Love
Inside the beautiful home
According to the U.K. Land Registry, the house, which hit the market on September 15 this year, was last sold in 2014 for £12 million. Although Ford lived in the mansion for years, it was surprising to find that the basic design of the property remained untouched.
As per reports, the mansion isn't completely furnished, but you won't miss out on its custom finishes. Exclusive pictures of the house reveal stunning interiors with a beautiful living room and dining room that have walls painted in a glossy black tint. The classy choice of furniture and impeccable decor of the house makes it all the more impressive. Moreover, the house accommodates a gym, sauna, and a high-end garden as well.
The impact extends to the neat hedges and the French doors too. The mahogany woods walls of the study give it a serious vibe which seems perfect for deep thinking and reading. Like the floor, the staircase is equally decorated with crispy and elegant modern designs. You can have a glimpse of aluminum treatment all over the walls and floors in the bedroom. The entire place is a wonderful collage of contrasting designs if you ask us!
Though the inside of the house is modernly designed, the exteriors have a fantastic traditional feel to them, just like some of the other houses in the neighborhood. The classic look is a characteristic of the Boltons Conservation area where the property is located.
Read – Interior Decoration Ideas to Make Your Home Look Classy
Where else does Ford set his residence?
It's really tough to find a celeb that has just one property in their name. For too is the proud owner of another elegant and classy residence where he's spent most of his life. It was his Brown-Sidney house designed by Richard Neutra from which he parted away last year, selling it for 20 million dollars.