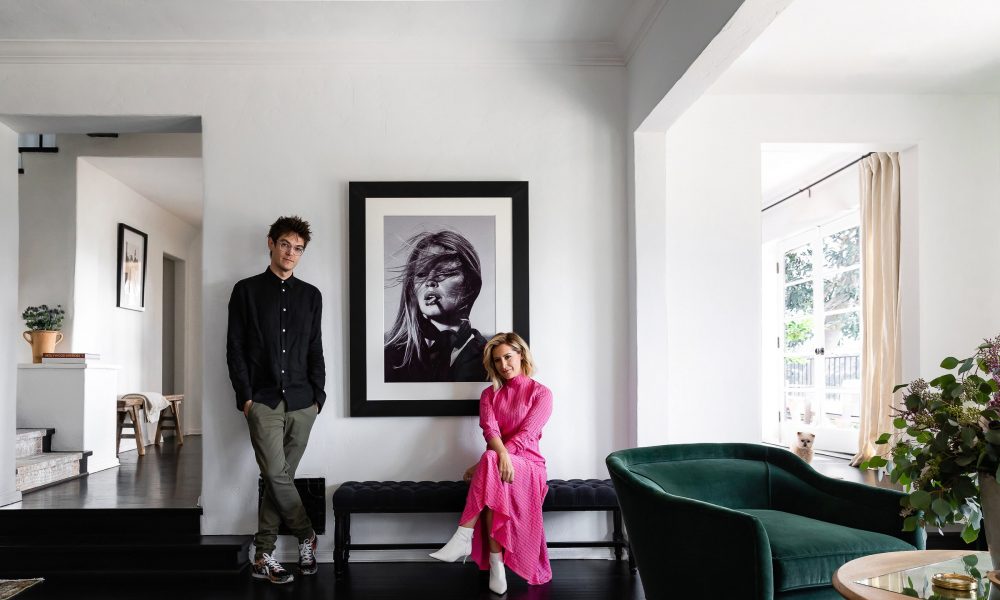 Ashley Tisdale's Breathtaking Los Feliz Home Listed for $5.8 Million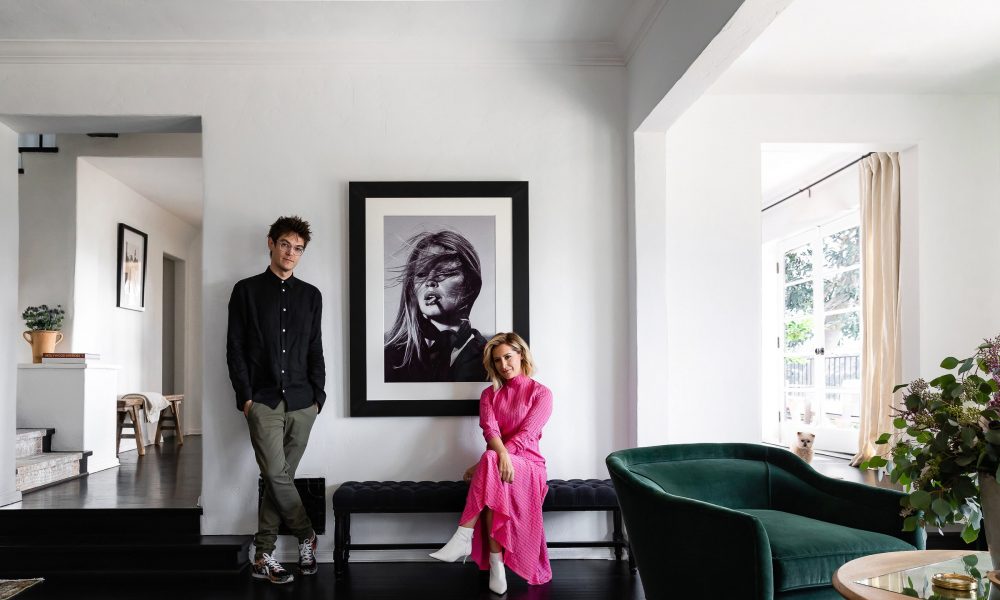 Singer, actress, and producer widely known for the iconic role of Sharpay Evans in the hit Disney movie series High School Musical, Ashley Tisdale is one of the most cherished Disney stars out there. You may also recognize her from another beloved Disney series called Suite Life of Zach and Cody, or her voice from the kids-favorite animated series, Phineas and Ferb.
In the past, Tisdale has released a few hit songs and has produced an ABC series, as well as a couple of movies. The girl is constantly on the go to entertain her fans, even to this day. In fact, her latest song, 'Lemons', hit the music charts only recently.
Spilling the Tea
Tisdale has been married to music composer Christopher French since 2014, and according to reports, the couple is set to welcome their first child later this year. From what it seems, owing to their imminent move from Los Angeles, they might be looking for a fresh start with their firstborn. To that end, French and Tisdale have thrown their home on the market with an asking price of $5.8 million.
The home is located in the cozy hillside neighborhood of Los Feliz. If the couple succeeds in selling the property without lowering the listing price, they'll be making a huge profit since it cost them just about $4.1 million back in 2019.
Deets on the House
The sprawling 4,214-square-feet property was built way back in 1923 but has been significantly upgraded and is now described as a reimagined residence, with a hint of the modern world and custom designer finishes.
The house consists of a total of 4 spacious bedrooms- all of which feature a pristine white color-, 2 bathrooms and a powder room. The main suite is the most spacious and leads to an outdoor terrace through beautiful French doors.
View this post on Instagram
The remainder of the home is outfitted with lime-washed walls and European oak floors for the old times' warmth. The kitchen is designed with quite a unique ceiling made out of similar wood boards as the floors.
Multiple walls around the house, such as in the living room, formal dining area, and front foyer, feature bold, patterned wallpaper. There are multiple fireplaces around the house and gorgeous light fixtures as well.
Trying to speed up the selling process, Ms. Tisdale has shared a few pictures of the beautiful house on her Instagram handle for prospective buyers to have a look.