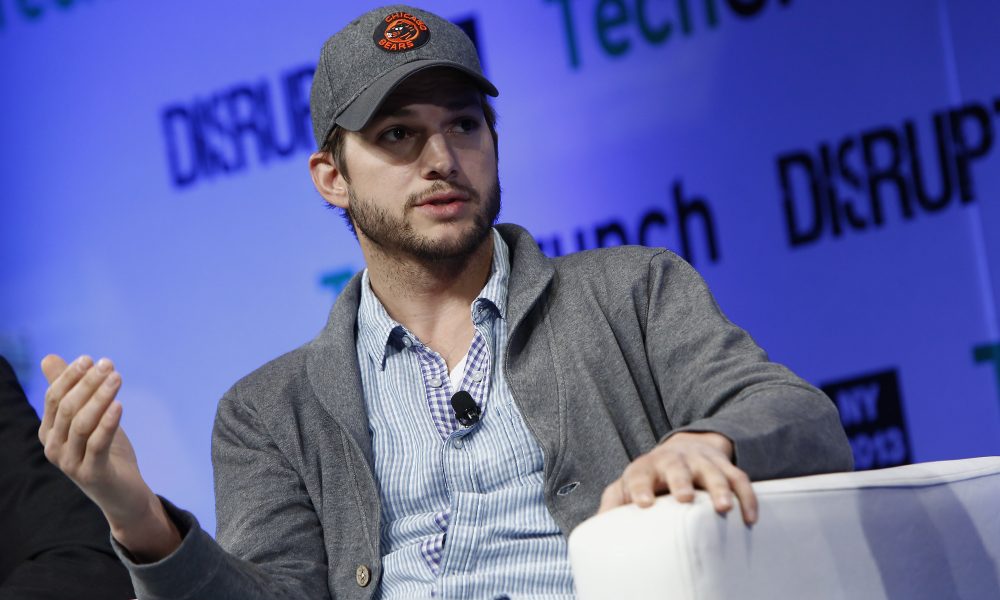 Ashton Kutcher Thinks This Investment Strategy Works for Everyone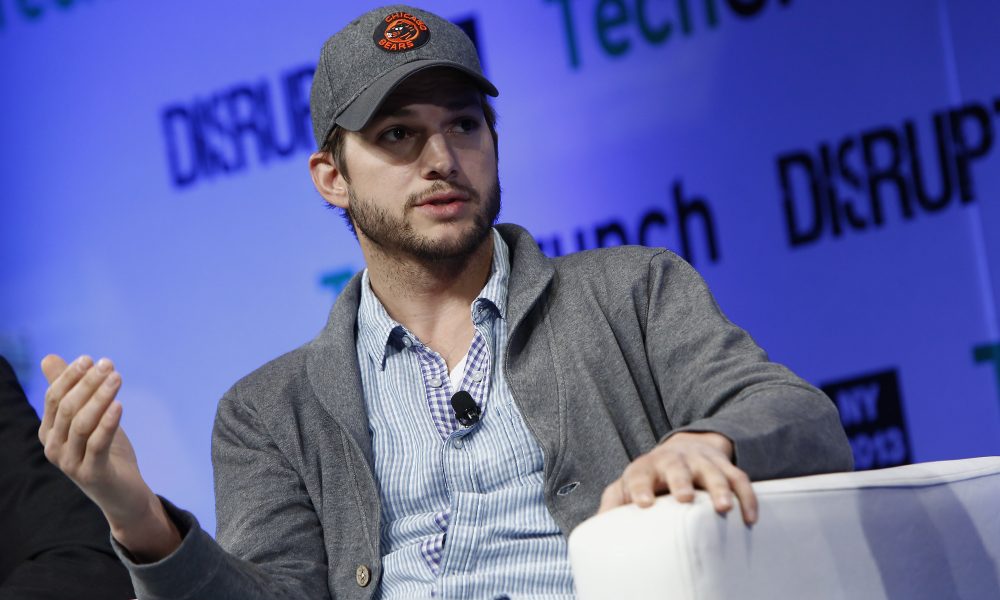 Kutcher's Thought On Investing
The first thing that comes to the mind of several people when the name of Ashton Kutcher pops up is his role in TV series such as Two and a Half Men. It would, therefore, come as a surprise to these people when they discover that the actor has a media empire, is a co-founder of a human rights organization and has even appeared on Shark Tank as one of the guest Sharks.
That isn't all. Kutcher has built a whopping $250 million portfolio by investing in diverse technology companies like Uber, Skype, Foursquare and Spotify. In fact, he recently graced the cover of Forbes magazine where he was featured as a top tech investor.
While on the recently launched Netflix talk show by Chelsea Handler called "Chelsea," he gave his own best investment advice. For instance, he explained that a person who drinks beer a lot, visits the microbreweries and is very familiar with that industry can invest in it. His reason being that such a person already knows what's best and it's very important to invest in the things one knows.
Also, he explained that a stock boy working in a grocery outlet gets to know the product was making a lot of waves and selling out really fast. Such a person can simply do some brief background research, find the person who made the product and understands why it's selling out fast.
In essence, he thinks before investing you should do your homework and find if it's a thing that would eventually have an ultimate value.
Popular Opinion
Interestingly, Kutcher isn't the only successful businessman who holds dearly the idea of investing in the things one understands.
A self-made millionaire, Josh Altman has stated just that same thing when he was asked to give his best investment advice. For Altman, it is real estate. He said if he would ever look outside real estate then it has to be something he uses.
For instance, if he uses a particular brand of toothpaste, he would invest in that brand. He emphasized that he avoids investing in the things he doesn't use and that's an investment strategy he has used personally which has greatly worked for him over the years.
Kutcher's Best Investment Decision
On another interview where he was asked to speak about his best investment, he didn't hesitate to state that his relationship with people is his best investment He said he takes his time to get familiar with people, their motivation and also their challenges.
Kutcher noted that people tend to overlook these simple things. According to him, most investors focus so much on returns that they forget how important it is to share one's journey with people who are exceptional. For those wondering what to invest in, Kutcher thinks the first thing is to invest in yourself. Take steps to double your expertise, passion and pay attention to what you do with your free time.