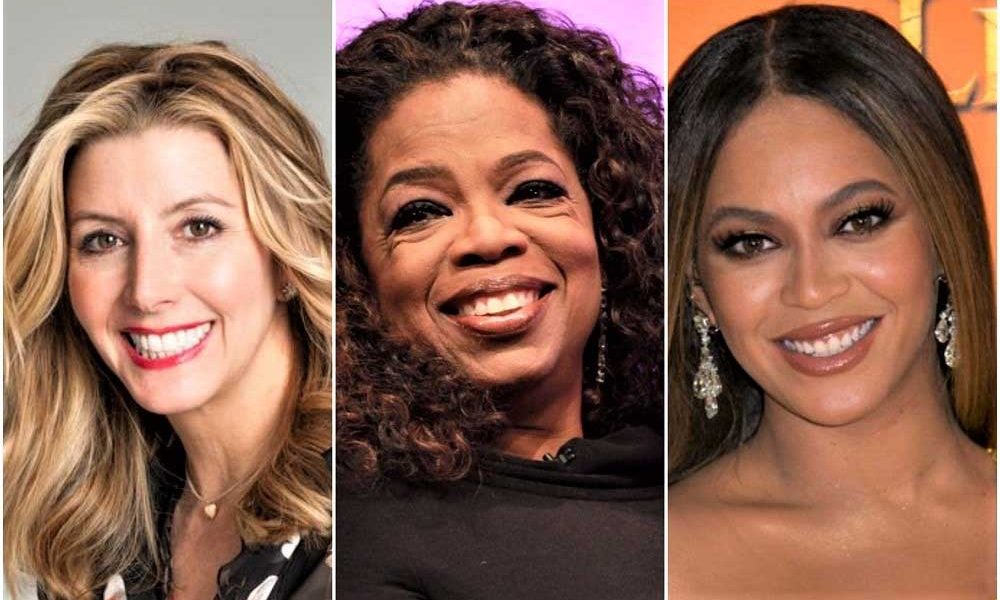 These are Some of the Best Pieces of Advice Successful & Wealthy Women Like Media Mogul Oprah Winfrey Can Give You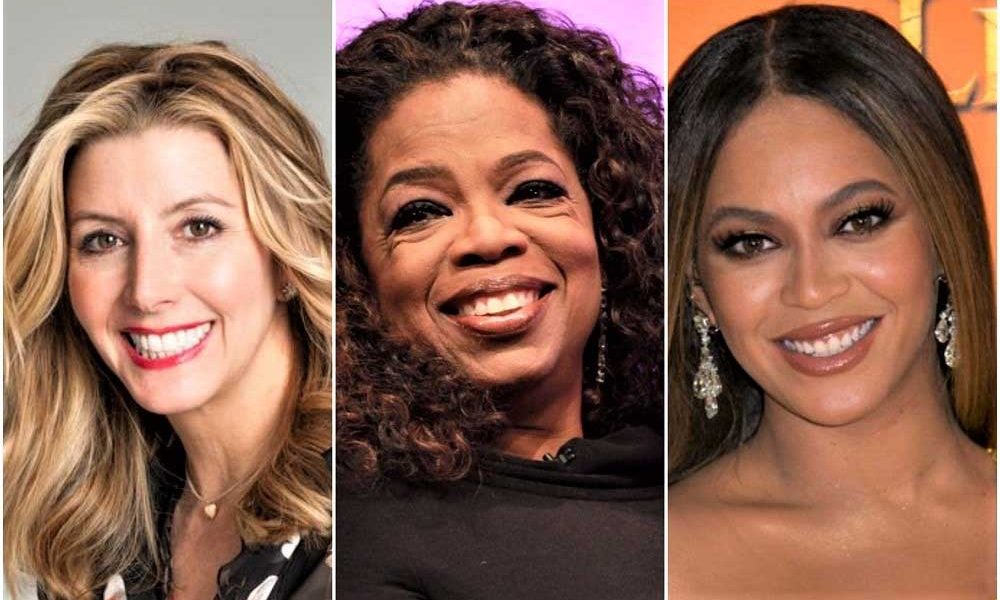 While no two successful women are exactly alike, you'll notice some similarities among them when it comes to their attitude about failure and admirable determination to succeed. Obviously, they worked hard for their success and no one handed it to them on a silver platter.
No wonder, they ended up with a treasure trove of valuable lessons learned along the way to the top. Here are some of them.
Make Mistakes
Billionaire Sara Blakely is best known for being the brains behind the 'Spanx' brand of underwear and shapewear. But what most people don't know is that she actually considered a career in law first before going into the clothing business.
After getting some disappointing LSAT scores, she decided to switch paths and eventually began developing the idea for 'Spanx'. Blakely then proceeded to pitch her ideas to hosiery mills only to be turned down by each one of them.
Fortunately, she didn't give up. The persistent businesswoman eventually got the yes she needed and fast forward some years later, her brand has become a global phenomenon. Speaking with Newsweek in a 2012 interview, Blakely emphasized how important it is to make mistakes. After all, the worst thing that can happen is that one ends up being memorable, according to her.
Never About the Money
Ranking 10th on Forbes' list of the richest self-made American women, you might think it's all about the numbers game for television personality Oprah Winfrey. That's not the case, though. In fact, she even attributes her financial success to the fact that money has never been her main focus ever. And this personal philosophy can be seen even in her earlier years on television.
Beating a very troubled childhood, Winfrey was able to start a career in television in the 1970s. During her time on a morning talk show, she became known and endeared to viewers because of her style of casual and improvisational hosting. What more, people noticed how she was able to actually empathize with her listeners. She eventually nabbed the chance to host her own show and her popularity further spread.
Throughout the decades she's been in the entertainment business, Winfrey has amassed a reported fortune of $2.6 billion.
Go Against the Grain
Like a lot of other women on the top of their respective games, singer Beyonce didn't just achieve success overnight. She had to work really hard for it.
The now mother of three actually began singing and performing when she was just a little girl in Texas. Fortunately, the hours she put in paid off and she and her singing group nabbed a record deal with Columbia Records. She was just 15 at the time and it looks like she hasn't stopped working since.
Speaking with Billboard, the singer said that she always goes against the grain and can never be safe. What more, she makes sure to set higher goals for herself whenever she achieves one, bringing her to where she is today.