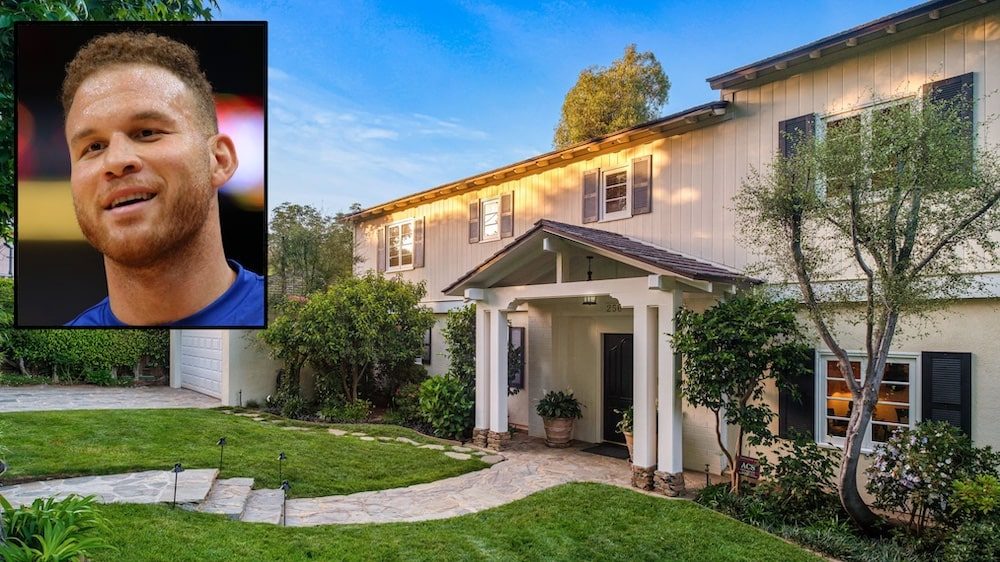 Blake Griffin Gets His Hands On Yet Another Brentwood Mansion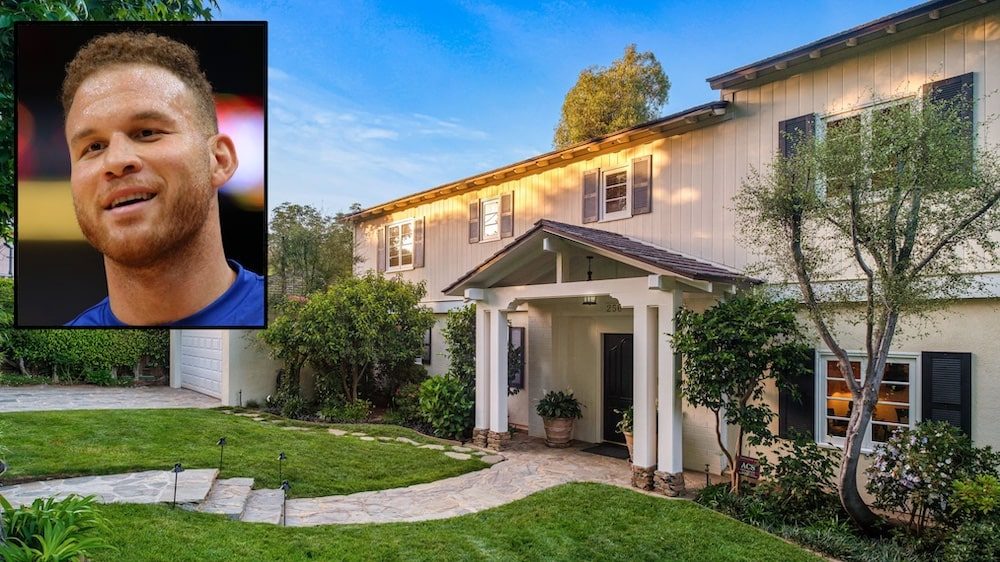 31-year-old American professional basketball player Blake Griffin was born to be an athlete, playing basketball, football, and baseball growing up. But basketball has always been his true calling, a fact he's been proving since he got drafted in 2009.
Currently, the NBA superstar plays for the Detroit Pistons in the power forward position.
The Latest Scoop
How many multimillion-dollar properties are enough? For you and I, the answer might be one but definitely not for Blake Griffin.
It appears that just about 8 months after purchasing a $19.1 million mansion in Westside, Los Angeles, Griffin has made yet another move in the real estate game, with intentions to thicken his portfolio. So far, that makes 4 properties and a real-estate portfolio worth $35 million.
Griffin bought this property for just about $6 million.
Inside the Mansion
This property sits on half an acre, is double-storied, and comes with a total of 5 bedrooms, 5 bathrooms, and a powder room. The other rooms in the house include a dining room, living area, and gaming rooms, all designed in a similar fashion, with walls painted in a cream color and dark hardwood floors. The kitchen features multi-colored granite countertops and topline SubZero, Viking, and Bosch appliances. The family room has a bar area, includes a fireplace, and gives access to the back patio through sliding doors for a real outdoor/indoor lifestyle.
The main suite is located on the upper floor and comes with yet another fireplace. Not only that, it features a total number of 3 closets! It has more than enough space for an extremely diehard fashionista. It has a lavish en-suite bathroom, made completely out of beige stone, boasts a glass-enclosed shower,and a built-in soaking tub.
The real reason as to why griffin decidedly made this purchase might be the nature-filled backyard. It features a lot of eucalyptus and many more fully mature evergreen trees that come together to make a beautiful forest. It also has grassy lawns, palms, and a mixture of many other types of tropical plants.
Other amenities in the backyard include a saltwater pool, a type of gallery that is covered, and features a fireplace for a cozy night to enjoy roasted marshmallows.
Wrapping It Up
Griffin has got his hands on not one, but two properties in the same area of Los Angeles now. What's quite unusual is that there's no access between both his houses, reports Variety. The larger property, it seems, sits within a gated and guarded community, which makes this purchase seem quite odd.