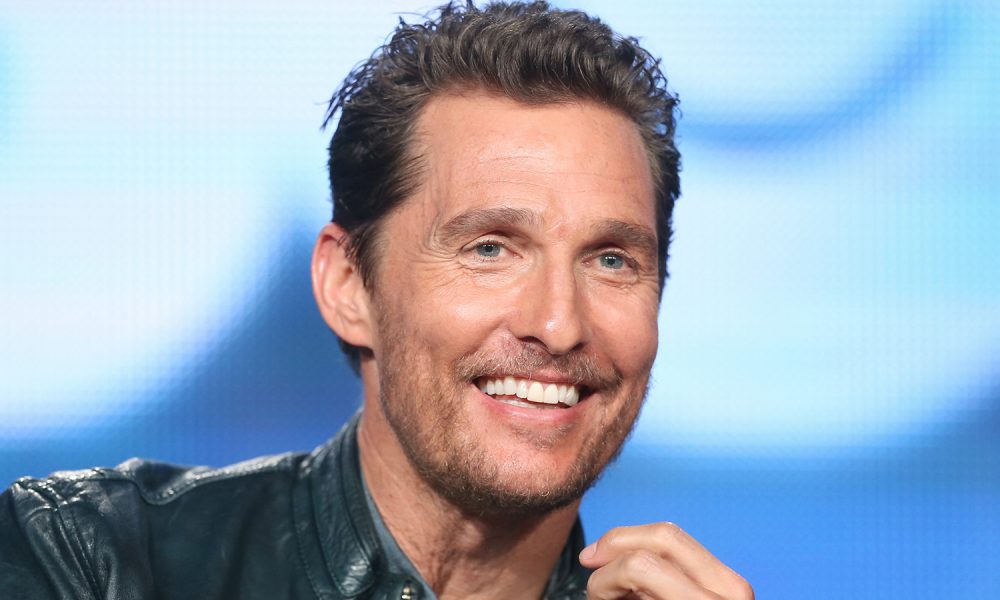 You Can Rent This Matthew McConaughey-Designed Australian Cabin That Will Let You Be One With Mother Nature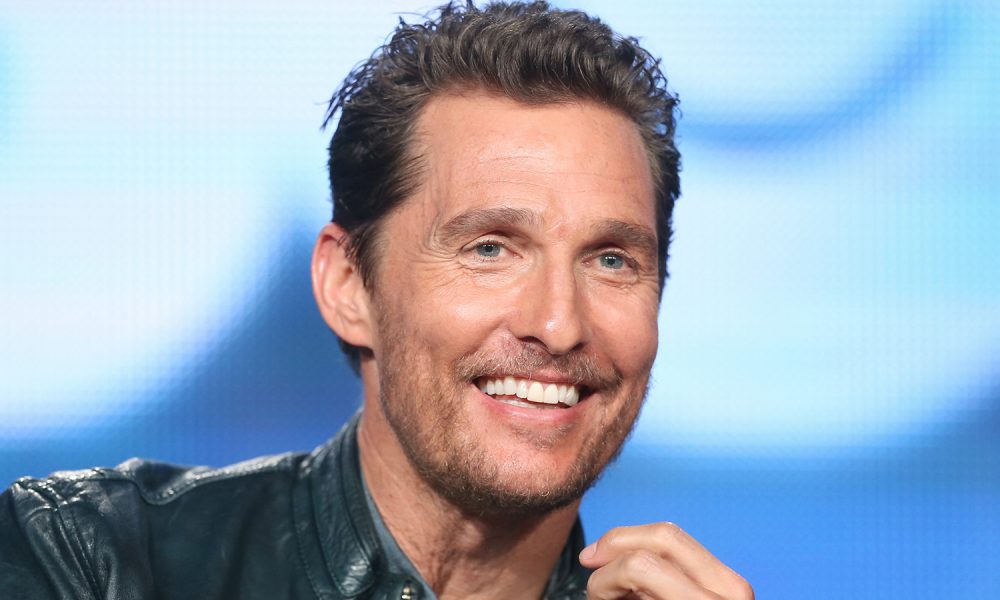 When you scroll through every person's feed on every social networking app, there would always be one post about traveling — millennials are now considering this as one of their priorities to either heal their soul, learn about other cultures, or explore and appreciate nature. Even though this teaches people a lot of things, oftentimes about rare food and lifestyle choices, it also has adverse effects on the environment.
Eco-Cabin
With the rise of people wanting to travel is also the rise of infrastructures to house foreign guests, carbon emissions of airplanes, and the depletion of natural resources that are meant only for locals.
Tourism also heavily contributes to water pollution and the destruction of some popular beaches. While people are achieving their travel goals, Mother Nature is having a reverse glow-up. So how can one travel mindfully? Luckily, Matthew McConaughey has that covered.
The Academy-winning actor teamed up with a cabin construction startup and a bourbon brand to create an ecological cabin in Australia. This luxurious off-grid nook sits on New South Wales, Australia, and was designed by the Interstellar actor for travelers who are, aside from curious to see the wonders of nature, also want to be conscious of their surroundings.
With his fascination in the Australian landscape, the Dallas Buyers Club starrer urged the locals to come and explore the secrets of their home.
The Reserve
The cabin, nicknamed The Reserve, is a Matthew bespoke as he headed the design team for the tiny abode. The Reserve has a minimalist exterior with an all-gray façade, tiny outdoor light fixtures, and a label with the cabin's name on it. You can enter the tiny home through a sliding door, which is an impeccable solution in creating limited living spaces.
The interior also has a minimal design, this time having an all-wood theme from wall panels, countertops, and chairs. Almost everything shares the shiny dark wood grains from the ceiling to the drawers and chairs, making the interior homey and warm. The cabin also features a built-in bed that is surrounded by picture windows – perfect for people who just want to stay in bed and marvel at the environment.
Matthew's Favorites
The Reserve also has a kitchen and a sitting area where you can enjoy some of Matthew's favorites like Og Mandino's The Greatest Salesman in the World and a book of essays from American philosopher Ralph Waldo Emerson. You can also listen to the American Cinematheque awardee's jam — which includes beats from Ali Farka Toure, Sturgill Simpson, and Bob Dylan fresh from cassette tapes.
Everything is powered by solar panels, and for those who have FOMO, this cabin may not be for you since it is not Wi-Fi friendly.
The Reserve is a product of Matthew's creative design together with off-grid cabins construction and designing startup Unyoked and the Wild Turkey bourbon in conjunction with their Wild Turkey with Thanks campaign.
Part of the income from booking the cabin will be donated to the Foundation for National Parks and Wildlife, an organization that aims to rehabilitate the Australian fauna and flora. Booking dates just opened this month.