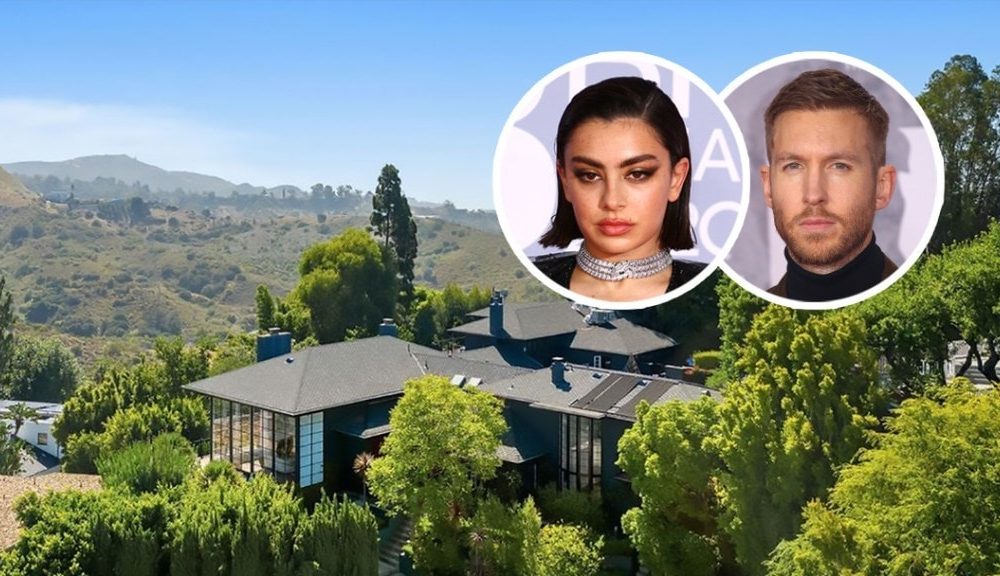 Charli XCX Becomes the New Resident of Calvin Harris' Hollywood Hills Home!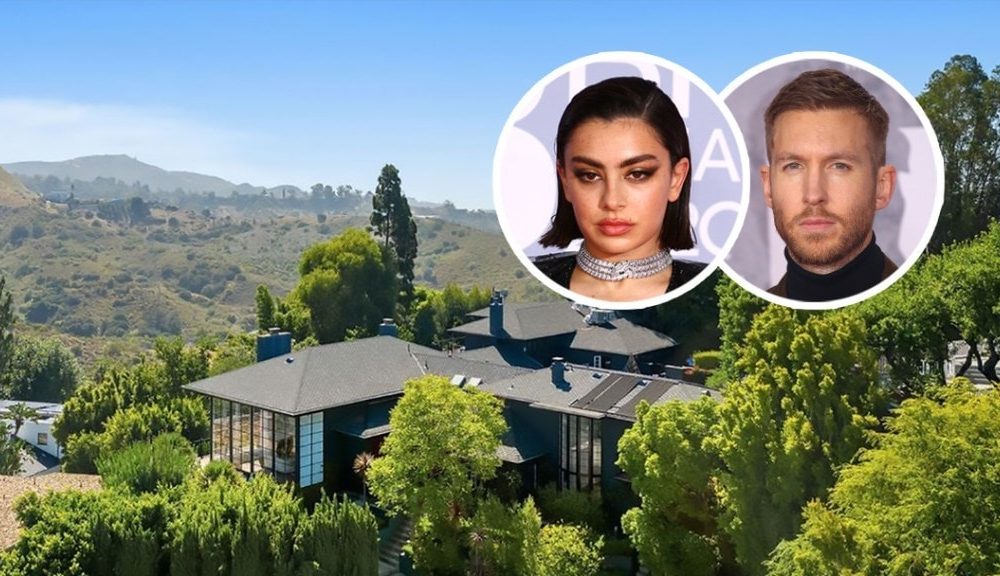 Who thought the first time we'd be seeing Charli and Calvin's names together would be on a home listing?
Yet, here we are.
Adam Wiles, who you would probably know as Calvin Harris, is a 36-year-old Scottish DJ, singer, record producer, and songwriter. He's most popular for producing pop hits with major superstars; such This Is What You Came For featuring Rihanna, Outside featuring Ellie Goulding, and One Kiss featuring Dua Lipa.
Charli XCX, on the other hand, born Charlotte Emma Aitchison, is a 28-year-old singer, songwriter, record producer, and music video director. She's well known for her songs, such as Boom Clap, which was part of the soundtrack of the American romantic tragedy film Fault In Our Stars. She has also co-written songs for other celebrities like Selena Gomez, Camila Cabello, Iggy Azalea, and Shawn Mendes.
Calvin Harris first had his house thrown to the market for sale over a year ago and has just recently finally sold the estate to, yes, you guessed it, Charli XCX! Unfortunately, he did not make a huge profit from the house, letting it go for $5.1 million, though he had purchased it for just half a million less from DJ Steve Angello back in 2017.
Yet again, another musician happens to be moving into the 4 bedrooms and 6 bathroom home. The Hollywood Hills mansion consists of high ceilings and floor-to-ceiling windows throughout. There is a magnificent great room which is double-height and has wood-beamed ceilings, along with a large old-style fireplace. There is a separate dining room and an office and a recording studio, which, obviously, is convenient for Charli.
The kitchen contains beautiful black cabinetry, new stainless steel appliances, and a center island that leads to the backyard, where there sits a beautiful pool to relax in the summers.
The main suite consists of two full stories, which is quite unusual, even for luxury mansions. These floors also feature a fireplace, a sitting area on the bottom floor, a huge bathroom with a separate glass-enclosed shower, a built-in tub, and a walk-in closet that contains built-ins. The property also contains a guest house within and boasts a kitchen along with a living area.
Interestingly, the 6,010 square-foot mansion is constructed in such a way that each living area, including the multiple living rooms and the kitchen, has direct access to the deck and swimming pool area, which happens to be set up with entertainment spaces and various lounging.
Besides this Hollywood Hills home, Harris sold his other one for $7 million earlier this year. Right now, he owns a Beverly Hills mansion that is worth $15 million, which is currently his primary residence. Along with that, he owns a $14 million plot in Bel Air that he bought 2 years ago and is reportedly planning on building a sprawling mansion on.