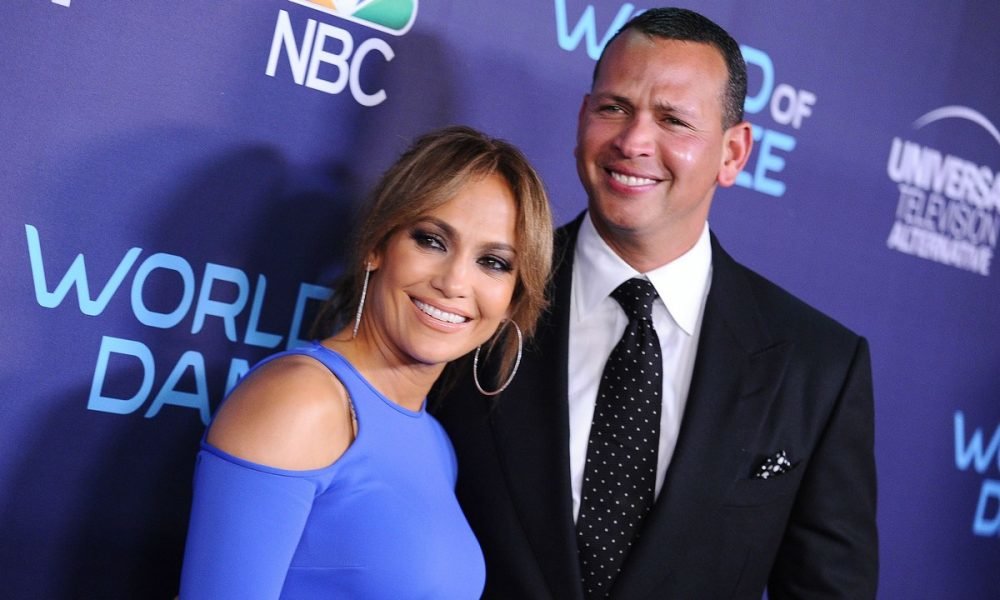 See Jennifer Lopez and Alex Rodriguez's $6.6 Million Malibu Beach House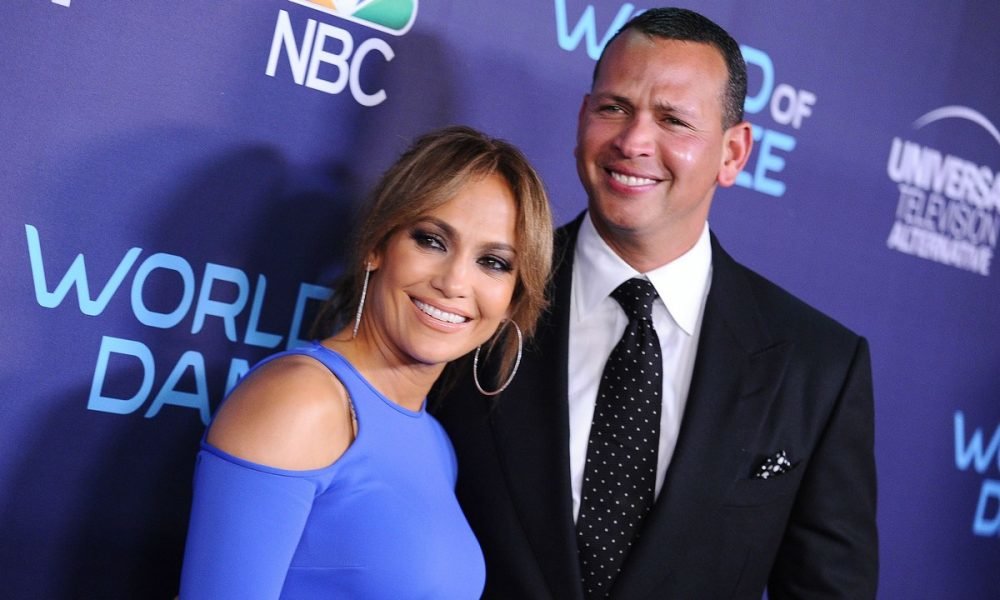 Celebrities have a thing for beautiful and lavish mansions. At the end of the day, they want to back to a home that is away from the media's prying eyes and all the drama of the entertainment industry. Most of them spend a fortune to have a home that can serve as a getaway from all their troubles and worries. Recently, Jennifer Lopez and her boyfriend, Alex Rodriguez bought a $6.6 million Malibu beach house from Jeremy Piven just so that they could enjoy some alone time together and not be hounded by paparazzi all the time.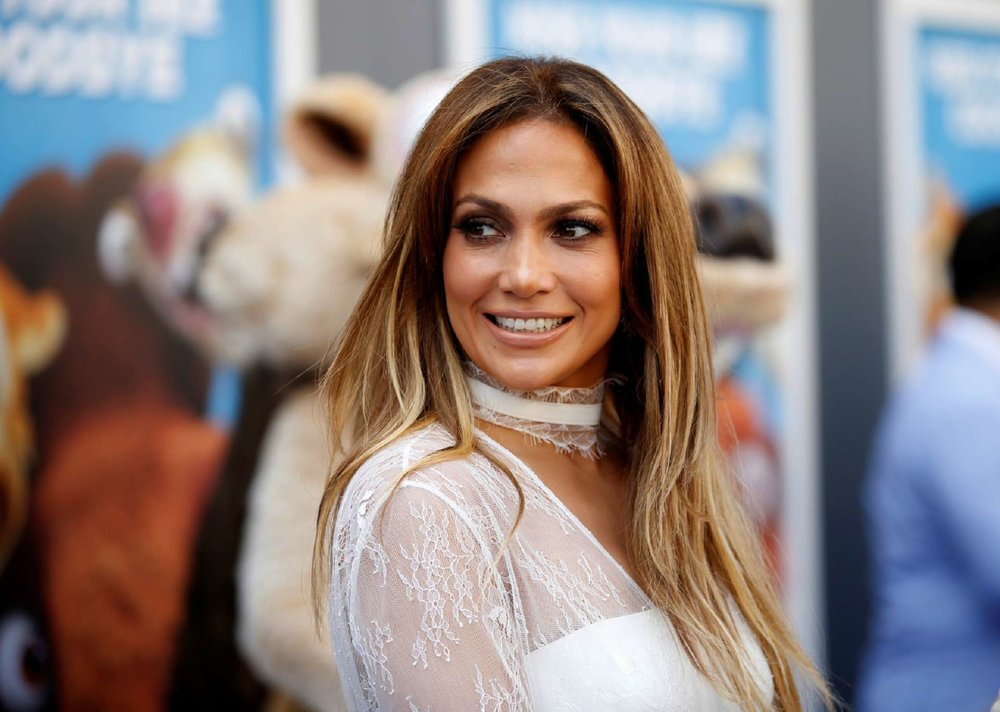 Almost $4 million dollars were slashed from the original price of the sprawling mansion when it was listed in the market in 2017. The initial asking price was $10.495 million but Piven wanted to attract more buyers hence he reduced the price. The 4,404 square foot house is in a prime location and an addition to the many properties Lopez owns.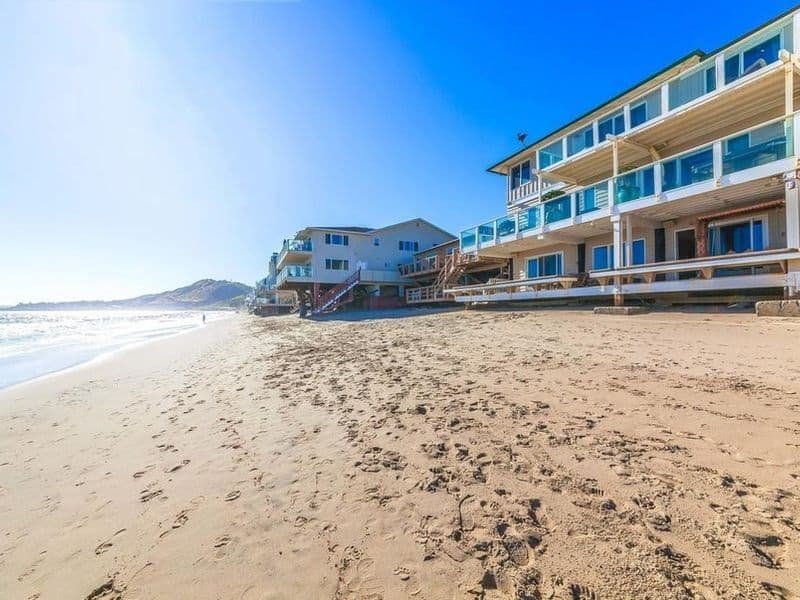 The Latina singer owns $40million a 13,932 square-foot property in Los Angeles, New York penthouse, and California's Hidden Hills' mansion that cost millions of dollars.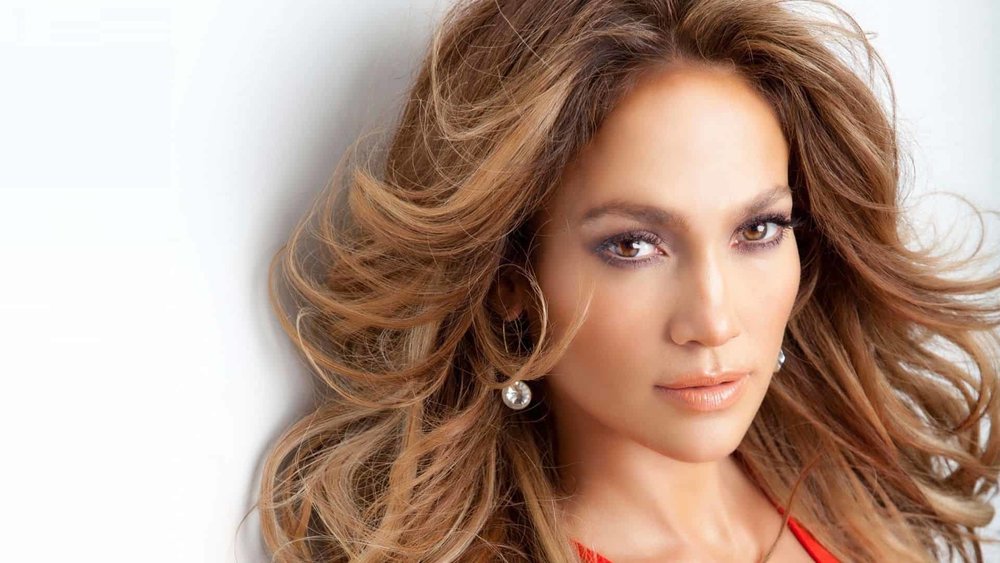 The four-bedroom beach house offers uninterrupted views of the ocean and its surroundings. It features a home theatre, open-plan on the second floor, a mirrored fitness and yoga studio, state-of-the-art kitchen, shower floor, tasteful dining area, a whirlpool spa, polished living rooms, and sauna. We can never tell if the couple will decide to get married in this romantic destination.