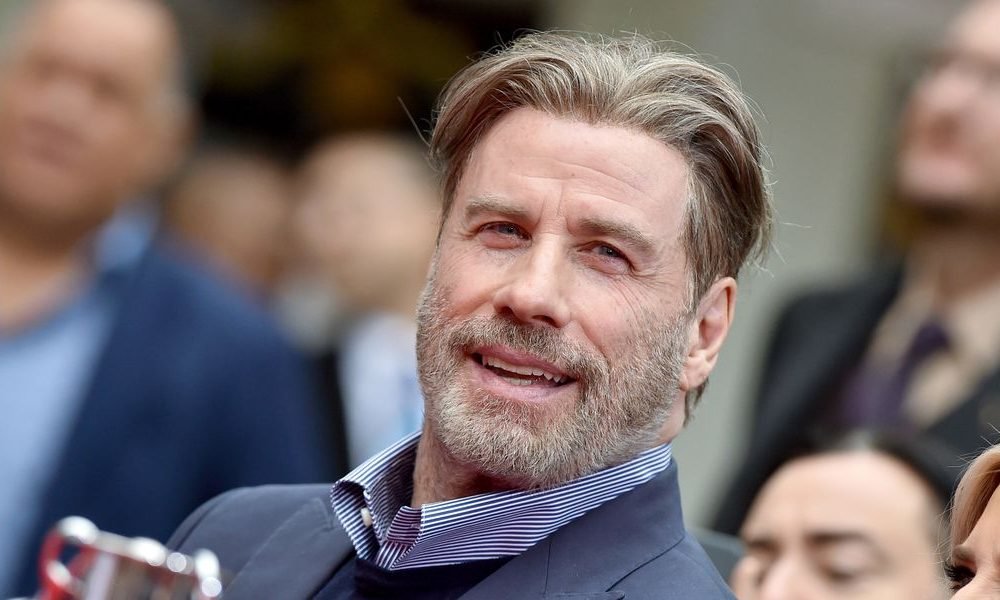 Check Out John Travolta's Bizarre Home You May Not Want to Live In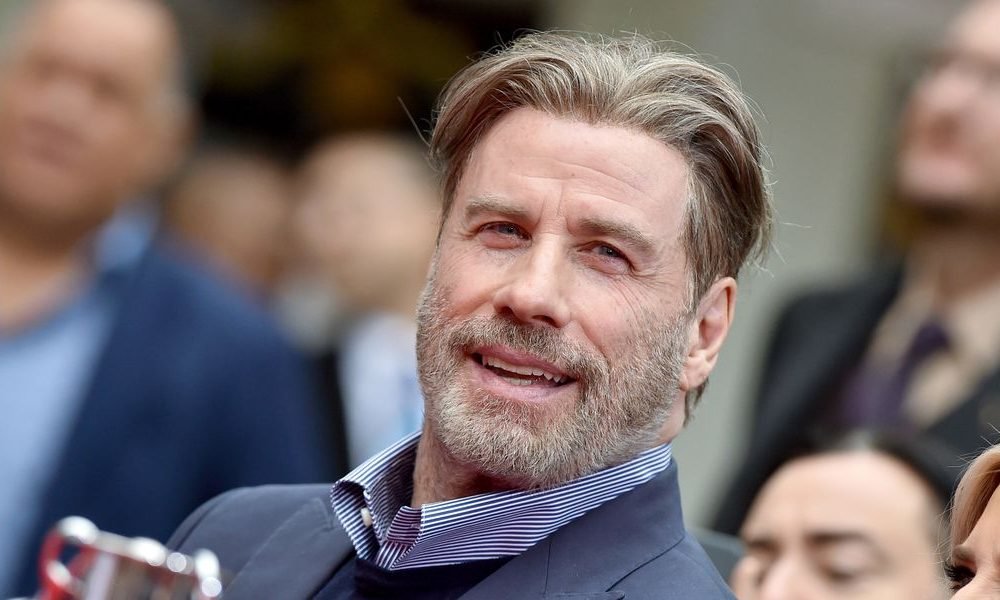 Not every celebrity owns homes we would want to buy. In fact, some celebrities' homes are so bizarre that you may not even want to step foot in it. John Travolta is an airplane freak who has enough money to afford a private jet, furthermore, the actor knows how to fly commercial flights! His love for airplanes inspired him to own a house on an airport – now that's a bit extreme if you ask us. But the decision makes sense for Travolta because if he chooses to live in a normal house, there would be no space for his five aircraft that includes a Boeing 707 commercial jet airliner.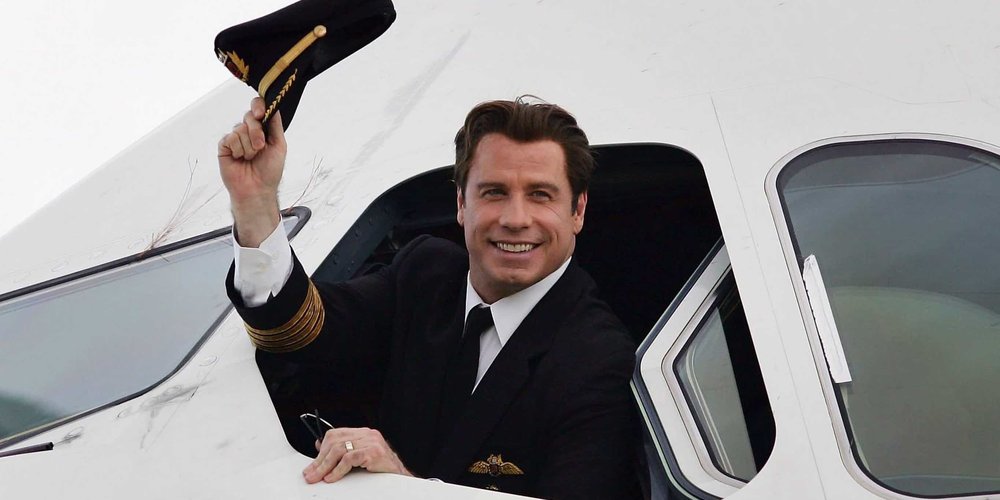 Travolta's 6,400 square foot house has a facility to accommodate planes with a 1.4-mile runway and an airplane hangar. The actor globe-trots from his home to different parts of the world without having to worry about missing his flight.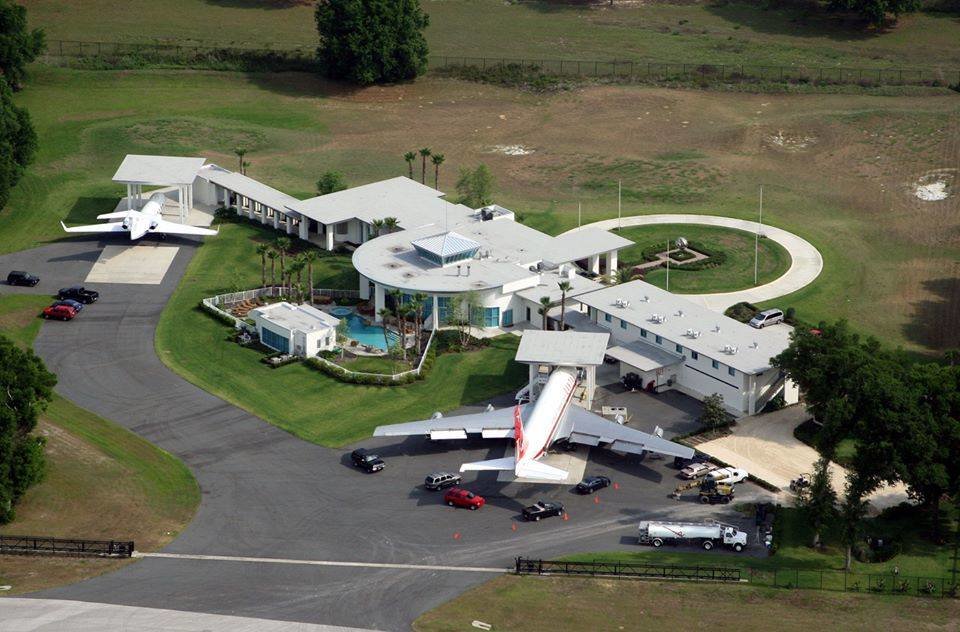 The actor puts family before his successful career and is happy that Scientology supports him in his difficult moments.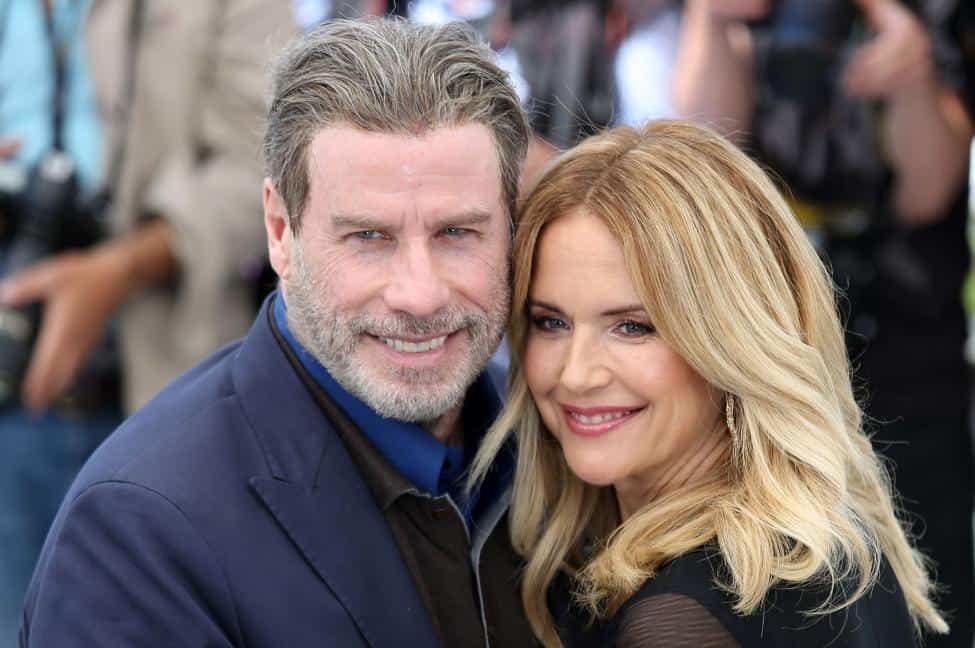 In 2009, the 64-year-old actor lost his 16-year-old son Jett, marking it as the most painful moment of his entire life. Jett who suffered from autism and Kawasaki disease had a seizure in the Bahamas during vacation. He hit his head on a hard surface during the episode and sustained a fatal injury. The church of Scientology was his pillar of support when Jett died and he is forever grateful to it.