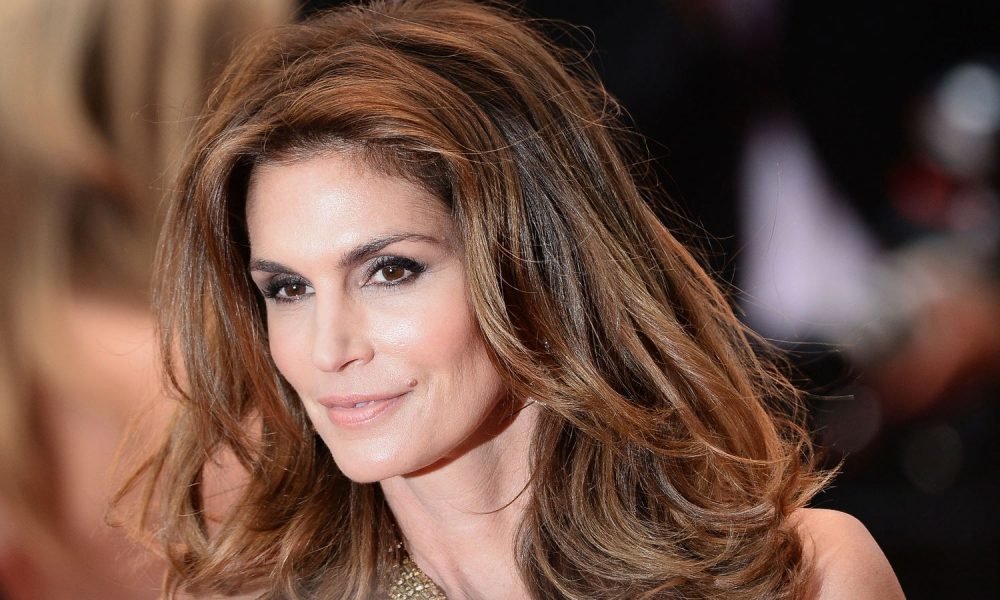 Cindy Crawford's $50M Malibu Mansion is Like a Beach Palace, See Photos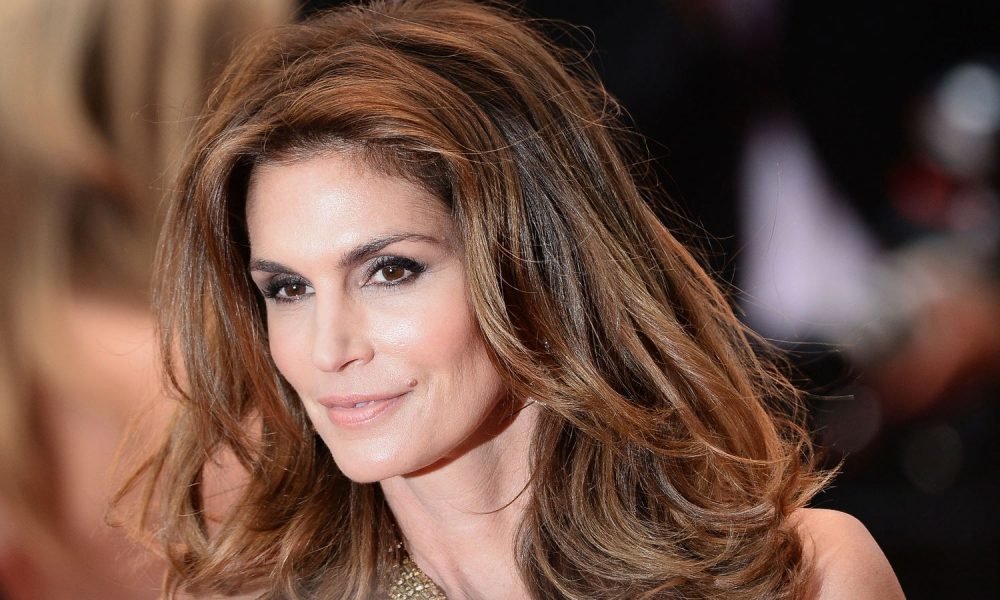 Cindy Crawford was among America's biggest supermodels who revolutionized the fashion industry. When Cindy was young, her beautiful face was everywhere on cover pages, ads and runways until her youth waned with time. But even years after retiring from her modelling career, Crawford still maintains her respect and influence in the industry.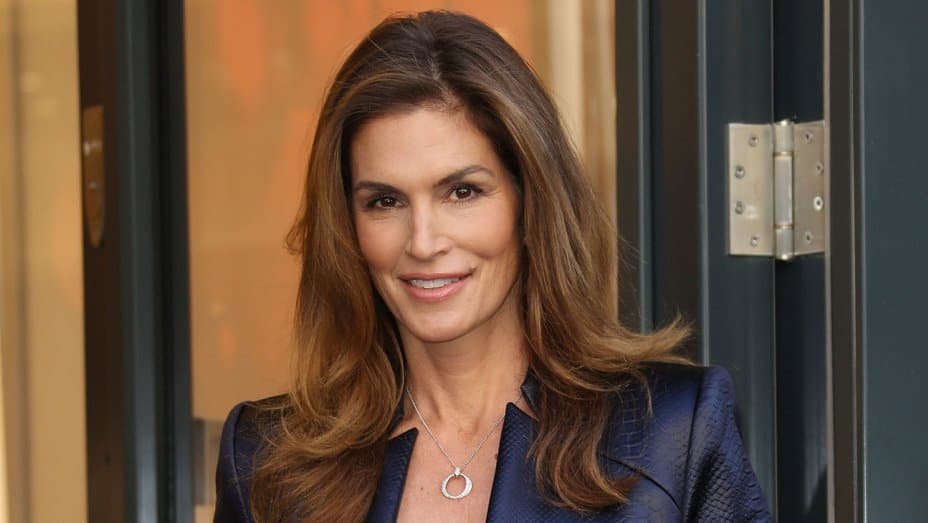 Have you wondered the type of house a supermodel like Crawford lives in? We know that the last house she sold was for a whopping $45 million which made us curious about what made this property so special. Crawford and her husband, Rande Gerber, originally bought the palatial mansion for $50.5 million in Malibu, California. However, they sold the house $5 million less than what they paid for in 2015. The couple reduced the amount to attract more buyers to the property.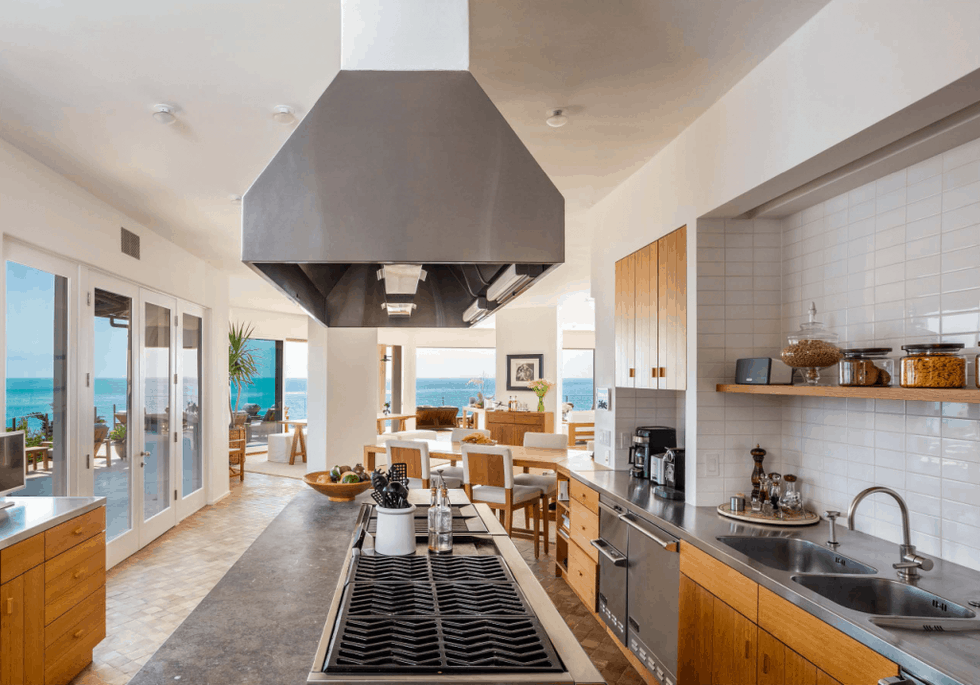 The house had a beach-front view, 5.5 bathrooms, a villa, four bedrooms, an in-ground pool, a massive master suite with a fireplace, two spa-like bathrooms, and a tennis court.  The 5254-square-foot property exudes opulence and comfort through its enviable décor and state-of-the-art amenities.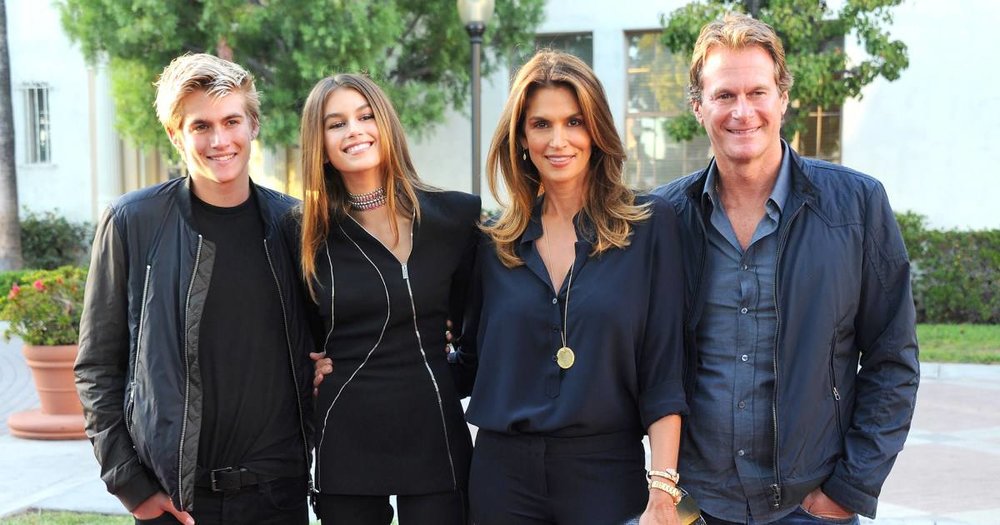 Crawford married Gerber in 1998 and they have two kids, Presley Walker Gerber, and Kaia Jordan Gerber.  Presley and Kaia took after their mom, and started their own modeling careers, having worked with some big brands.