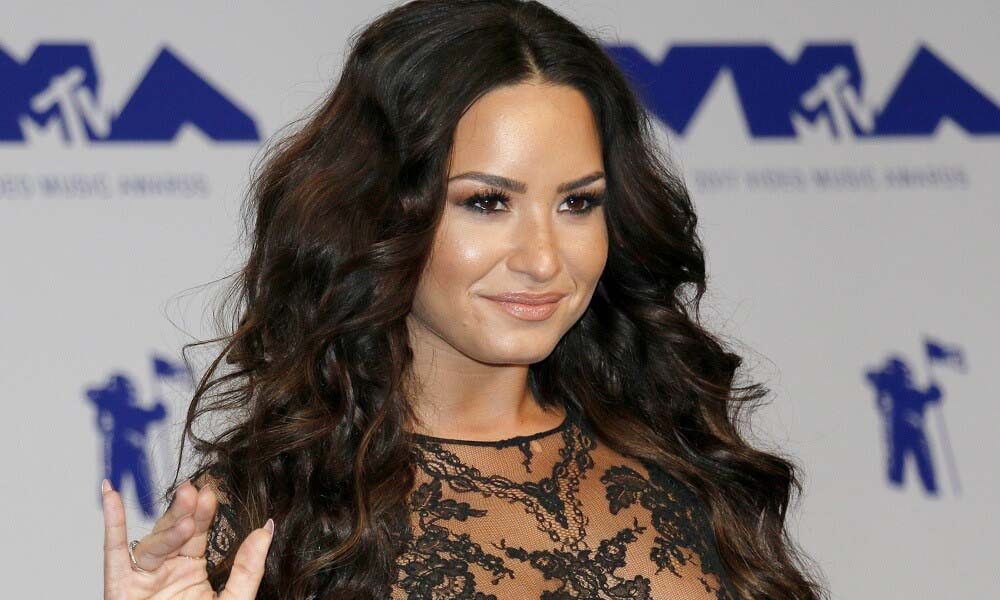 Demi Lovato Just Bought a New Home after Getting Engaged–Check Out Her Potential Marital Abode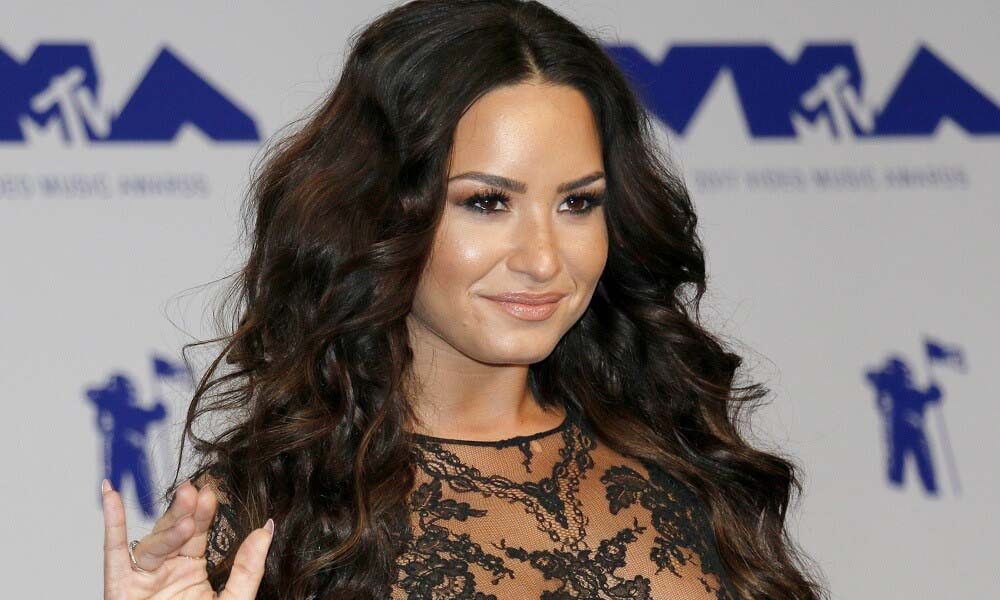 It looks like Demi Lovato is on a dash to finally settle down. After announcing her engagement to beau Max Ehrich, the former Disney star has reportedly splurged millions on a new mansion in a family-friendly part of Los Angeles.
Farmhouse Style Home
The 28-year-old singer snagged the farmhouse-style residence for $7 million and it looks every bit its hefty price tag.
Located in Studio City, the home boasts of 8,500 square feet in interior space, which is plenty of room for the couple. The newly built property comes with six bedrooms and nine bathrooms.
Inside, the residence finished with wide-plank hardwood floors and high ceilings. Also contributing to its open design are the oversized windows, which let in plenty of natural light.
The home's floor plan connects the formal dining room and the family room making it a breeze to entertain friends and family. Speaking of entertaining, Lovato's new digs has its own wet bar and lounge as well as a kitchen equipped with top-of-the-line appliances.
The easily accessible full outdoor kitchen and swimming pool in the backyard is a testament that the home was designed with the Southern California lifestyle in mind.
Modern Amenities
The home is also equipped with just about every modern feature Lovato may need to live in comfort. Being a smart home, the 'Skyscraper' singer can control her new house's security, lights, and audio systems from her smartphone.
Not to mention, the two-story residence also has its own elevator and even a soundproof home theater. Going underground, there is a basement lounge and a wine closet. Right next to them is a flashy garage that can fit up to four vehicles.
Trouble in Paradise
Unfortunately, Lovato and Ehrich might not even end up living in the home. Reports are now saying that the lovebirds have called off their engagement.
This decision comes right after Ehrich's old tweets and Instagram comments resurfaced showing 'The Young and the Restless' actor pining over Lovato's former best friend turned rival Selena Gomez.
Some of the screenshots also showed the 29-year-old making flirtatious comments under several female celebrities' Instagram photos seemingly trying to get their attention. These revelations led Lovato's fans to believe that Ehrich was only using the singer for clout.
Some reports say that people close to her also suspected the same.
Lovato initially defended her fiance saying that the screenshots were fake and telling critics to focus on more important issues.