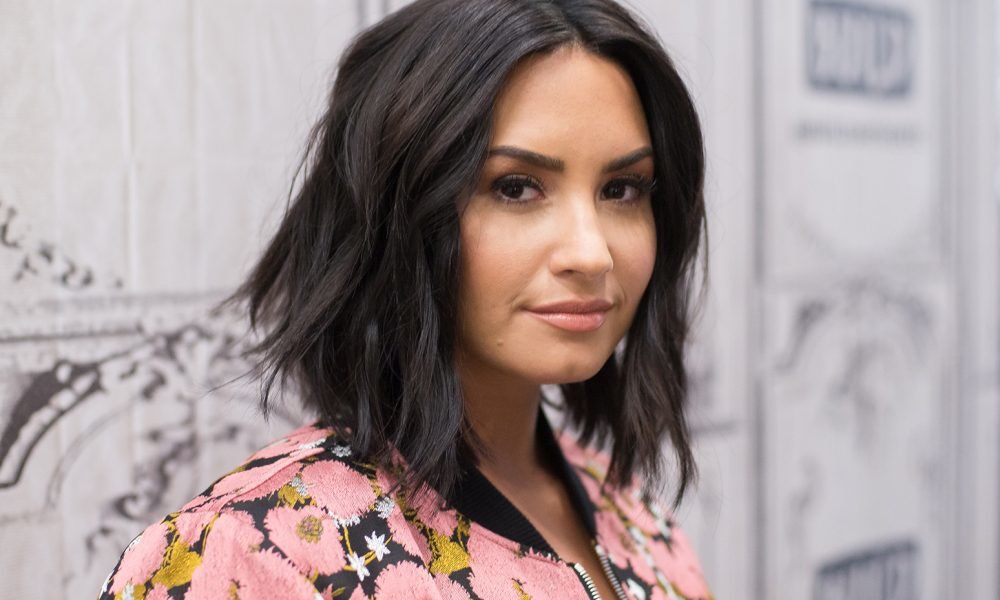 Why Demi Lovato Rented Out Her $8.3 million Laurel Canyon Residence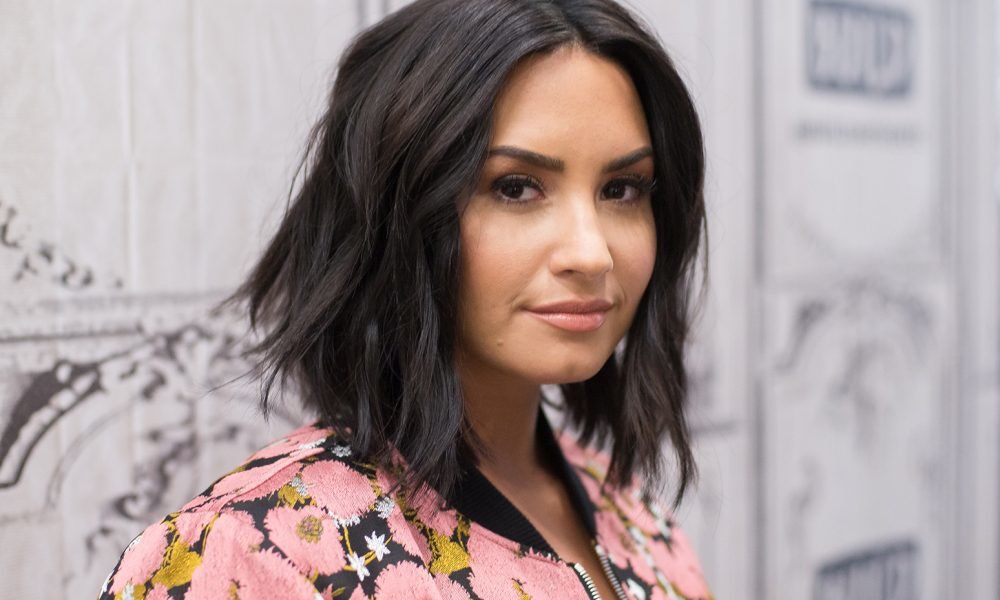 Demi Lovato has let go of her three-story luxurious building in Los Angeles.  Lovato brought the property in 2016 for $8.3 million. The property seats proudly above the Chateau Marmont Hotel. It is fortified with the state of the art security facilities at hillside.  The property has six bathrooms, four bedrooms, a 5,564-square-feet parking space, stunning interior and exterior, and amazing display of arts.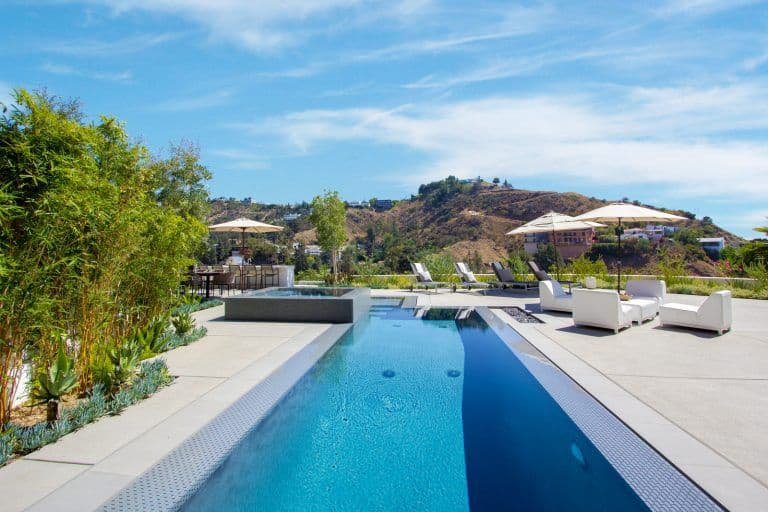 The pop star decided to rent it $39,500 per month after it was threatened by storms in 2017. Though, the house has been declared safe and secured, but Lovato wants to move away. She has even reduced the asking price for $8.995 million instead of $9.45 million.
The house has a TV lounge, an outdoor kitchen surrounded by a spa, swimming pool, dual walk-in closets, spacious terrace, soaking tub , a breakfast nook, a bar-and-media room, a master suite, marble countertops, and outdoor kitchen.
There is also a demon lurking behind the story of this house. It was here that the pop star almost overdosed herself with substance. She may want to stay away from such memory and let the house go.