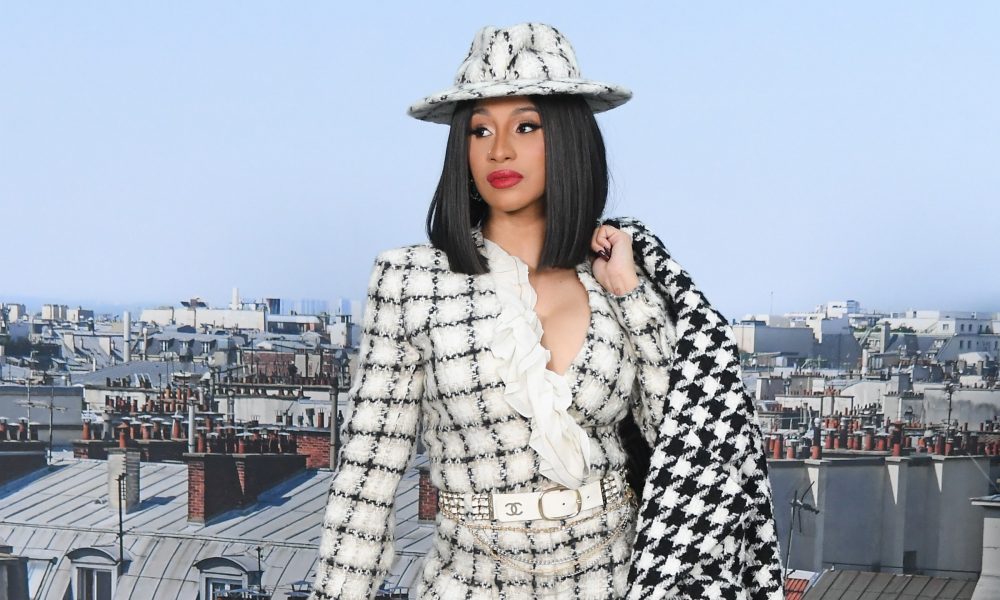 Designers That Cardi B. Can Reach Out to While Creating Her Dream Home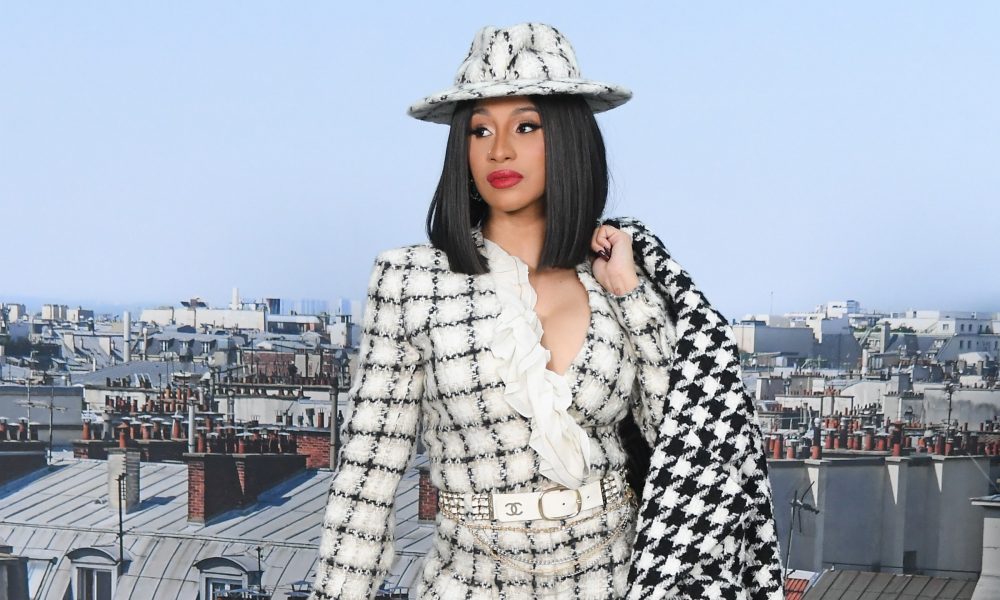 Cardi B has been making all sorts of noise after being thrown into the limelight in 2013.
Belcalis Marlenis Almanzar, more popularly known as Cardi B, is a 28-year-old American songwriter, rapper, actress, and television personality. She first gained attention after posting a couple of videos on Instagram and the now-discontinued app, Vine, that later became popular, turning her into an instant internet celebrity.
Just yesterday, Cardi reached out to her fans on Instagram asking for decorative help via a story, saying that she needs suggestions on designers for her home interior. Though we're sure that, owing to her 80 million followers on Instagram, the rapper's DM is already overflowing with recommendations and pieces of advice. However, Architectural Digest has a little bit of expertise at this and is down to help. They have suggested a few designers that they think "can make her dream home sing."
They are as follow:
SALLY BREER
As we all know, Cardi has a 2-year-old ever-stylish daughter, Kulture Kiari, so AD is willing to bet that she would love to have a classical toy-filled room for her child. Sally Breer is a designer who knows how to transform a children's room and make it as chic as any other.
This month, Sally designed a beautiful family home in which one of the kids' rooms was designed with kaleidoscope dinosaur-patterned wallpaper, bright colored and vibrant pillows. For a little bit more drama, the designer added a pink-and-white zebra-printed rug in the center. We have no doubt that she would know how to make Kulture's room as unique and stylish as she is herself.
MARTYN LAWRENCE BULLARD
Martyn Lawrence is the mastermind behind the home interiors of both Kylie Jenner and Tommy Hilfiger. Cardi B has shown her love for lavish and art-filled looks, which conveniently happens to be one of the things that Bullard is recognized for.
ALEX P. WHITE
Alex P. White appears to have the unique talent of fitting specific moods into the interiors he designs. How he does it, we'll never know. He is a Los Angeles and New York-based designer who happens to be the best at making vintage-inspired rooms, with visible art in the backgrounds.
His style is aptly explained as '70s Glam with a Present-Day Twist'. Being a master of striking furniture silhouettes and mood of the lighting, White and B. might turn out to be quite the creative pair.