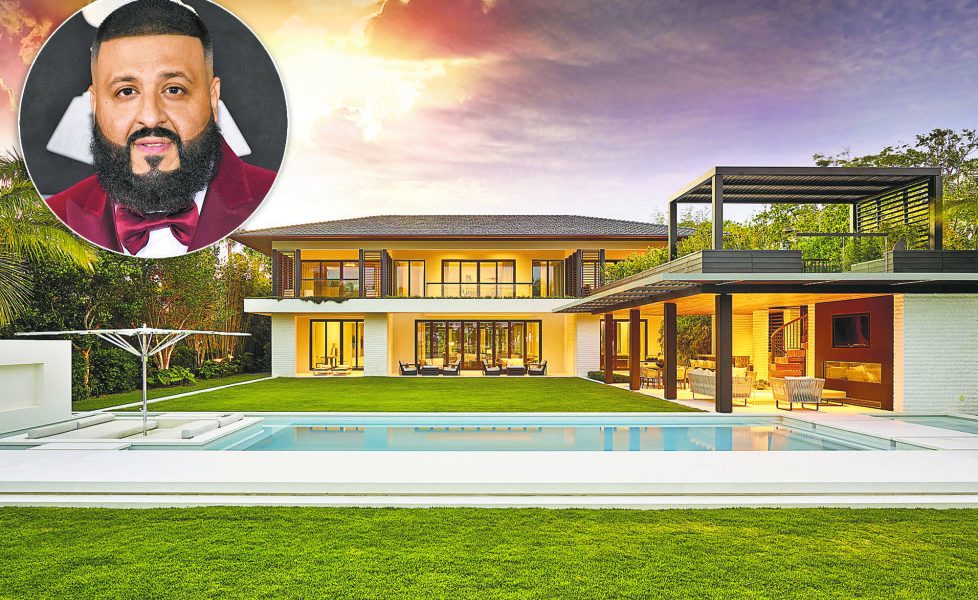 DJ Khaled's Luxurious Miami House Has a Special Room Just for This Fashion Accessory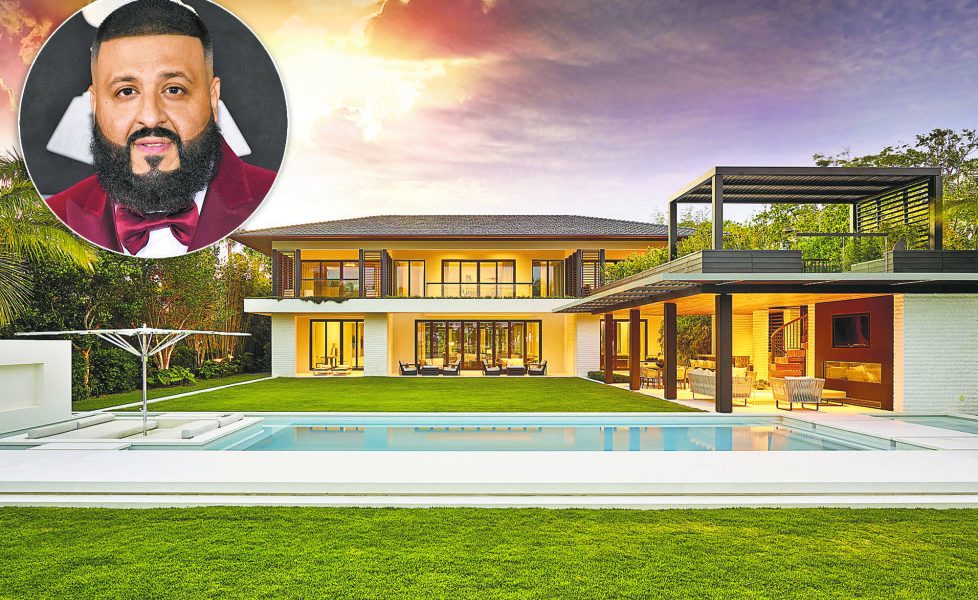 Another one – fans of DJ Khaled are familiar with this phrase because you can practically hear this in every song he is involved with. However, he might be saying this after the second price drop of his Miami mansion, which may have helped secure a deal.
The record label official put the property, located on the Island Estates in Aventura, in the market in December 2018 for $7.99 million. However, he was only able to take home $5.99 million from the house, which means he had a $2-million price cut.
The DJ bought the luxurious mansion for $3.84 million in 2015 and had the place renovated for a whopping $2.5 million. The 44-year-old's spacious property has five bedrooms and six bathrooms.
You might be taken aback by the original selling price but the luxurious features of it are enough to make you understand. There are the eye-catching 14-karat gold chandeliers that are adorned with legit Swarovski gems, granite stairs, floor-to-ceiling windows, a chef's kitchen, a wine room, a movie theater, and an elevator.
The master suite is also a room to behold, especially the veranda that offers an unparalleled view of the nearby body of water, which is also perfect to watch the sunset or sunrise. The marble floors will make you feel like a VIP!
The intricacy of this Mediterranean-style abode is enough to make you think you're in a palace – in fact, Princess Jasmine may find DJ Khaled's bathroom enviable because it sure is fit for royalty. This four-story chateau is also famous because it is where the musician usually holds his Hot Tub pep talks.
There's also a pool and spa, which was where the rumored parties have been held. These said get-togethers were usually attended by his famous friends.
It's easy for this property to be mistaken as a resort spa, what with the first-class amenities and facilities. According to Janet Ben Zvi, the listing agent, visitors are often mesmerized with how detailed and grand the place is.
Spacious Sneaker Room
However, the scene-stealer among all the rooms is the very vast and spacious walk-in sneaker room, which shoe aficionados will definitely see as a paradise. This nook is designed to house 500 pairs and one look at it will make you think it is a library – a dead giveaway is a rolling ladder commonly found in libraries.
Apparently, DJ Khaled is a huge sneakerhead and every pair on his collection means a lot to him. Some of his faves are Jay-Z-signed shoes from Reeboks and Yeezys.