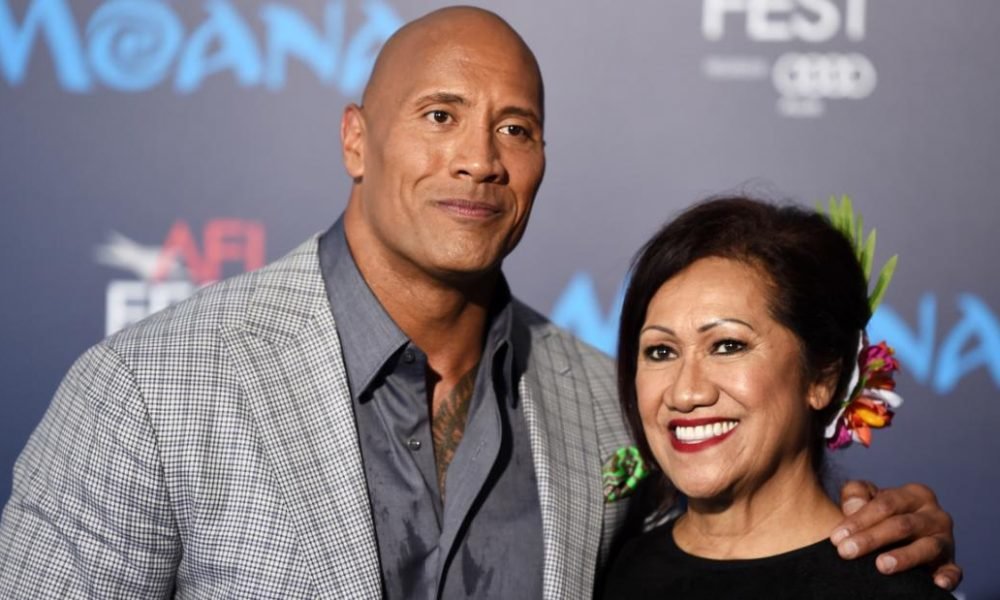 Dwayne 'The Rock' Johnson Wins Hearts By Surprising Mum with THIS Gift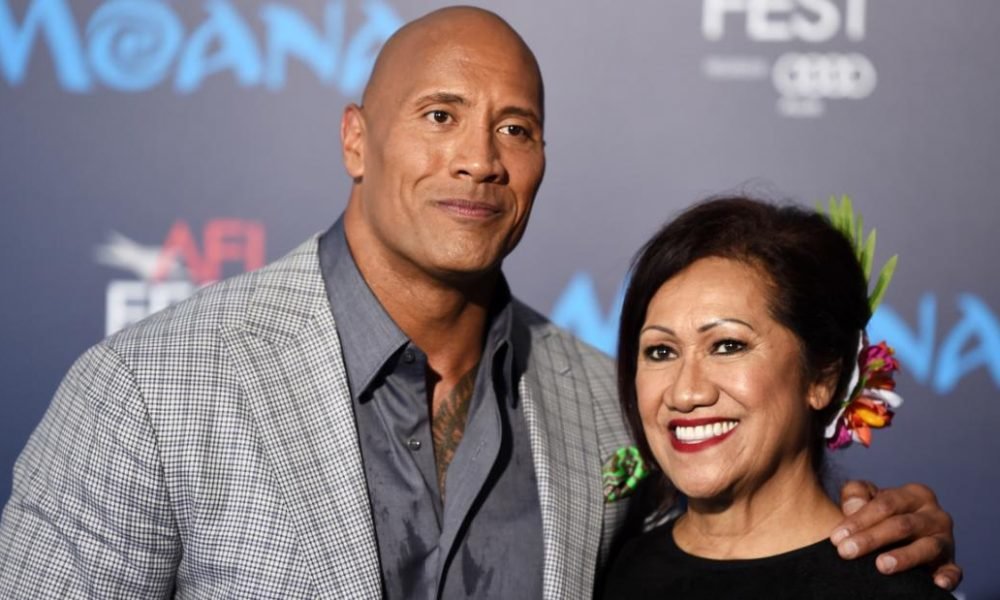 Dwayne 'The Rock' Johnson is one of the biggest stars in Hollywood, quite literally. But he just proved that his heart is even bigger when it comes to giving back to family and friends. Everyone wants something special on festive periods like Christmas, but Johnson went above and beyond when he got his mom an incredibly special gift that she wasn't expecting. Ata Johnson didn't know the shock that awaited her when she got a Christmas card from her son.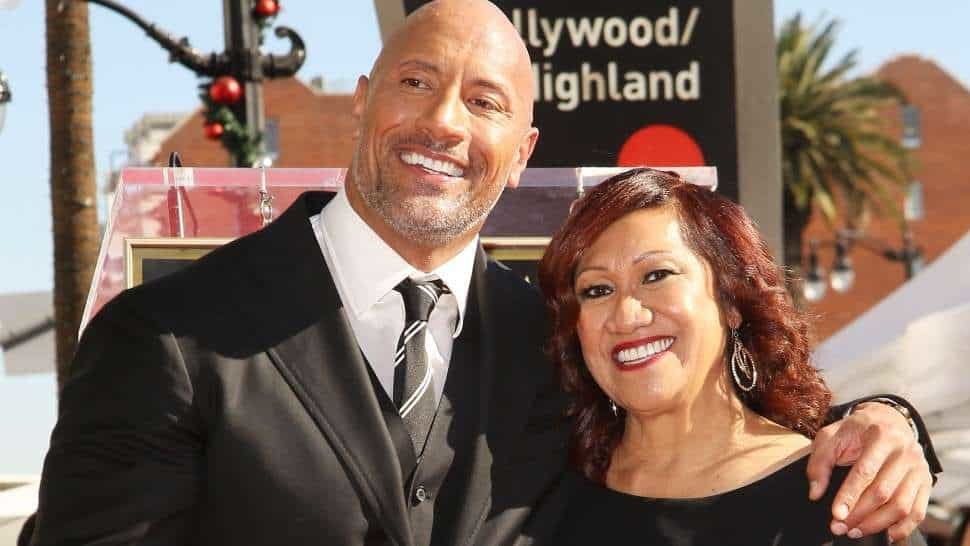 On the outside, it just looked like a plain card until she read what was written inside it. The card announced the address of a brand new house, along with the key, that The Rock had just bought for her. Ata was overjoyed by the generous gift and couldn't hold back her tears.
The gift was all the more special to her because the family never had a home of their own before Johnson became famous in the industry. While growing up, he had to move around a lot with his parents, and they never had a home they could call their own. They moved from city to city until the actor became famous and wealthy. He bought a house for his parents in 1999 but the couple divorce and things got complicated.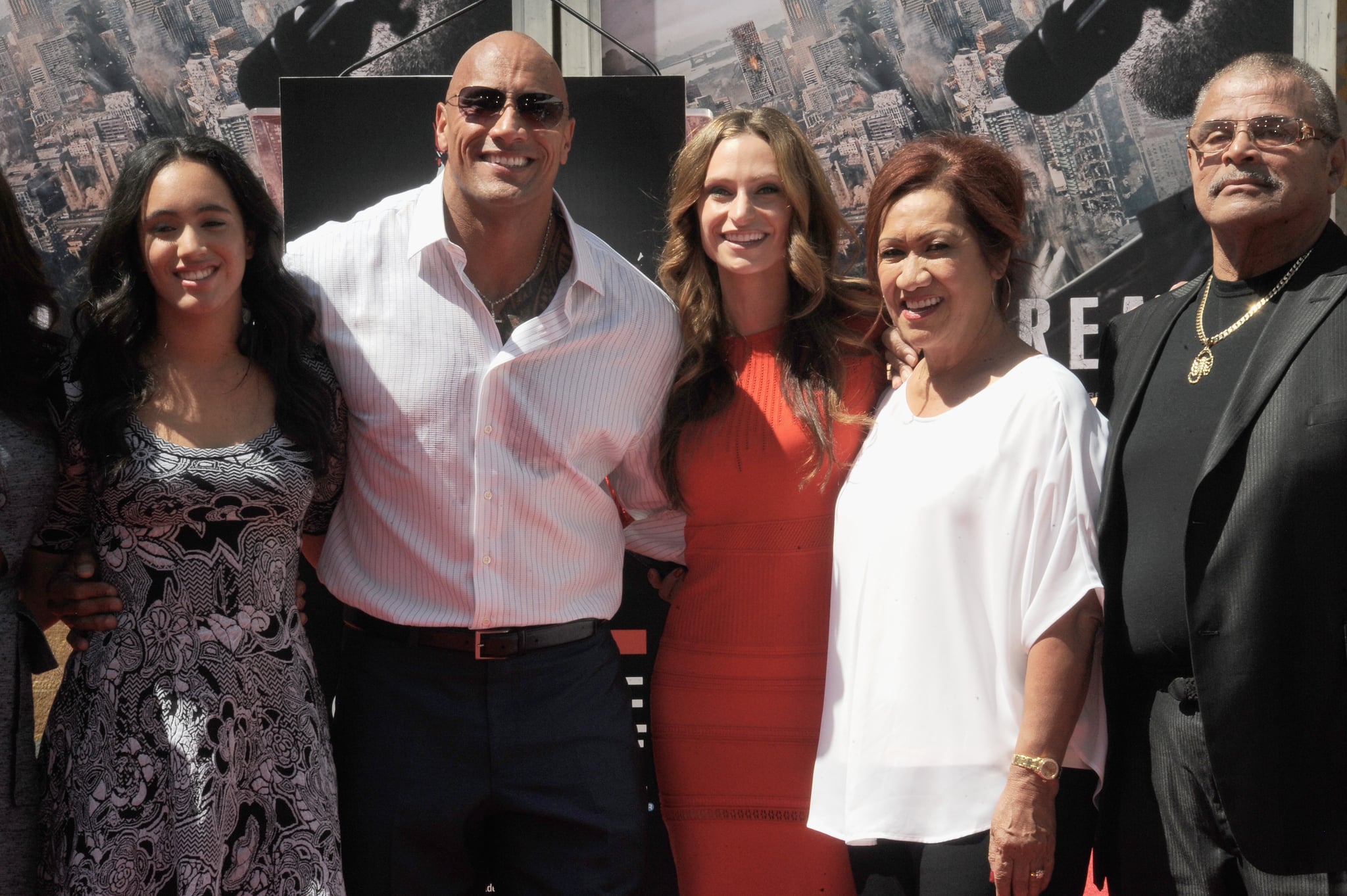 The separation didn't stop the actor from providing his parents everything they ever needed in life. His father has an impressive collection of cars and trucks gifted by Jonson whereas his mum is now an owner of a brand new house that she has all to herself. The Rock spends his money on customized rides and luxury homes. He has investments that are fetching him more money.