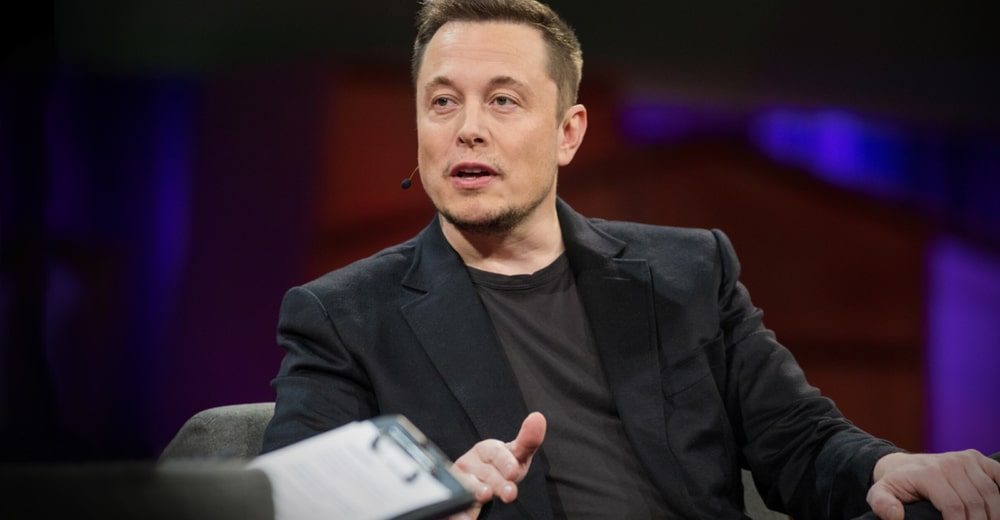 Elon Musk Vows to Sell All His Property- Bel-Air Mansion The First to Be Knocked Off The List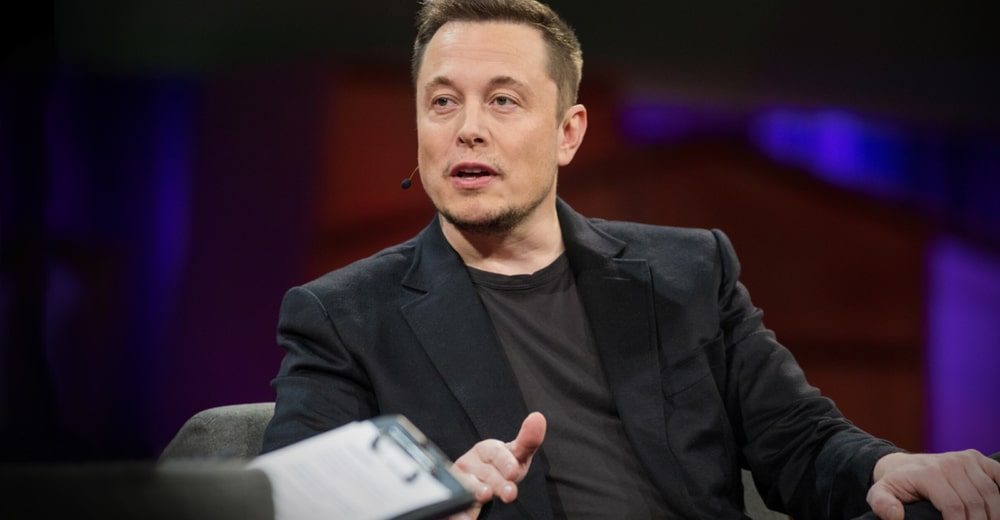 Elon Musk, previously known for being an engineer, technology designer, and entrepreneur, will now be known for his real estate coups, too. Yes, you read that correctly! The founder of Tesla has made quite a few headlines this year, earlier for the birth of his son, and then his successive attempts at launching rockets into the outer space.
Now, after such an eventful year, he has also successfully offloaded his Gigantic Bel-Air Mansion for a whopping amount of $29 million after buying it for just $18 million only eight years ago. According to the Wall Street Journal, the mansion has been purchased by a tech billionaire, William Ding.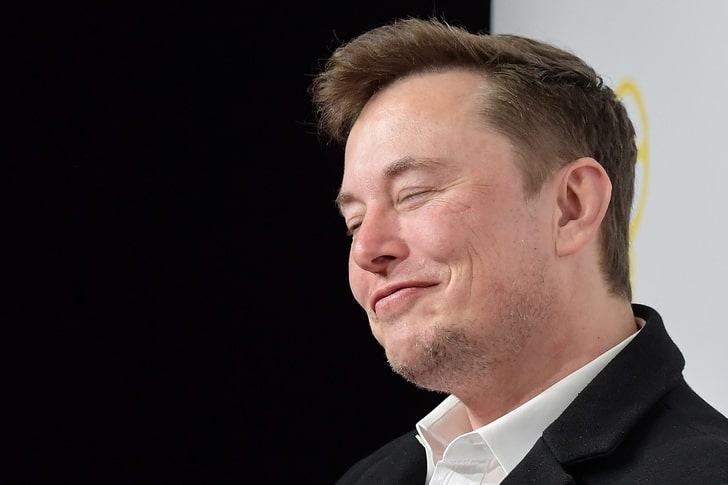 Vanity Fair | The billionaire is quite content with his decision to sell off all his property
Back in April, Musk declared that he would be selling "almost all (his) physical possessions' and with this announcement, he listed a few of his 6 Bel Air mansions on sale "by the owner".
This news was taken as a sham by many high-end property dealers, but it seems like someone took it seriously, made a bid and viola! The magnificent Bel Air Mansion now has a new owner. This seems like the first deal of many to follow as Musk tries to pursue a minimalistic lifestyle.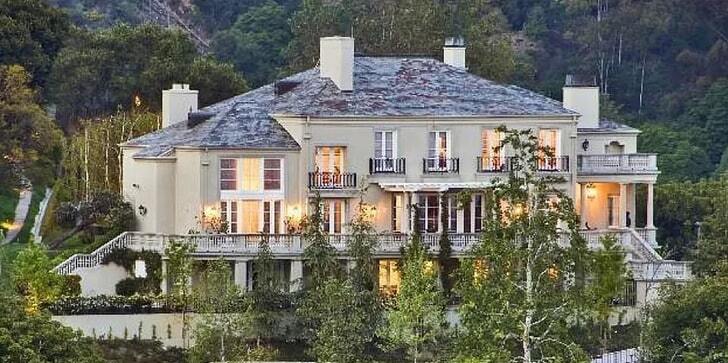 Zillow | Elon Musk's recently sold Bel-Air mansion
Not surprisingly, the Bel Air mansion got sold for only $1 million less than his asking price and $12 million more than what he paid for the palatial mansion in 2012. This residential palace has been very well maintained, with a gated state-of-the-art security system to protect and safeguard this sprawl of 16,251 sq. ft.
The multi-story house boasts of seven magnificent bedrooms and 11 bathrooms. This architectural masterpiece overlooks the Bel-Air country club, with a view of Catalina Island and the Pacific Ocean on clear days.
Though the pictures of the place listed in Zillow were sparse, they hint to the lush and well-groomed gardens, swimming pool with inset spa, many alfresco dining patios to lounge around in, and a garage space that can house at least four Teslas.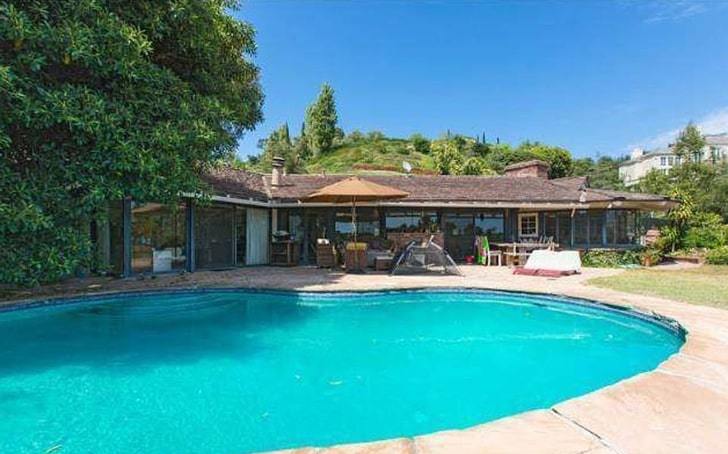 Zillow | The exteriors of the property boast lush greenery and a swimming pool
The listing also notes that the mansion was originally built in 1990 and has been designed on a lavish pattern to offer maximum luxury with modern amenities such as a home theater, a two-story library, a two-room guest suite, a wine cellar, and a gym.
Now, property giants are on the lookout as to who grabs the rest of the properties listed for sale by Musk. These include a modern mansion with three adjacent homes that have a joint asking price of $62.5 million, as well as a 47-acre estate at Hillsborough, for which the demand of $35 million is made.