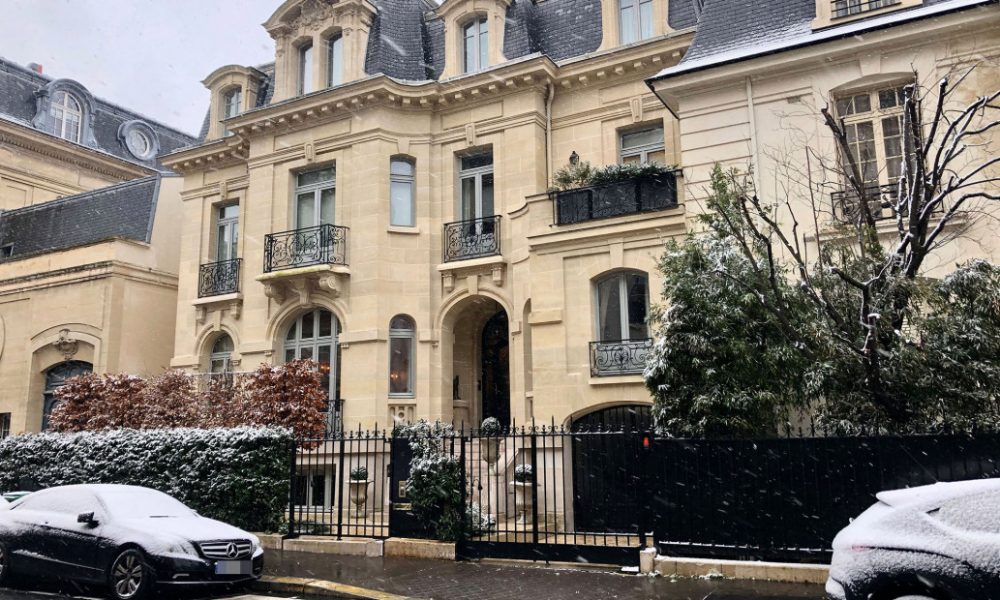 Even Siegel and Miranda Kerr Buy Fancy Paris Mansion for $30.4 Million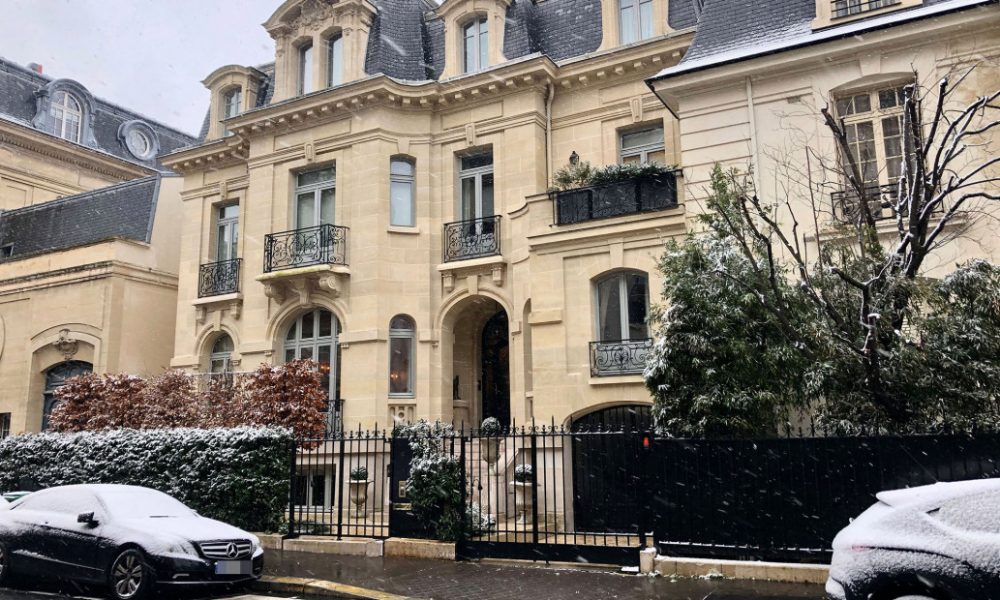 The co-founder of Snapchat, Evan Spiegel, and supermodel wife Miranda Kerr are settling into the City of Lights. They say Bonjour to Paris as they relocate to their huge new mansion in the fancy city.
The duo has numerous other properties under their names in both of their hometowns, Australia and Los Angeles. With this new purchase though, it seems like they are looking to further thicken their global real estate footprint. The couples' home in Brentwood, California, which sits on a total of 7,164-square-feet, was bought in an exchange for $12 million and was purchased back in 2016. The city also happens to be the location of their wedding.
The tricontinental couple wedded around 4 years ago and are parents to two children, Hart Spiegel, and Myles Spiegel. They are also the co-parents of Miranda's first child, Flynn who is also the son of her previous husband, Orlando Bloom.
Spilling the Tea
New York Post reports that the couple dropped an insane amount of money on a 10,000-square-feet mansion last year in May. And as of right now, it looks like they are working on getting to know their neighborhood by visiting the fancy designer boutiques. 
The deal was sealed soon after president Emmanuel Macron granted the Snap CEO honorary French citizenship when he paid a total of$30,358,000 for the sprawling never-ending mansion.
Inside the Home
The home contains a total of 6 bedrooms and 5 bathrooms. Two out of the six bedrooms boast en suite dressing rooms. Other areas in the house include a music room, a library, and a wine cellar. There is also a servant quarter for chefs, nurses, and maids, according to the Post.
The house sits very close to the Seine River and includes a private park, with the 10,000-square-feet massive area providing a lot of space for a lush garden, as well as a swimming pool.
Despite the eye-catching height of the house, there are several major renovations that Kerr and Siegel would have to take a look at. But, that shouldn't be a difficult task for the couple as they can easily outfit it wholly with furniture pieces from Miranda's furniture line called Love. Joy. Bliss.
When the supermodel launched her home décor, she revealed that she ain't no stranger to redesigning homes so, we think that making the house a home should not be a hard task for Kerr.