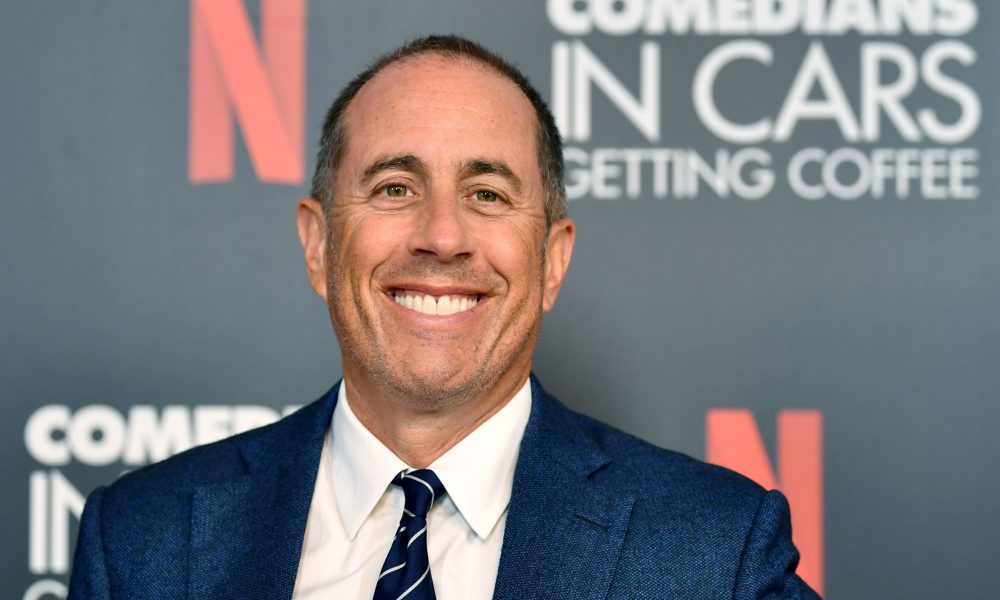 Most Exuberant Features of Celebrity Homes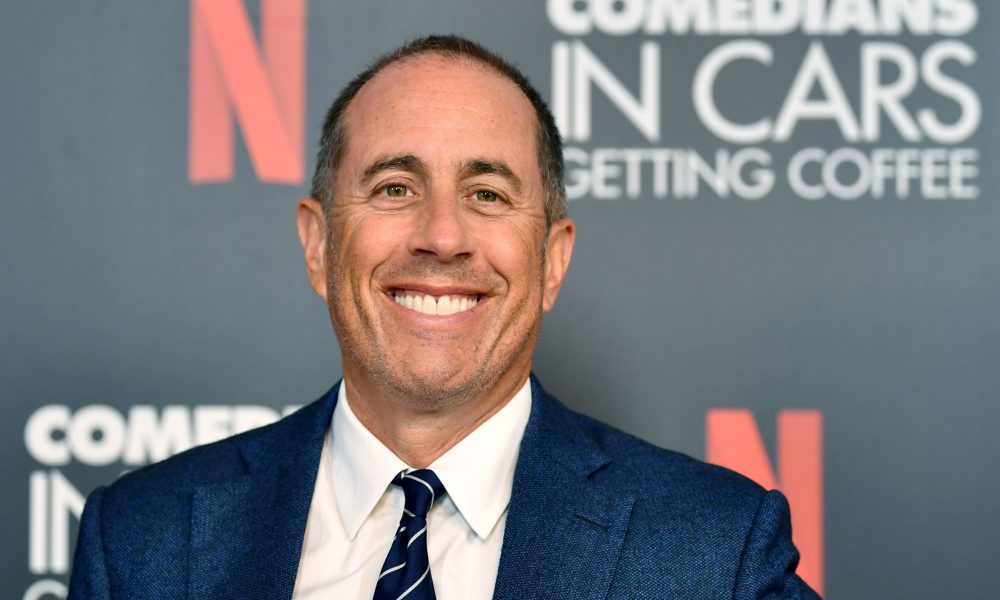 They say a person's surroundings is a reflection of themselves. Well, these Hollywood celebrities took this way too seriously with their homes. The over the top houses are a clear projection of their hobbies and speak extravagance. There might not be anything that one cannot find in their homes, but the presence of the following things is nothing but straight-out luxury.
Wine Cave
Owner-Oprah Winfrey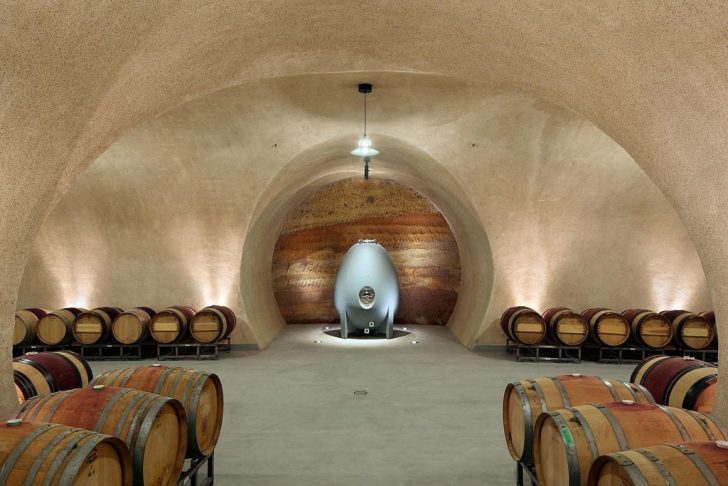 This media mogul went all out when she purchased her Colorado house back in 2015. This magnificent house already came with many different amenities. One of them is the wine cellar. The specialty of this cellar is that it is built to look like a mining tunnel. One can even hear the sound of water dripping. It is 56 feet long with a capacity of 1600 bottles—no wonder it cost $14 million.
Bowling alley
Owner-Lady Gaga
This larger than life actor and singer owns a mansion that contains possibly everything one could imagine. A swimming pool, stable, home theatre and wine cellar are amongst the few. What sets it really apart is the bowling alley spread out on two lanes of the lower floor of the home.
Private airport
Owner-John Travolta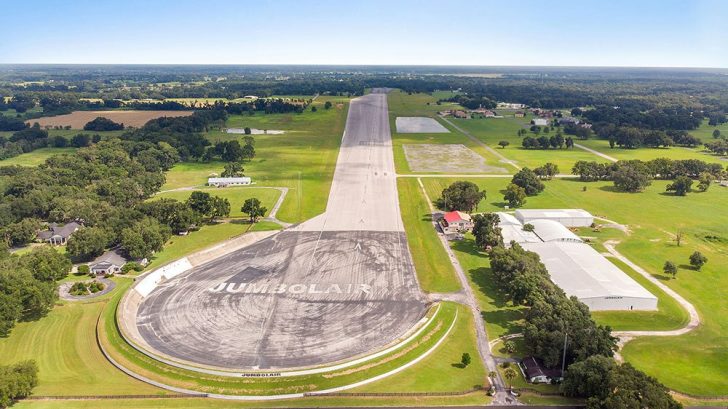 John Travolta is a huge fan of airplanes and aviation. It is hardly surprising that the star wanted his own private runway and that too in his home. He himself is a trained pilot and is the owner of many planes. His house is also themed around aviation with walls decorated with airport paintings and planes as decorations around the home.
Skate park and shark lagoon
Owner-Lil Wayne
Wayne's former waterfront mansion which he sold for $10 million in 2017 contained a skate part on the roof and a shark lagoon surrounding the elevator taking up to the master room. Whether the new owners retained the unique amenities of this electric Miami home is unknown.
Trampoline Room
Owner-Bill Gates
This tech mogul owns a mansion that one could only dream of. It contains a trampoline room, especially for his kids. He reasoned that he wanted energy his kids to tone down the extra by jumping. What a unique idea! His home also includes a fitness room and a swimming pool.
Golf Course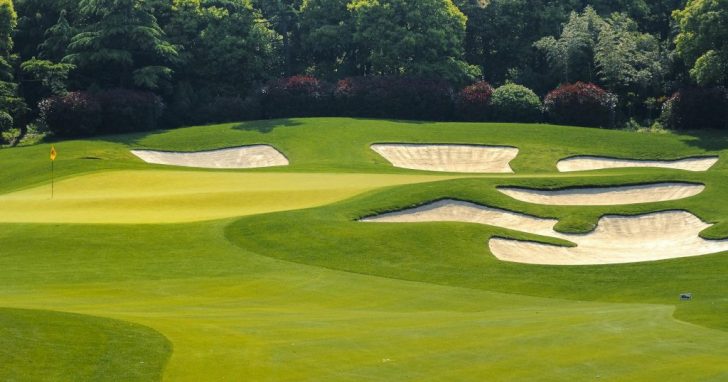 Owner-Miley Cyrus
Miley Cyrus bought this home in 2017 in Franklin, Tennessee. This house featured a number of eye-widening features including a mini-golf course. She has purchased another house in Malibu and spends half of her time there.
At-home nightclub TKO
Owner-50 Cent
This mansion in Connecticut was on the market for more than a decade until finally being sold. Back when 50 Cent still owned it, it was very well known for having its own nightclub that featured a bar, poles and even a full stage.
Baseball diamond
Owner-Jerry Seinfeld
It comes as no surprise that this comedian has a baseball diamond in his backyard. Jerry has always been a baseball fan and perhaps the reason why he has it in his backyard. This house also features a huge garage and a very expensive espresso machine.
Dog mansion
Owner-Paris Hilton:
Paris Hilton loves her dogs, and she shows it off. She has a dog mansion built which is a smaller version of the one she lives in. It has all the amenities that a house can possibly have. She treats her dogs like her own children, hence the extravagant treatment.