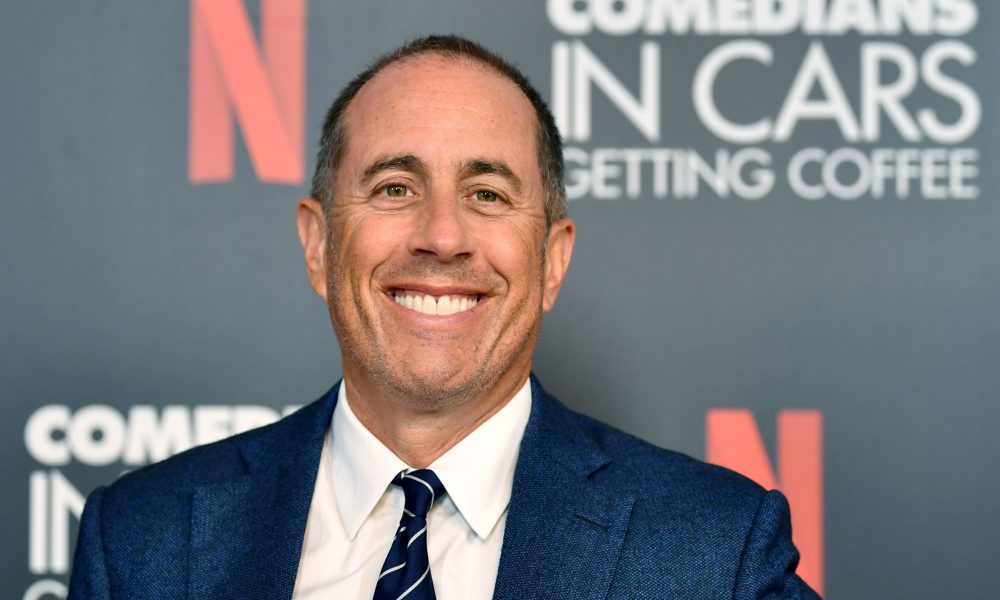 Here Are 8 Of The Most Outrageous Features of Celebrity Homes You'll Ever See Today!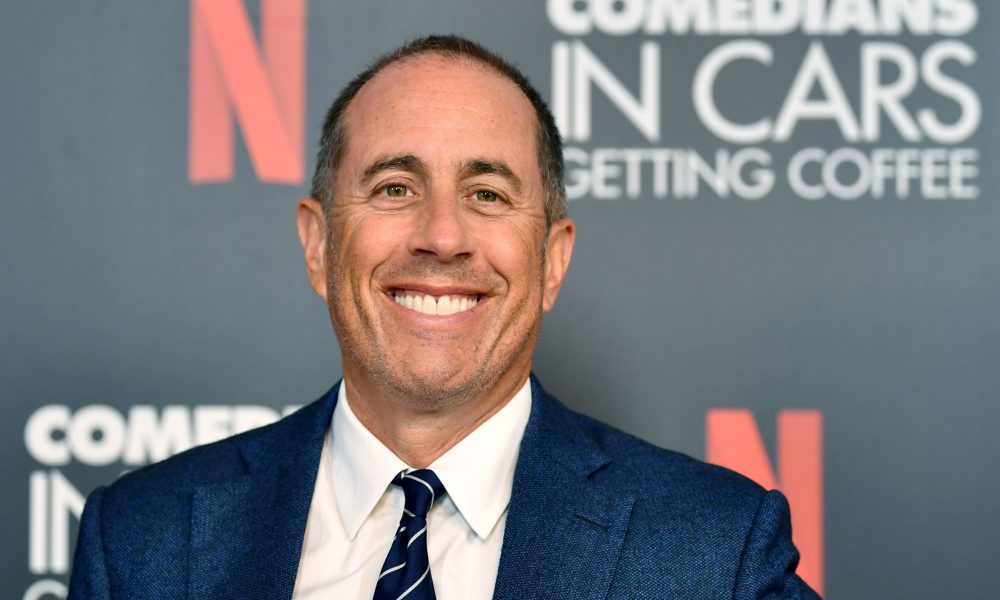 A home usually reflects its owner's character. So when it comes to huge Hollywood personalities, it's not surprising that they go all out in personalizing their residences. From an exclusive bowling alley to a whole room filled with trampolines,  these are some of the things found in Hollywood's most bizarre homes!
Wine Cave
Owner – Oprah Winfrey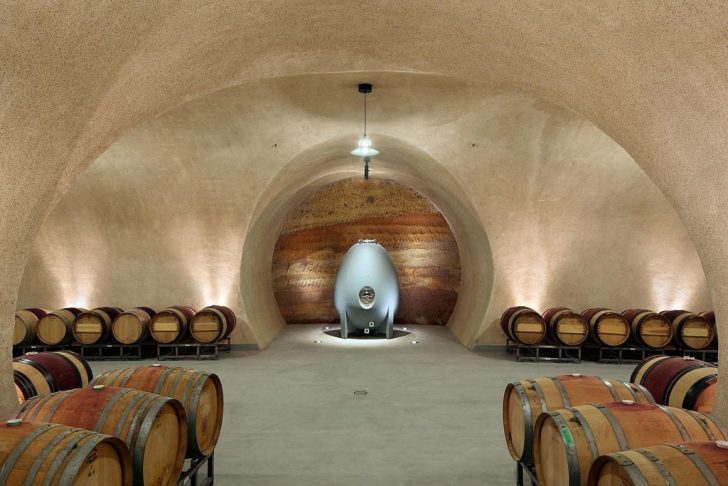 Back in 2015, this media mogul purchased her $14 million Colorado house, which came with a wine cellar built to mimic a mining tunnel. It even has an antique ore cart as well as wood creaking and dripping water sounds, adding to its cavern-like atmosphere! It is 56 feet long, with a capacity of 1,600 bottles.
Bowling alley
Owner – Lady Gaga
The "Edge of Glory" songstress owns a massive Malibu mansion that she purchased for $23 million in 2014. The Mediterranean-style villa has everything from a stable to a salt-water swimming pool. However, what really sets it apart is the bowling alley spread out on two lanes located at the lower level of Lady Gaga's lair.
Private airport
Owner – John Travolta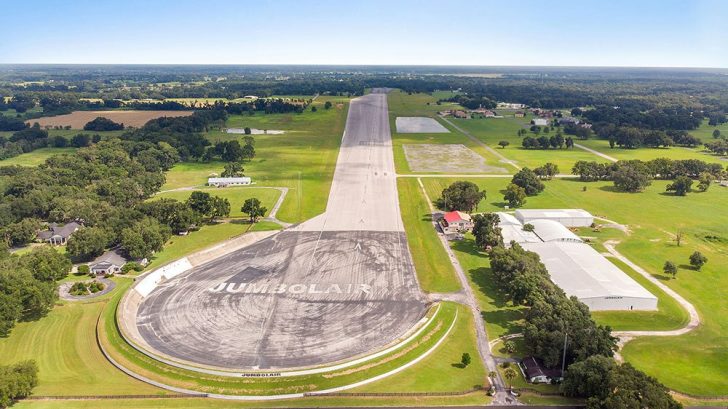 John Travolta is a huge fan of airplanes and aviation, being a trained pilot and owning many planes himself. So it is hardly surprising that he wanted his very own private runway at his Florida home. The "Grease" star's house is also themed around aviation, having his walls decorated with airport paintings and planes.
Skate park and shark lagoon
Owner – Lil Wayne
Wayne's former waterfront mansion, which he sold for $10 million in 2017, contained a skate part on the roof and a shark lagoon surrounding the elevator that leads to the master's bedroom. However, it is unknown whether the new owners retained the unique amenities of the eclectic Miami home.
Trampoline Room
Owner – Bill Gates
This tech mogul owns a $63 million Washington mansion that contains a trampoline room, with a 20-foot ceiling, specially made for his kids. Apparently, his children love using it to tone down their excessive energy through jumping. His home also includes a fitness room and a swimming pool.
Golf Course
Owner – Miley Cyrus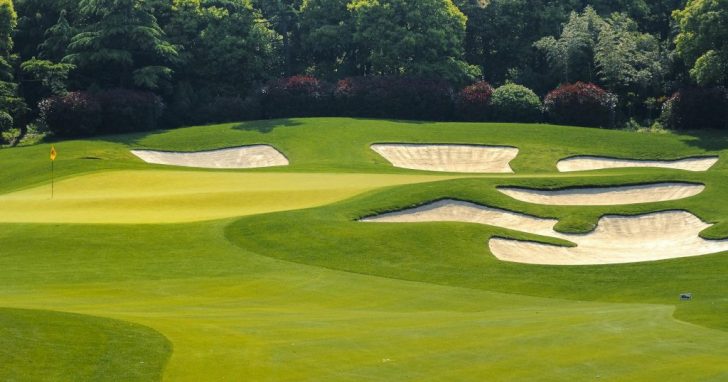 In 2017, Miley Cyrus bought her Franklin, Tennessee home for $5.8 million. This house has several fun features, including a mini-golf course right in the middle of her backyard. She has also purchased another house in Malibu and spends half of her time there.
An at-home nightclub called TKO
Owner – 50 Cent
This mansion in Connecticut was on the market for more than a decade until it was finally sold in 2019. Back when 50 Cent still owned it, it was notorious for having its own nightclub that featured a full bar, poles, and even a full stage. It also had a hot tub with a 40-people capacity!
 Dog mansion
Owner – Paris Hilton
Paris Hilton loves her dogs so much that she even had a dog mansion built right next door to her own mansion. It was modeled after the heiress' own home, with the interior painted in her signature bright pink hue. The dog mansion also has a wrought iron gate of its own.