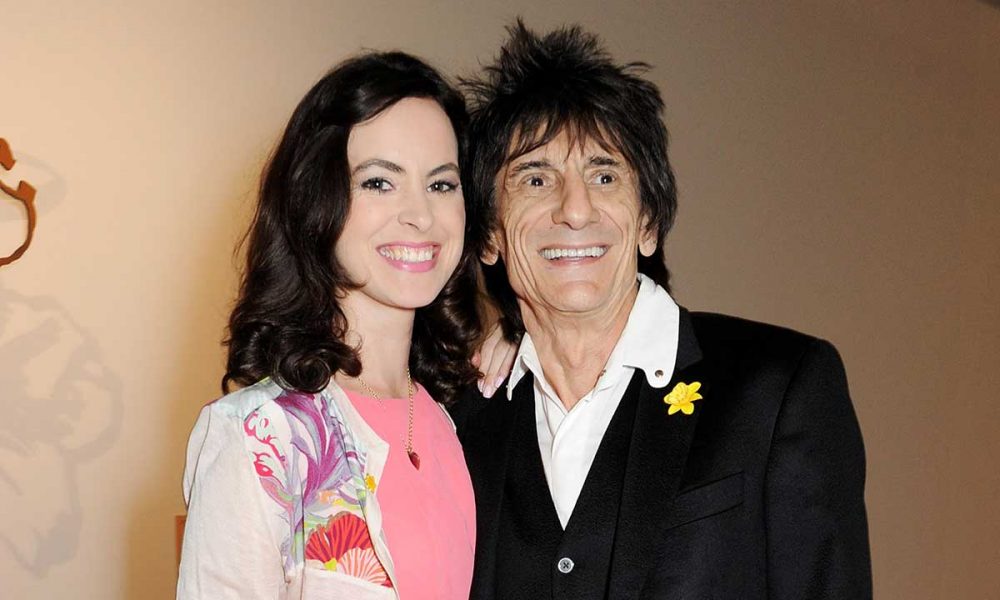 Famed Rolling Stones Guitarist Ronnie Wood Lists His London Residence for $5 Million.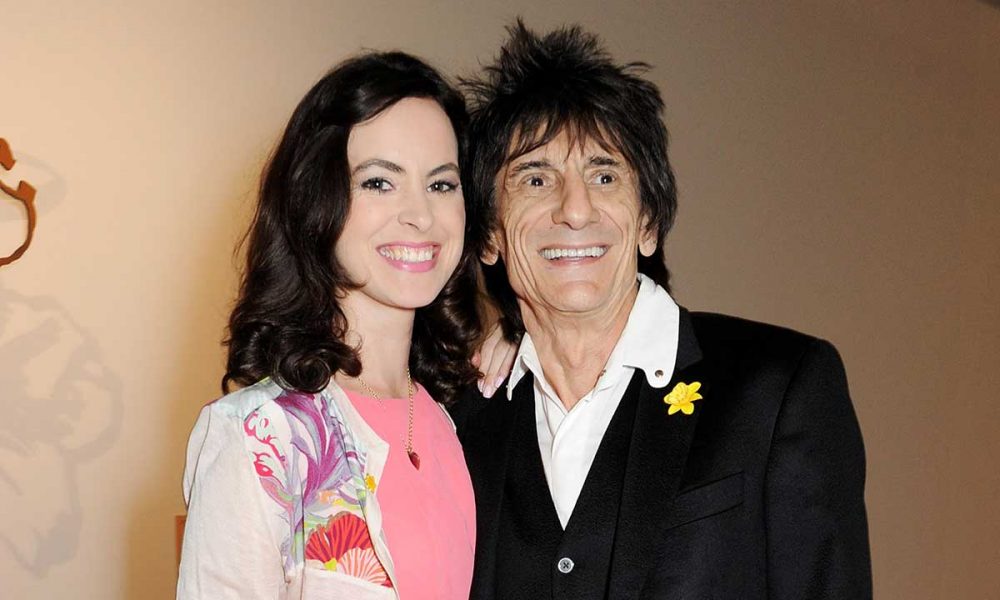 Ronnie Wood, one of the pillars of The Rolling Stone band, performing as the lead guitarist, also doubles as a great artist. His paintings and art pieces have been displayed at art museums throughout the world. He has recently listed his makeshift art studio in Notting Hill for sale for $4.98 million.
This property was acquired by Ronnie Wood and his wife, Sally Humphrey, in 2011, for £2.35 million ($3.07 million). The 4100 square foot double-story house boasts of five lavish bedrooms. The modern residence includes all the other amenities like a great hall for the reception, a conservatory, a study room, and a snooker set up, all at par with luxurious living standards. Additionally, it offers a rooftop terrace and a fully decked 100-foot garden area.
Ms. Harrison, the listing agent, helped the couple acquire this magnificent townhouse in the heart of the UK. Wood then upgraded the living space by infusing the house with his eclectic choice of décor and furnishings. The purple door opens into a residence punctuated with life-size murals and a splash of colors. The kitchen, too, though, has the traditional marble top and wooden cabinets, but the color-smeared extravagant tiles offset the kitchen from the norm.
Wood kept some of the original features of the house intact. The pitch-pine floors, the floor to ceiling windows, and the fireplaces were all contributions of the first owners. The listing pictures showed two fireplaces in specific; both entirely unique in their presentation- the one in the sitting room had a white marble frame with golden crown motifs, contrasted against the hardwood floor.
The couple lived in the residence till 2017, when Wood dedicated the property to his artistic endeavors. The second story is converted into a big art studio where Ronnie curated a few of his masterpieces. According to the listing, the upper story is spacious enough to provide an additional area for two more rooms, making it so that the townhouse could easily be upgraded to a seven-room setting.
The listing firm, Milton Stone, dubs it as a perfect family home, offering both comfort and jazz. The house offers a break from monotony and tradition, a perfect recluse for different family members to embrace their personality. The house offers a lot of potential for customization, and the big garden could provide the perfect venue for hosting celebrations and dinner parties.